COMPETITION: The Drifted 60K Giveaway!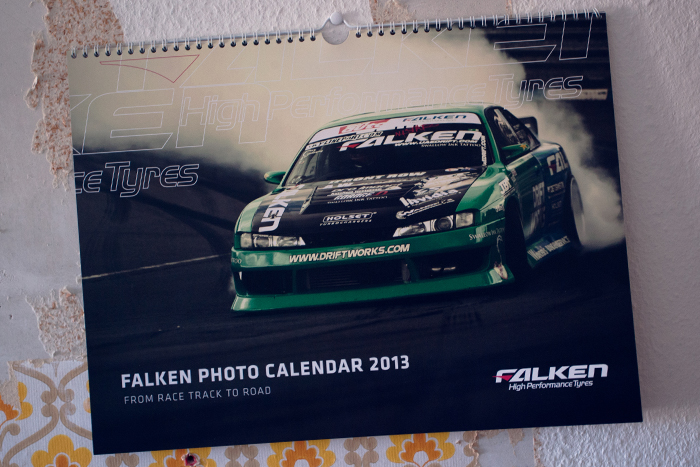 To celebrate rolling over 60,000 fans on our Facebook page, and to welcome the new year with a bang, we've decided to launch our biggest giveaway ever!
We've teamed up with our partners, Team Falken and DriftMonkey to make this our best competition yet!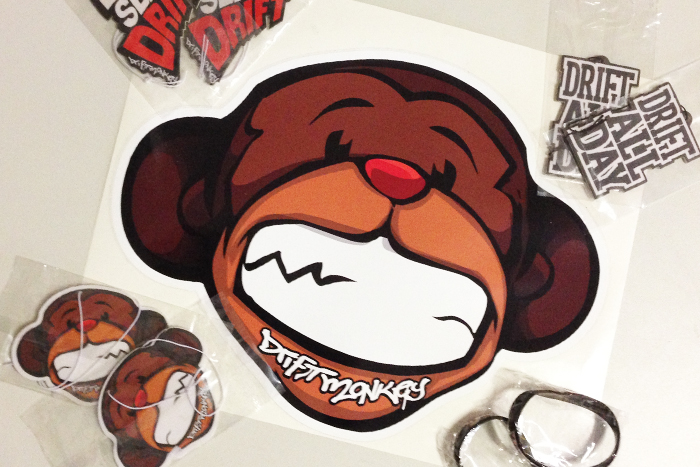 What are the prizes?
We're giving away:
> Team Falken Calendars
> Drifted T-Shirts
> Drifted Stickers
> Drifted Tote Bags
> DriftMonkey Airfreshners
> DriftMonkey Wristbands
> DriftMonkey Stickers
We will be picking 12 winners at random. The top 3 winners will get all of the above. The runners up will get assorted Drifted and/or DriftMonkey merchandise (and any extra prizes we add as the competition progresses).
How do I enter?
There are two ways to enter! You can either:
Click the LIKE (and post to Facebook), +1 or SHARE buttons, found at the top and bottom of this page. Then leave us a comment at the bottom of this page to let us know which one you did. We'll be picking SIX winners who enter this way.
Or:
The second way is specially for those who have their own blog or website. We'd like you to find your favourite photo on Drifted, and then post it on your website, blog, or forum (with a link back to Drifted.com, or the page where you found the photo). Then drop us a message on our Facebook wall with the link. We'll be picking SIX winners who enter this way. We'll also be sharing our favourite blogs on our wall, so this is a great way to get lots of traffic!
Good luck everyone! There's two ways to enter, and we'll be picking the 12 winners at the end of the month (January 2013). We will be announcing the winners on this website and on our Facebook page.
– Alex