5 Things To Consider Before Buying A New Head Unit
Anyone over the age of three has heard the cliche: "It's not what's on the outside that counts, but what's on the inside." It may have not been those exact words, but some variation.
Naturally, you want the exterior of your car to look beautiful. Whether it's the custom paint job, brand new wheels, or the spoiler on the back, you've put a lot of work into what your car looks like to the average passerby.
But remember, the inside is what also matters.
That's why you need to consider installing a new head unit in your car. Not only does it come loaded with features, but it's also going to improve your sound system. Driving fast and drifting perfectly give you plenty of adrenaline, but why not kick that up a notch with perfect sound quality?
Below is our list of things to consider before you head out and buy a head unit.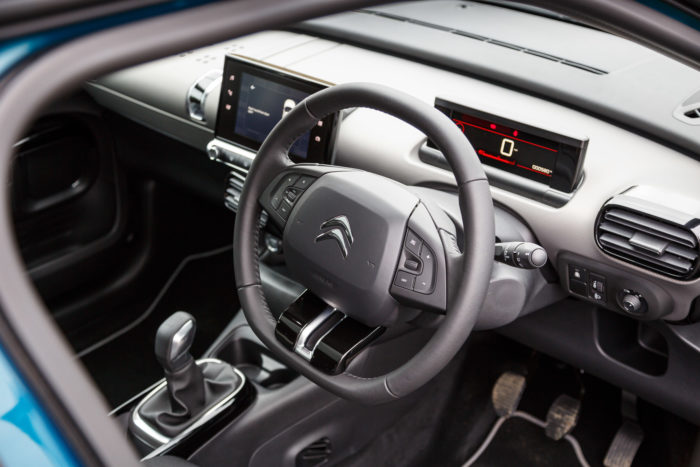 Check Out The Features
A head unit is more than just a way to connect with your car's audio system. Many come loaded with extra features and some will even cook you breakfast if you ask nicely.
Not all head units were made the same and this is important to know while you're browsing. Are you a frequent traveler and you need GPS? Does it hook up to your phone easily? Does it have a CD/DVD drive?
There are plenty of other features to list, but determining their level of importance is up to you.
Once you decide what you must have in a head unit, it's going to be easier for you to browse the web and find the perfect one for you and your car.
The Glare Issue
It might be difficult to get a real answer by looking at some in a store or online, but that's where you have to head to the online reviews.
Some head units offer perfect viewing angles no matter where you are in the vehicle or no matter how much sun is shining through the window.
Other units might as well be useless when the sun hits them.
Of course, you're going to want a screen you can still read when you're driving but those that react the best to glare are typically going to be a bit pricier. Once again, this is an issue that's completely up to you in terms of importance.
Anti-Theft Options
If you're someone who is routinely parking in public or on the street, do you want to have your head unit out for everyone to see?
Some head units offer fold away options that neatly fold up, concealing them once the vehicle is turned off. Others have protective plates you can use to hide.
It's always a solid recommendation to never leave your valuables or items visible in a car and if you're worried about your head unit, then it might be a good idea to look into anti-theft options.
Audio Tuning
A head unit can be part of an overall car audio upgrade and in most cases is necessary. If you've bought your head unit to work with your new top-notch speakers, then you need to make sure it has advanced audio tuning abilities.
Lower-priced head units are going to come with basic audio tuning abilities and may not allow you to fine-tune it to how you want it. If you're someone who wants to get the most out of your music, make sure you go with a head unit that will allow you to change every small part.
Size
Last but not least, we get to one of the most important things that everyone must consider: the size.
Surprisingly, we've seen that many head units struggle to fit in newer cars because of the size and shape of the dash. Older cars, which tend to have a more uniform dash size, seem to accommodate head units easier.
But nonetheless, you need to be thinking about the size of your head unit and make sure it does not interfere with any other components in your car. Sizes usually range from 7-10 inches and finding the ideal one for you may take some measuring or trial and error.
Lastly, you want to make sure it fits in a position that is easy to read and interact with. You don't want to be reaching all over just to try and change a song.