A New Report Asks Just How Safe Are We Behind The Wheel
When your behind the wheel, you've always got to expect the unexpected, but remaining alert at all times can prove difficult when taking long journeys. This new report from Halfords Autocentre has got us seriously thinking about the way we drive!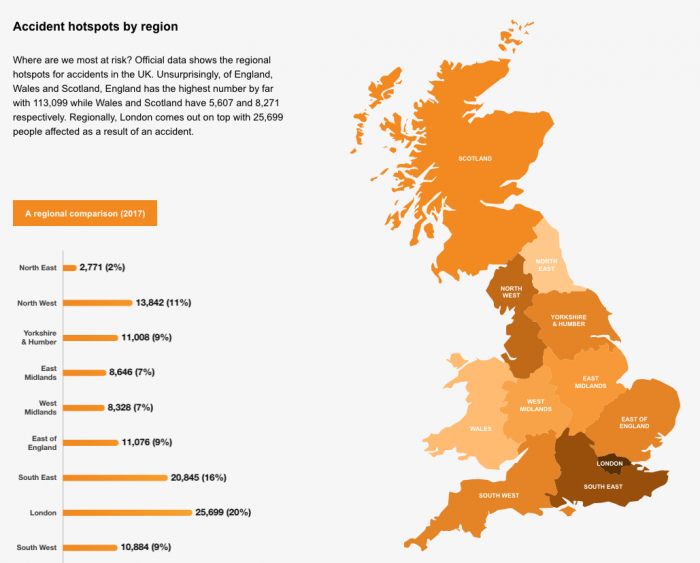 According to the report, a shocking 83% of UK motorists lack basic safety knowledge, with London having the highest percentage of knowledge failures at 99%, and Northern Ireland coming in second with 86%.
The report also covers issues such as vehicle defects, steering and suspension repairs, UK road congestion, and what can be done to widen basic road safety knowledge amongst drivers. Take a look for yourself!