Burnout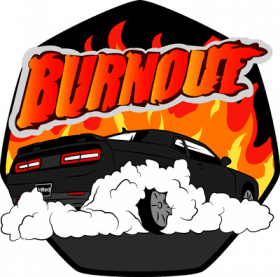 50 HP
Get ready to start shredding some tires!
Alongside adding the rare Burnout badge to your collection, there's a huge 50 HP up for grabs by completing this challenge.
All you'll need to do to earn this badge, alongside the 50 HP bonus is show off your stunting abilities in Madalin Stunt Cars 3. Sounds easy enough, right?
It sure will be for any Madalin fan, as the requirement is to play the game 50 times, logged once per calendar day.
1 Step