Best Car Seat Covers 2020
Aside from buying a house, a car is the most expensive thing that most people own. That's why it's important to take care of your vehicle and keep it in good condition. The simple act of driving everyday will eventually bring wear and tear to the interior of your vehicle. Investing in a decent set of seat covers will not only protect your car's interior from dirt and damage, but can also significantly improve the style and comfort of your car. So without further ado, here are the best seat covers to protect your car while also impressing your passengers.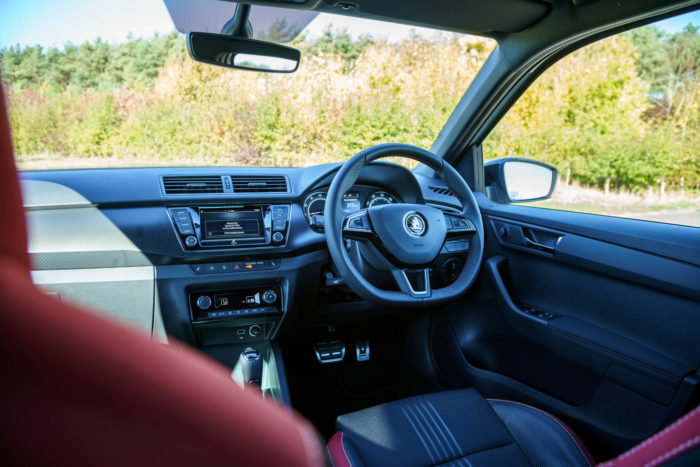 CoverKing Neosupreme Seat Covers
CoverKing Neosupreme car seat covers are a great choice for anyone who enjoys an active and sporty lifestyle. These seat covers are made from the same material used to make wetsuits so they are both water-resistant and super comfortable. The best thing about the Neosupreme seat covers is that they are custom made to the exact specifications of your seats, providing a great fitting and upholstered look to your vehicle. The Neosupreme seat covers are available in black, or in a selection of colours for a sporty and stylish two-tone look.
CalTrend Velour Seat Covers
The Velour seat covers from CalTrend are some of the best looking and most high-quality seat covers on the market. These seat covers use genuine Oxford velour material that is reinforced with foam padding providing you with incredible comfort and a brand-new look to the interior of your vehicle. Best of all, the CalTrend Velour seat covers are UV-treated to protect against sun damage and resist fading.
UFC-Themed Seat Covers
In recent years, the UFC has started to grow its brand with a wide array of licensed products and promotions, from their partnership with sports apparel company Reebok to UFC-themed Spin & Gos as part of their global partnership with PokerStars.
The UFC have launched a whole host of automotive accessories like these UFC-themed car seat covers for fans of MMA to deck their cars out in and roll in style. These official UFC licensed seat covers are made from high quality materials and are easy to pull over your seats as well as being machine washable. These seat covers will help protect against grime, dirt, stains and general wear and tear, and will make the perfect gift for fans of UFC.
Zone Tech Heated Seat Cover Cushion
The Zone Tech heated seat cover cushion is a smart choice for cold weather and winter driving as they provide superb warmth and comfort to any vehicle. Using state-of-the-art heating technology and fabric, these seat covers are designed with comfort in mind and have a built-in timer, which means you never have to worry about the heater draining your battery should you forget to switch it off. In addition to this, the seat cover is a universal fit which means it attaches easily to any kind of car, whether that's SUV, truck or even RV seats. Better yet, it can be used in your home or office bringing warmth and comfort to any place you choose to sit.
Sojoy Universal Car Seat Covers
These easy-to-install seat covers sport a sleek and stylish form-fit design that attaches easily to your car seat using simple snap buttons, and ensures that it stays in place by using the latest silicon-bead and no-slip technology. These seat covers are also designed with isothermal breathable polymer and microfibre material to give the cover excellent aeration and protect your car seat from liquids, dirt and sweat. These seat covers are machine washable and are easy to clean. The Sojoy brand prides itself on the long lifespan of their products so you'll definitely get a lot of use out of these seat covers.
So there you have it, our list of the best car seat covers for 2020. We hope you found this guide useful and, if you enjoyed this post, be sure to check out some of our other interesting articles for automobile news and product reviews.