The Best Upgrades For Any Driver That Loves A Trip To The Track
There's nothing quite like the exhilaration of racing around your car at a track. For some drivers, hiring a supercar for a once-in-a-lifetime experience is more than adequate.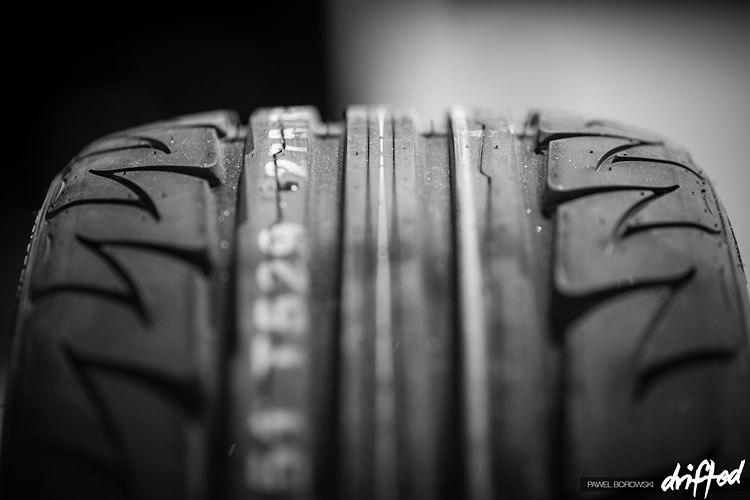 However, if you prefer to use this as a way to get more out of your personal vehicle, it's important to maximize the fun.
Upgrading the car with a few minor tweaks is the ideal way to make it happen. Here are five that will make a big difference.
Invest In Better Tires
Worn tires are going to cost you valuable seconds on the track. Crucially, they could put you at risk of spinning out due to the lack of grip.
Investing in tires that are particularly suited to the track will is vital. Most will find that all-weather tires are best. Still, more serious drivers may have different solutions for varying conditions. Either way, this is one of the most important aspects of the ride.
After all, the wheels are in contact with the tarmac at all times.
Let There Be Light
Visibility will be incredibly key as you race around those corners, especially if other vehicles are on the track. Installing better headlights should, therefore, be considered a major priority.
It might be one of the smallest and easiest changes that you'll ever make, but the benefits are huge. Furthermore, it's helpful for other track users.
And if you drive your vehicle in day-to-day life, the simple upgrade can improve those situations too.
Check over your suspension
Adding adjustable top strut mounts is a great way to improve the alignment through corners. This job will cost a few hundred dollars but makes a significant upgrade to the performance of the vehicle. Some drivers will find that the additional noise to be a distraction.
But the majority of track drivers find that this actually adds to the excitement of driving on the track. You may also know this part of the car as camber plates. The DIY approach is possible, but a mechanic is your best shot.
Get Thicker Windshields
When racing on the track (or off-road), it's likely that you'll encounter some bumps. Therefore, a windshield replacement service may be of huge benefit.
The thicker glass that boasts shock absorption will protect you in a range of situations. This upgrade is particularly necessary for any driver that has a crack or chip in their windshield.
But even those that just want to make an upgrade before the inevitable damage that their standard option will suffer can take advantage.
Add A Performance Seats
Your comfort behind the wheel is very important, and the choice of seat will set the tone. The performance seat will offer far greater body support and can make driving safer and more fun.
You should wear a helmet too, which is something most tracks insist on anyway. The performance seats can be used for daily driving as they offer immense comfort even covering huge distances.
If you truly wish to enjoy the best experiences behind the wheel, this is a must-have addition.