Black Friday Enjuku Racing Deals REVEALED!
Enjuku Racing's Black Friday killer deals are live! Read our top tips to see if we can tempt you into an early Christmas present for your ride..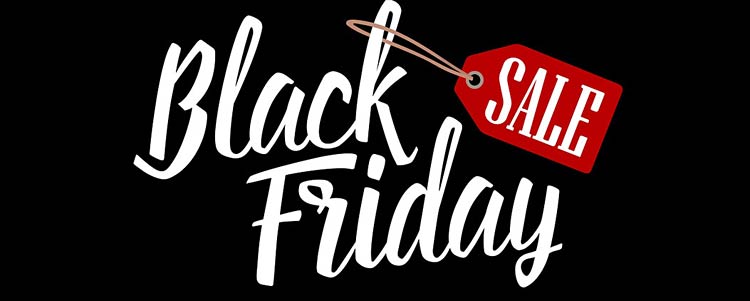 Black Friday deals move *fast* so I am going give a quick summary of killer deals that caught my eye. Don't see something you want? Head over to their Black Friday section to see the full listings. Hurry – these deals will be gone soon!
---
Running a KA24DE and looking for a serious power hike? ISR's turbo upgrade package will take care of that for you. With an RS3871 turbo rated to 380bhp this kit will give you the juice you need to light up those tyres with ease. Best of all this kit can be picked up for just $995, that's a saving of over $1000! Nuts!..
– Shop this deal
---
ISR are a budget brand that are working hard on upping their quality and expanding into different markets. This performance coilover set should suit any street spec 350z or G35 coupe and has had a whopping $250 slashed off it's price for Black Friday. You can get your Z33 riding right for just $650.
– Shop this deal
---
Is there anything more OG JDM then an authentic Takata harness? Forget the fake eBay clones and buy yourself a genuine Takata harness set with $100 off the regular price, yours for just $275.
– Shop this deal
---
Got an S14 in need of some coilovers? Tight budget? Enjuku has got you covered with this excellent entry level coilover kit by ISR. You can save a serious $230 by picking it up in the Black Friday deal.
– Shop this deal
---
Got an SR20DET running a stock T28? Looking for more power? The brand new TOMEI Arms MX8270 with internal wastegate could be an ideal turbine upgrade for you. With the Black Friday deal you are looking at a $285 saving over the retail price. Yours for $1,295 – good value for a premium JDM turbo upgrade.
– Shop this deal
---
If you are running an S-chassis with a standard OEM fuel pump you should really consider upgrading to a brand new high flow unit. Fuel starvation caused by an old pump will definitely ruin your day and at just $79 ($71 saved!) for this Walbro isn't the peace of mind worth it? These Walbros are a staple S-chassis upgrade and can flow enough fuel to fit most upgrade applications.
– Shop this deal
---
Looking to upgrade to a nice suede wheel but on a tight budget? Then this deal is for you; a quality 350mm suede wheel with centering mark for just $75. That's a $50 saving off the retail price.
– Shop this deal
---
Are you looking for some decent rims with solid fitment? These AODHAN DS-02s are worth a look. Running an 18″ diameter with 9.5j widths and ET+30 offset these vacuum chrome wheels are hard to turn down for just $500 a set. Yes, that's $500 for four 18″ rims. If you are into bargain wheels these are a crazy deal..
– Shop this deal
---
The Z32 is a classic upgrade for many of the junior Nissan sports cars, these normally retail at $135 but for Black Friday you can pick yours up for just $100.
– Shop this deal
---
Want to see the full deal listings? Head over to Enjuku Racings Black Friday section.
---
Drifted is an Enjuku Racing affiliate.