Boosting Your Car's Performance
If you are interested in boosting the performance of your car, we have some great pieces of advice for you. Read on to discover more about car tuning specifically, as well as some tips on how to purchase the car parts you need.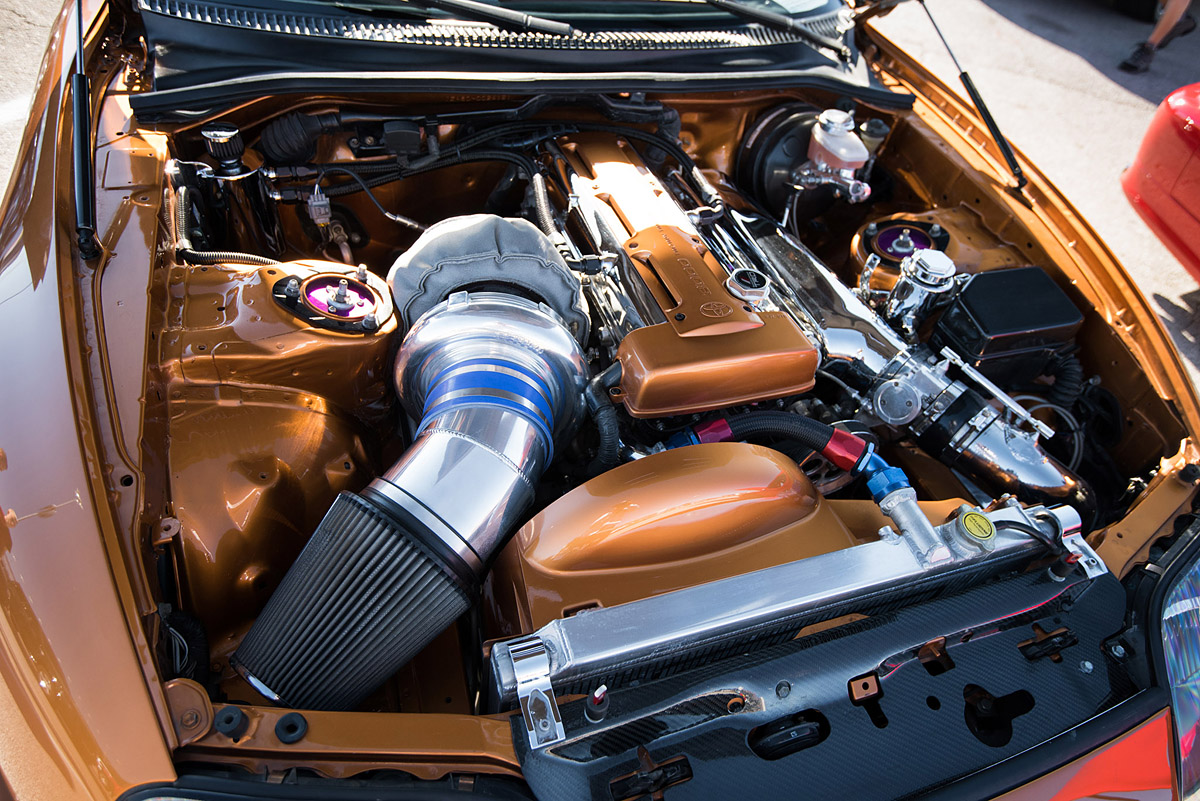 Car Performance Tuning - What Is It And Who Does It?
Car performance tuning and engine tuning is significantly different, although the end result often amounts to pretty much the same thing. Car tuning is the process involved in modifying the performance or the appearance of your vehicle beyond the specifications standard to a model straight off the assembly line.
Engine tuning, on the other hand, is often carried out as standard, as part of the routine servicing of the vehicle. Its aims are to restore the vehicle, as far as possible, to the manufacturer's specifications and how it operated when it was new.
Performance tuning, therefore, has the potential to be much more exciting as a hobby; the overall aim is to get more power, more torque and more responsiveness from the engine. Added benefits often also include improved fuel efficiency and greater reliability in day to day use. To achieve this, though, you need the right car tuning parts.
Make sure you carry out auto insurance comparisons, though, before you buy any parts, so you can see how any alterations will impact your insurance rates.
What you buy in this respect will be influenced by how you'll use your car. Some enthusiasts fit performance car parts to compete in motorsports. In this case, they will normally have more latitude to make a greater number of modifications than the domestic user who is simply looking to better the performance of their every-day car while ensuring it stays road legal.
Either way, tuning your car to operate better than it did when it was new is a great way of personalising your vehicle to your own preference and increasing the pleasure you get out of its use.
What Are The Advantages Of Buying Online?
You can easily buy performance car parts online today, as they are now widely available. Are you looking to purchase aftermarket auto-parts to soup up your car? Buying online might not be your first choice - after all, you can't see what you're buying until it arrives. In fact, though, there are distinct benefits to be had, as long as you choose the right Internet dealer.
One of the advantages of buying over the Internet is the sheer choice available. With any modification, you need to make sure you're buying the right part for your particular vehicle. Rents on the high street or even out of town retail parks can be fairly high, and even with the best will in the world, the average bricks and mortar store cannot afford to keep a sufficiently wide range of stock to suit every buyer.
An online store saves by not having a high street presence and can source and offer a far bigger selection to purchasers. This also serves to keep costs down for the customer. Buying car performance parts direct from an online dealer will usually be cheaper than heading down to your local autocentre.
Finally, many of the performance car parts you're likely to want for your vehicle can be cumbersome and awkward to get home, especially if your car is off the road right now. Buying online gives you all the convenience of having your purchases delivered directly to the address of your choice, whether that's your own home or a local garage. These days, many reputable sellers offer free and fast delivery, so you won't have any added costs or a lengthy wait for the parts you require either.
Tips On Choosing The Best One Performance Car Parts Store
The Internet has opened up the marketplace considerably when it comes to buying automotive parts and accessories. The search for a store and the choice of parts may be overwhelming. But how can you make sure you aren't ripped off when it comes to parting with your cash? These few tips may help.
While it can be tempting to go for the cheapest price available for the performance car parts you need to upgrade your motor, remember that they won't necessarily be the best in terms of quality. A car is a sophisticated piece of machinery and these specialist car parts can increase the power and performance of your vehicle.
Your safety is, therefore, paramount. Always look at the retailer's website and ensure that the parts they sell are from reputable and widely known original equipment manufacturers.
Very often, when modifying your car, it is a good option to invest in new rather than second-hand parts that may not deliver the improvements to performance that you were expecting. Therefore, ensure that the company will be supplying brand new goods rather than refurbished or reconditioned ones.
It's also worth checking that you can speak to a specialist member of staff before you buy, to ensure that the car performance parts you've selected are suitable for your needs.
A landline phone number will also reassure you that the company does exist and has a physical presence, so your money will not disappear as soon as you've placed your order. Finally, check what comeback you have if your purchase is not suitable.
Hopefully, you now feel more confident about taking the right steps to boost your car's performance.