Can You Get A Car Loan With Bad Credit?
Have you applied for a car loan and been declined in the past? Does car finance with bad credit seem impossible? Whilst it can be harder to get accepted for car finance with bad credit, it doesn't have to be impossible! There are a few ways in which you can help improve your chances of being approved for a car loan with bad credit.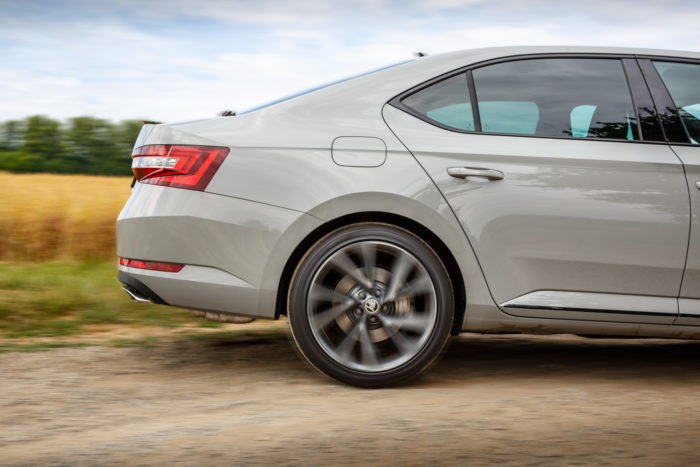 Check Your Credit File
Your credit score does play a big part in the approval process for securing a car loan. Potential lenders use your credit score to determine whether or not they think you can be trusted to pay back a car loan on time and in full. If you've already been refused car finance then you may know why already but checking your credit score can be really informative. 
You can check your credit online for free using a reputable credit reference agency. Some of the most popular and trusted in the UK include Credit Karma, Experian and Equifax. You can then get access to your full credit file, which shows your personal information, previous applications for credit, any missed or late payments, whether you have any County Court Judgements, are bankrupt or have entered into an individual voluntary arrangement (IVA). 
Check That Your Information Is Up To Date
If your credit file isn't up to date, it may be affecting your credit score. When you check your credit file, you should make sure all your information is accurate and up to date. You should also check all your previous credit applications and make sure they sound familiar. If not, it could be possible that someone has made a credit application in your name. You should also look out for any financial links on your credit file. If you have taken out credit in the past with someone else, this will be recorded on your credit file. If you no longer have active credit and worry that your financial partner may have bad credit, you should disassociate yourself financially. You can contact your credit referencing agency to fix any mistake on your credit file.
Register To Vote
If you live in the UK and are looking to improve your credit score, you should register on the electoral roll. Registering on the electoral roll doesn't mean that you have to vote but it can be more favourable to potential lenders. The electoral roll is a list of all the people in the UK who have registered to vote and shows your name and address. Lenders can use this information to verify who you say you are and check your details. 
Pay Your Bills On Time
Car loan companies want the reassurance that you can be trusted to pay back your loan on time and in full. If you've had trouble in the past making repayments, this may seem difficult for you. However, even just a few months' worth of evidence that you can pay your bills on time and in full each month can increase your credit score. If you are struggling to pay your debts on time, you can set up direct debits for the day after you receive your wage or set reminders on your smartphone or computer. 
Don't Make Multiple Applications In A Short Space Of Time
It's a great idea to shop around for the best car finance deal. However, making multiple applications for finance in a short space of time can harm your credit score. A hard search credit check is recorded on your credit file and shows lenders whether you were approved or rejected for finance. Multiple hard searches can bring our score down. If you are shopping for a car loan, make sure you stick to soft search checks only as it will not be recorded on your credit file.