Car Shipping: What Are Your Options?
Car shipping has become huge over the years with more and more people opting to have the service done when it comes to transporting a car. If you're new to car shipping, this guide will give you information on what it is, it's benefits and what options you have. Let's take a look.
What Is Car Shipping?
Car shipping is the process of shipping cars from one location to the other. This type of transport is used by car dealers and others who have vehicles that need to be transported. With car shipping there's two types available and these are open and enclosed car shipping services. Both hold their own benefits.
What Is Open Car Shipping?
For open car shipping this means that the vehicle that's transporting the cars doesn't have protective sides. The carrier and cars are exposed to the weather and other elements. While they may be exposed the carriers generally take great care when hauling the vehicles. Some of the benefits of open car shipping include:
Cars are strapped tightly to help reduce them moving from side to side.

Companies generally use drivers which are aware of the significance of the cargo.   

They can be faster than the enclosed ones as there's less friction.

They can generally carry more cars depending on the circumstances and carrier used.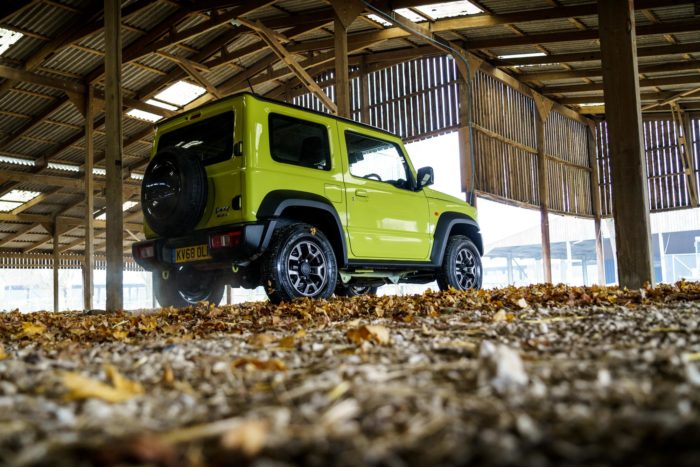 What Is Enclosed Car Shipping?
Enclosed car shipping is the method where the sides of the carrier are closed and sealed. This means that any vehicles being carried are safe within the carrier from the exposed elements.  Some of the benefits of enclosed car shipping include:
It's ideal for shipping custom or classic vehicles.

They carry less cars which means more care and less weight when shipping.

Maybe more expensive but means the cars are protected from the elements.
Questions To Ask A Car Shipping Company
Before hiring a company to ship your car there's a few questions you should ask. These include but aren't limited to:
What Happens If My Car Is Damaged?

– After delivery make sure you inspect your vehicle. However before transport always ask what's the company's process if a vehicle is damaged.

What Are The Payment Arrangements?

– Always ask what the payment arrangements are prior to transport. You don't want to find out there's hidden fees or other strict payment guidelines that you can't accommodate with.

Are You Registered?

– Always make sure the company you hire is registered with your country's Department of Transport.

How Much Does It Cost

– Make sure you know how much the whole transport service costs.

What Documents Do You Need?

– Some car carriers require special documents. Always make sure you have the documents needed to make the process go well.

Do They Have Insurance

? – Insurance is important and you need to make sure the carrier company has all the insurance required to protect your vehicle.

How Long Does Shipping Take?

– The length of the transport will depend on where and how far you're shipping your vehicle to. Always ask how much time it will take to transport your car.
Overall
When it comes to car shipping there's many options to choose from. Whether you have one or more vehicles that need transporting you can be sure that a car shipping company will get the job done for you.