Detailed Car Insurance Breakdown
It's not wise to hit the road without a car insurance policy to cover you in case something happens. After all, an accident might happen before you know it. It does not even have to be your own fault. Maybe you see a car coming from your left, but the driver of the vehicle does not see you. The damage is still done no matter whose fault it is and how experienced the drivers are. Often, having a car insurance policy is mandatory. On BritainReviews, you can see various car insurance providers. But what does any kind of car insurance entail? Are there special types of car insurance for special cars? Will such a vehicle insurance really save you from having to pay for the repairs of your car when someone else hits you? Read on and we'll try and tell you about a few of these special car insurance policies for people with an extraordinary vehicle.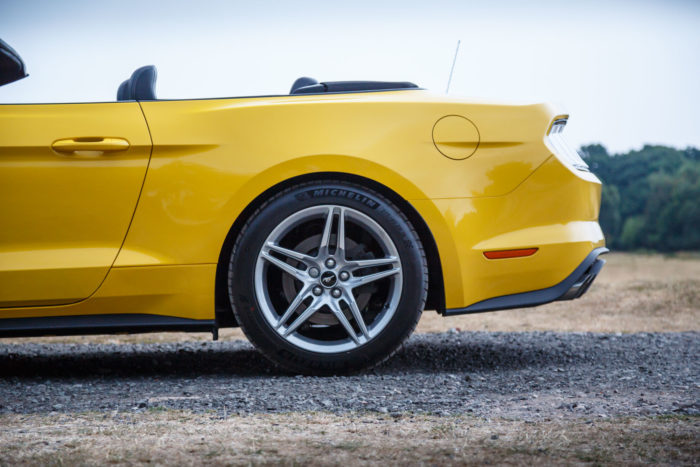 Oldtimer Insurance
Older vehicles are not, by definition, worth less than a new one. In fact, some old cars are worth more than a new one usually does. Another thing that you need to keep in mind is that oldtimer components are hard to come by. Chances are you might never find the same wheels, steering wheel or stick if the old one needs replacement. And if you do happen to find the component after a long search, they often cost a lot of money. Therefore, you want your oldtimer and its components to be covered by an insurance company. Fortunately, there are many companies that offer a special oldtimer insurance company that is specialised in your kind of antique car.
Small Car Insurance
Having a small car does not mean the road is any less risky. But it does mean you might want a car insurance that specialises in small vehicles. Maybe you have a Smart or Mini Cooper. Especially a Mini Cooper is quite expensive for its size. They also need some specific components since generic components are often too large to fit. You might want to find an insurance company that covers these special small vehicles.
Breakdown Cover
Having car insurance does only mean that someone will pay for the repairs of your car or the damages of a third party. It does not mean someone will come and help you when you get stranded on the side of the road. Breakdown cover does come to your rescue when your car breaks down. They might even arrange alternative transportation of they can't fix your car on the spot. In any case, they make sure that you get home and your car is taken care of.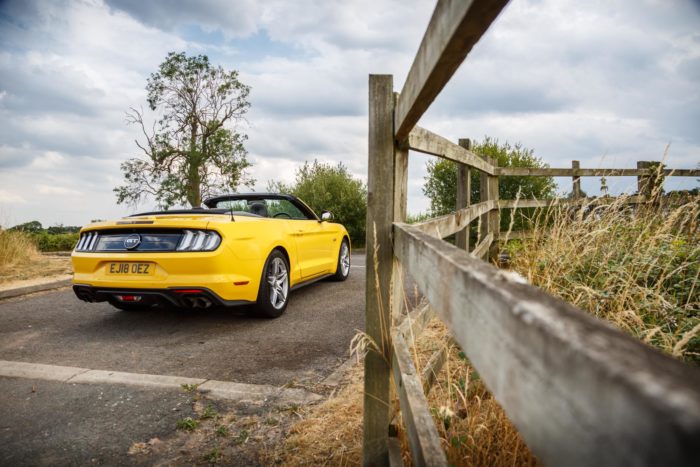 Van Insurance
Maybe your car is large enough to be called a van. These kind of delivery vans are not covered by a normal car insurance policy. You'll need a van insurance policy for that. If you use your van for business purposes, you can find a company that offers Van Business Insurance.

So no matter what kind of car you have, there might be a policy that fits your special car.