Easy Car Repair Tips for Beginners
After you've bought your first car, the only thing that's probably on your mind is taking it out for a spin.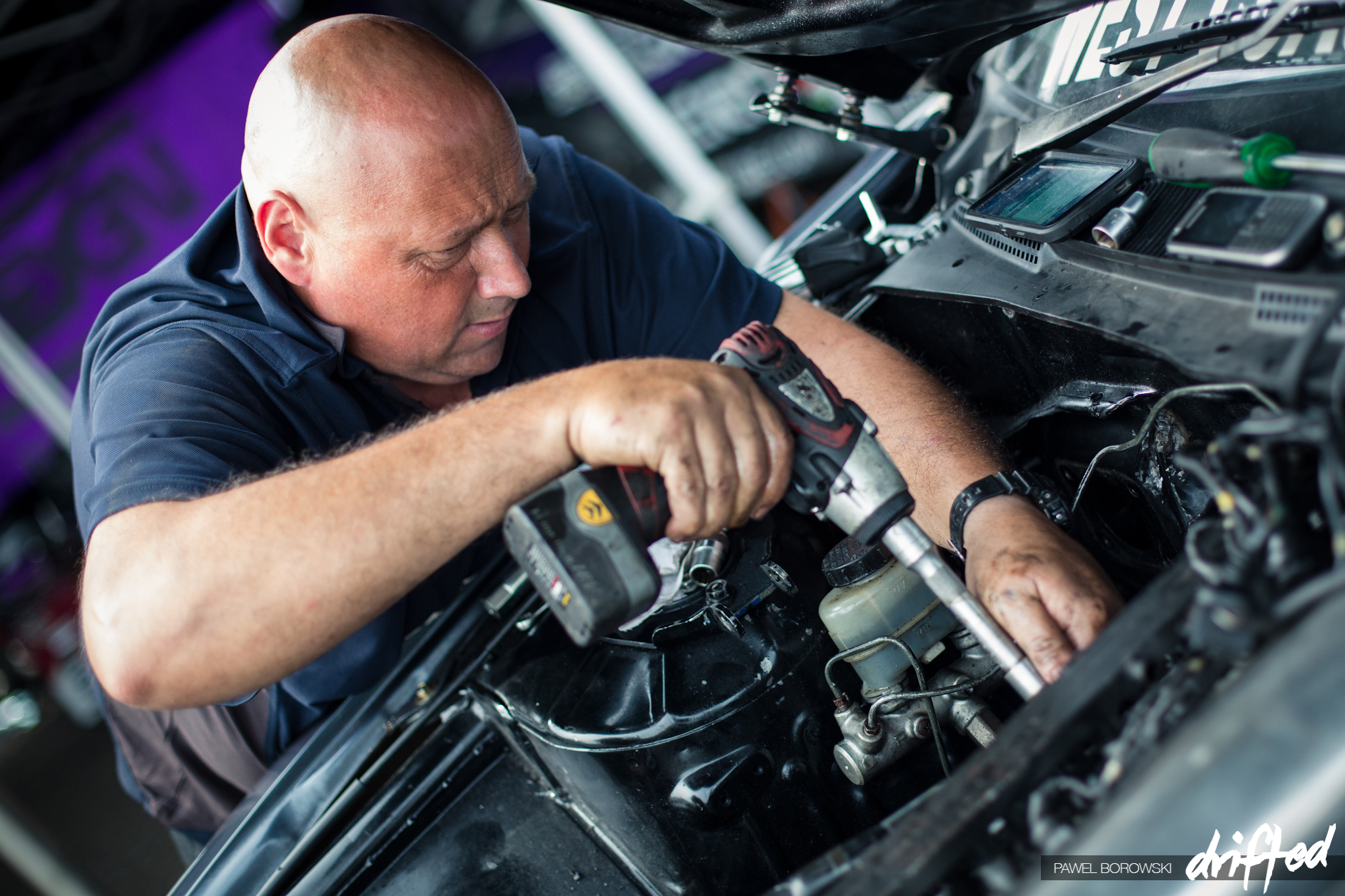 While this is definitely something that you can do, you also have to think about other responsibilities as well that come with the car—like repair and maintenance.
However, if you haven't had any experience yet in fixing cars, then it's about time to start learning.
You can use this guide as a means to learn some of the basics of easy car repair and maintenance. Here are a few easy car repair tips for beginners.
Change the Coolant from Time to Time
A coolant is one of the more important parts that will help keep your car running properly for a long time.
Of course, coolants won't last forever, so you have to make sure you change them from time to time.
The key here is to change the coolant after every 24,000 miles of driving the car.
If you don't replace your coolants when needed, you'll end up needing to replace your radiators and other parts too.
Learn How to Change a Tire
There will come a time when your tire will have a flat. For this job, you'll need a wrench, a jack, and a spare tire.
All you have to do is use the jack to elevate the car so that you can change the tire.
Take note that a good jack is very important because it'll be holding your car up.
That's why you should only buy quality ones like the ones from Floor Jacks Center.
After that, use the wrench to take the hubcap and nuts out. From there, install the new tire in and make sure to screw every nut tightly.
Change the Oil
Changing your car's oil is one of the most important things to do to maintain it.
First, find out the kind of oil your car needs and buy it.
After that, look for the oil filter and drain the plug.
Put a drain pan underneath the plug and drain out the existing oil.
From there, change the drain plug with a new one and remove the oil filter.
Drain the oil from the oil filter and put all the excess oil into the pan.
Lastly, put a bit of oil into the filter ring and install it back in.
Make sure everything is tightly screwed in after that. Put the cap back on and check if there are any leaks and such.
Conclusion
These are some of the basic repair tips that you might want to take note of when you first buy your car as these are a few things that you'll definitely be doing from time to time.
As long as you read up on these three easy car repair tips for beginners, then you'll have no problem with any of the fixes. Contrary to what most people think, doing these repairs are actually really simple and may just take only a bit of practice to perfect.