Effective Ways to Reduce Car Insurance Renewal Cost
For a country like India, where the condition of the roads is not very good; where the traffic is always at its peak; having vehicle insurance is a must, isn't it? Car Insurance in India has recently gained a huge popularity owing to the advantages that the policies provide.  The sense of security that you enjoy after getting your vehicle insured is priceless, especially for the people for whom owning a vehicle is no less than a dream.
After the government passing the law of mandatory car insurance, people who were earlier not even planning to go for the same are now hiring insurance agents and getting their facts clear.
But, the story does not end with just buying an insurance policy. You need to get it renewed time and again. Practically speaking, nobody would voluntarily like to spend a certain amount of money every year (say) paying the premiums for something that one cannot predict. Car insurance renewal is a major reason why many people opt out from buying an insurance policy and are ready to face the risk throughout their lives. This is because the premium payments keep on increasing year after year if people are not aware of what and how exactly things need to be done. There are many tips and tricks, which if followed in a correct manner can help to reduce the renewal cost up to a great extent. Just have a look at the following points.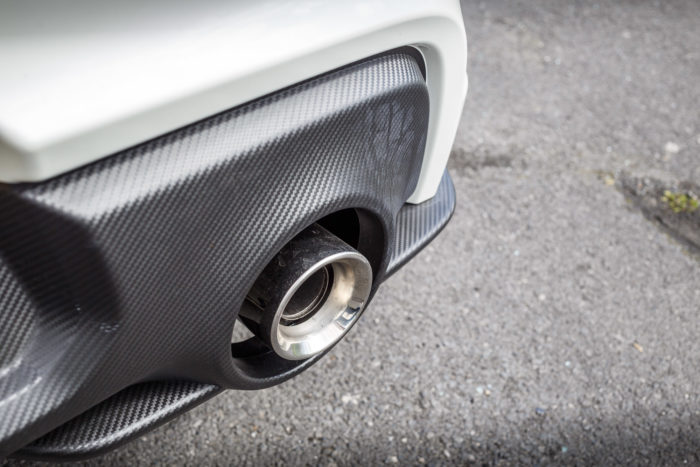 Renew your Policy before the time lapses
The best way to minimize car insurance renewal cost is by renewing your policy before it expires.  In case, you miss out on getting your policy renewed you need to shop for a new policy all over again. And that costs too much! You have to get your car inspected once again, which obviously is expensive. Your premium payments will be calculated again and do not forget about the inflation effects.  The No Claim Bonus (NCB) that you have accumulated from a long period of time will go to waste. And no NCB means no discount at all. Just imagine the situation.
Therefore, to avoid getting stuck in any such situation make sure you complete the process of renewal before the time duration gets over.
Increase the Voluntary Deductible
Deductible refers to the amount that a customer agrees to pay for all kinds of repairs and claims. You get to choose this amount at the beginning of your policy and also at the time of policy renewal.
The higher the voluntary deductible you choose, the higher percentage of amount gets deducted from your premium.  Make sure, you do not opt for a very high deductible that is far beyond your affordability level. Doing this will just defeat the purpose of reducing your car insurance renewal cost.
To understand the concept more clearly, consider an example. You have a claim of INR 20000 and your voluntary deductible amounts to INR 15000. Your premium was INR 15000 per year, say, would now come down to INR 12000. And in a situation of any claim you need to pay INR 15000 while the rest INR 5000 will be paid by the insurance company.
Prefer not to create a claim for tiny expenses
Consider a situation. Your vehicle gets damaged while parking. The dent on your car asks for a repair. The cost for the same is very less in comparison to the No Claim Bonus that you have accumulated so far. Well, in this case one should act intelligently and pay for the repair itself rather than creating a claim for the same.  Giving up the discount so that you can attain a negligible amount makes no sense at all. You would have to pay double the amount of your original premium next time when you get your policy renewed. What could be worse than this? All your safe driving and law-abiding nature would go down the drain, if you start asking for claims on tiny expenses like the one illustrated above.
Just avoid this situation as much as possible. A wise and rational customer will always protect his or her discount by using the no claim benefit protector and secure the discount percentage.
This will surely reduce the car insurance renewal cost.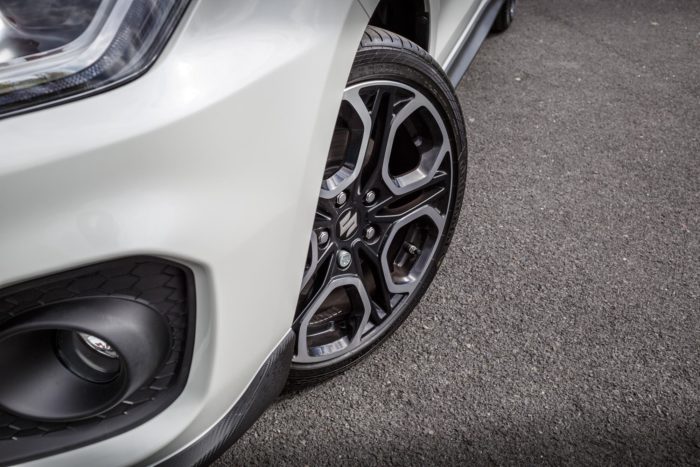 Specify correct Insured Declared Value and all other important details
As the name indicates, Insured Declared Value (IDV) is the insured value set by the insurance company for your vehicle. In case of any theft or damage the maximum amount that the insurance company will pay is equal to the value of IDV. Insured Declared Value is calculated by taking into account the depreciation cost over the original market price.
If you place a correct value on your IDV, you may be eligible to pay a lower premium amount.
But, people often try to act selfish by registering a low Insured Declared Value. This may turn out to have a negative impact because at the time of claim, the registered amount will be the only money that your insurance company will provide you with against any damage or theft. Therefore, just avoid this practice and be honest with the process. It will help optimize your premium up to a great extent. Some particular details which includes the producing year of the vehicle, the RTO region etc. should be mentioned clearly without any false information or any act of fraud.
Car Insurance in India is a systematic process which requires honesty form both the parties; the insured and the insurer.
Purchase online by comparing the premiums
Online shopping is the new thing these days. People prefer to purchase products online rather than going from store to store and spending an entire day wasting energy as well as resources. Be it the grocery items or the cosmetic products, there is a huge online market available for every type of product.
Then why not buy the insurance policies online? Not only will it take less time but also you get a wide variety to choose from. Car Insurance in India is now majorly being done via online websites rather than taking help of the insurance agents and doing the tiring paper formalities. There is no need for you to fill up a full-fledged form which asks for the entire details of your own self as well as of your family members. The user-friendly online procedure is more appealing and trustworthy. What you read online is what you get in reality. Attached with this, is another advantage of attractive premium rates that the car insurance companies provide when you shop the policy online.
You can make a choice on the basis of premiums, popularity, claim settlement ratios etc.
Therefore, go for an online purchase and be a smart consumer. Make use of the advanced technology that he world is providing you with!
Pay only for what is necessary
When you go for online shopping, you pay for the products that are in your cart, right? The same thing applies to the insurance market. Pay for only the features that you need. Suppose you have a nice personal parking area just in front of your house. This automatically implies that your vehicle is well protected. In such a situation return-to-invoice add-on is of no use to you. And thus you should not buy it.
Including extra add-ons just increases the car insurance renewal cost by increasing your premium payments. This is quite logical! If you demand for more services you need to pay a higher amount. Therefore, stick to what is actually required and do not try to show off.  It will end up hitting your budget really hard.
Apart from the above-mentioned points, there are many other things which need to be kept in mind. You should not go for auto-renewal of the policy. It may sound easy and hassle-free but in actual sense, it will cost you a lot.  If you let the car insurance policy roll over time you will end up paying much more. Therefore, avoid this practice completely.
Also, it is advisable that you get familiar with all the above-mentioned points before you buy the policy. Because if you are not aware of what you need to do next, you will end up being confused and create a mess. People will come up with their own opinions and if you do not have the knowledge to understand who is right and who is not, it will be really difficult for you to make the right decision at the time of renewal.
So, if there is anyone in your family who is familiar with all this you can take help from him or her. Or you can also hire an insurance agent who will explain to you through all the things well in advance. There should always be someone who you can turn up to in case of any trouble.