Electric Cars And Suitability – Infrastructure
Electric cars have taken a long time to get here but they have now become an essential part of everyday life. NewMotion Chargepoint has understood the impact of electric cars in everyday life and has come up with innovative solutions for one of the biggest obstacles people face when thinking of adopting electric cars – practical charging solutions. The biggest point of contention traditional petrol heads have with electric cars is that it is quite inconvenient to top up the batteries as opposed to driving to one of the many fuel stations and topping up in a matter of minutes. The truth though is that it can be a lot more convenient to charge an Electric Vehicle with the right infrastructure. Imagine being able to charge your EV either when you are sleeping or when you are at work. That is what NewMotion Chargepoint offers.
You might be wondering why something as simple as what is basically an electrical outlet is taking so long to become widespread to make EVs a practical proposition. It is actually a bit more complicated than a simple power outlet. The OLEV grant that came into effect from 1 July 2019 requires these charging points to be smart. These charging points need to be capable of being remotely accessed and should be able to receive, interpret and react to a signal. What does this mean for the average consumer? Since these charging points can be remotely accessed, most of the faults that can arise can be fixed remotely which means minimal downtime as you do not have to wait for a technician to get to your place. It can also serve a wide variety of electric cars that can have different specifications and requirements.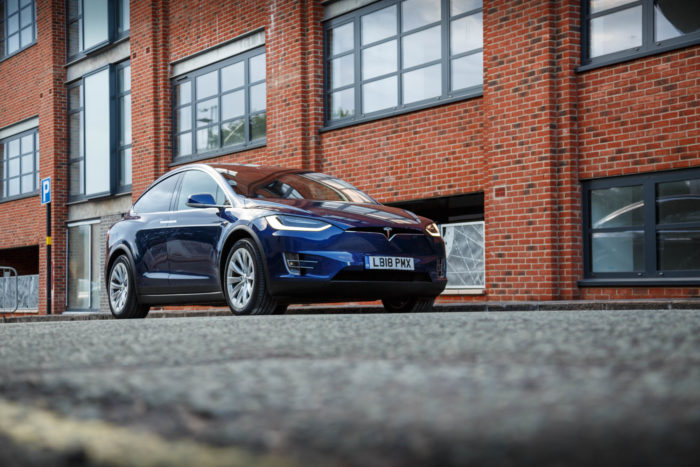 All this would, of course, mean little if NewMotion Chargepoint was like gold dust and cost an arm and leg to procure for the average user. That is where the competitive pricing of NewMotion Chargepoint comes in. By offering a pricing model that is well within the reach of most people and is one of the most affordable available in the market right now compared to other similar offerings, NewMotion Chargepoint has made it easier for the widespread adoption of its smart charging solutions. Apart from the base pricing model which starts at £359, you can also get various rebates and savings which further sweeten the pot. Practicality and convenience have always been the forte of fossil fuel-driven cars but with such smart solutions offered by an innovative organisation, electric cars can finally knock down the last obstacle in their paths.
It is understandable that people sometimes can be a bit reluctant to invest in a new venture but NewMotion Chargepoint's parent company is Shell which happens to be one of the world's largest companies in the energy sector and what that means is that you get the widespread network and years of expertise backing up this innovative venture which leaves very little doubt that this is going to be a game-changer in the long run and not just a flash in the pan.