Essential Drift Car Modifications To Get You Started
Here is a blow-by-blow guide for your essential drift car modifications.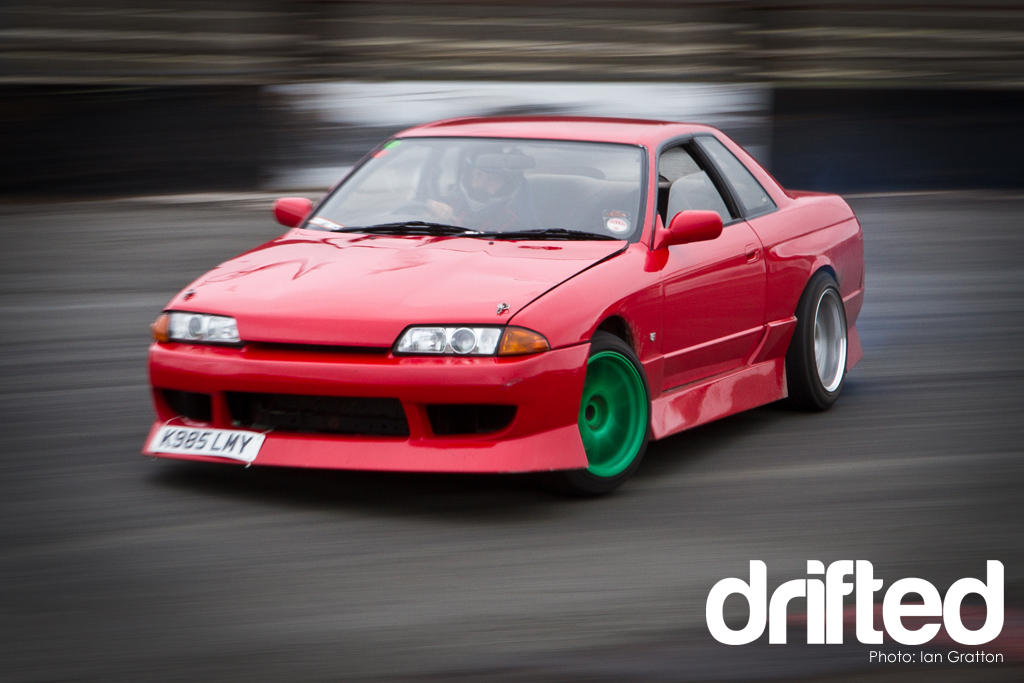 Whether you are a beginner, or well experienced in the art of drifting, it's obvious to say that you need a suitable rear-wheel drive car.
You need the power to break traction, and, preferably, it should have a manual gearbox.
But, once you've got this, and consider ripping everything out and starting again to turn it into something more drift focused, there are some essential modifications that should be done to make your life easier while sideways.
So what are these?
The Suspension
In a general sense, springs and shocks are fine for standard, everyday driving, but when it comes to drifting, you need something a little bit more sophisticated, like harder rated lowering springs with uprated dampers. If you have the budget, you'll want a complete coilover kit.
This helps you to set the ride height as you want it, but also adjust it as you see fit.
Be careful when you are opting for a specific make and model, a Nissan 240sx can seem like one of those everyday vehicles that you can you DIY yourself, but the suspension, for any car, is all about improved handling, and more control. If necessary, get yourself to an enthusiast garage if you don't feel confident in making the modifications yourself. Got a BRZ? Then you should check out a Subaru repair shop.
The suspension is something that you will feel in every aspect of the journey. Ultimately, you need to decrease the body roll, making it a safer ride.
The Right Driver's Seat
Car manufacturers make a seat that has to cater to all sorts of shapes and sizes. You need to be comfortable and secure in your seat.
Whatever your build and height, you need the support. The last thing you want to be doing when drifting your car around the corner or making a drastic change in direction is to slide about in your seat. Holding onto the steering wheel for support in this respect can cause a lot more stress than is needed.
Swap out the driver seat and subframe for a fixed back racing seat, and instead of the seatbelt, get a proper harness. You will feel so much more secure.
It might not be comfortable, but by securing yourself directly to the vehicle, without much movement, you will have a better, more acute, awareness of how the car is doing when you navigate every little movement. The car and your body need to be as one.
Upgraded Tires
Naturally, drifting is going to wear out your tires quickly. Instead of waiting for the treads to wear down to their last millimetre, try to come to the track with as many sets of spare tires as possible. Most tracks will offer tire changing facilities so you can get your rubber-mounted onto your hoops for a small fee on the day.
To keep under budget try to secure some part worn rear tires. This gives you the best way to learn drifting without spending blowing the budget on tires.
And don't forget the front tires; they need to have a decent compound to help with front grip. A decent mid-range tire will do the job to start with. Always take plenty of spares, because you will go through them really quickly!
Are you looking for your first drift car? Our 11 Best Drift Cars For Beginners article is just for you.