Fallout From Your Car's Mission!
With the general release of Mission Impossible Fallout, it is easy to start thinking about the potential fallout that your car might suffer - especially in the summer heat. Tom Cruise may be able to do with any hurdles thrown at him on the silver screen but can your car continue to cruise if it is not being properly maintained? Don't suffer from the sort of fallout you can expect by not looking after your car properly. After all, having it inspected regularly is not an impossible mission, is it?
Thrills and Spills
Few action movies don't include a car chase of some sort these days. It is part of the genre and every action director seems to try and outdo the last with the sorts of stunts the on-screen vehicles get up to. Of course, spinning out of control in real life is extremely hair-raising. In fact, it is not thrilling at all and causes a huge loss of confidence behind the wheel especially if you are near pedestrians when you lose control. Be proactive with your car's maintenance. In particular, pay attention to tyre tread depth. Even if your tyres look alright from one angle, they may be worn in a place you cannot see. If you turn or brake when this section of the tyre is in contact with the road, it is easy to spin uncontrollably. No stunt driver would drive on ill-maintained tyres so why would you?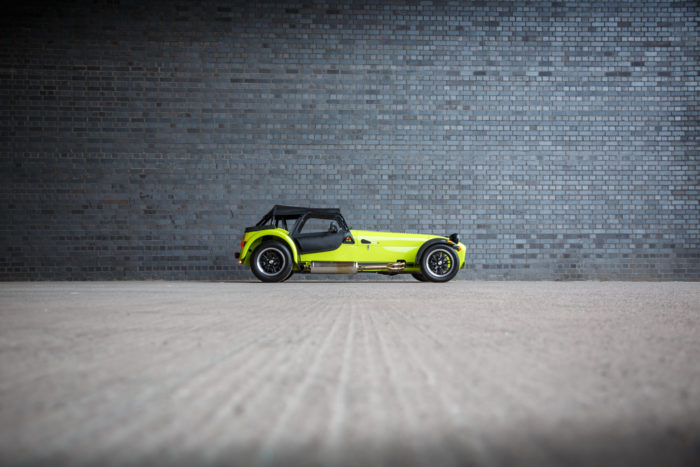 Lights, Camera, Action!
Electrical check-ups are an essential part of keeping your car in a roadworthy condition. This means all of the lights your car has, not just your headlamps. Hazard warning lights and reversing lamps are just as important in their own way. You might forget about your fog light, too, which can be disastrous if it fails just at the time you need it. As well as lights, more and more drivers are fitting cameras to their cars these days. Why not invest in a dash-cam? They can be invaluable if you have an insurance claim to sort out. Finally, the key to car maintenance is to take action. Have your car looked at now, not later.
And the Winner Is…
If you do basic car checks, like confirming the oil level and pumping up your tyres regularly, then you should be commended. However, most people realize that modern cars need an expert eye to spot potential problems early and to be able to interpret telemetry data for vehicles' onboard computers. For professional car servicing in Stirling, visit the Fife Autocentre website where you can send us a message or make a booking. Your car will receive the Oscar-winning, movie-star treatment and help you to feel assured that you are as safe on the road as possible. Want to be free from potential fallout when you are about and about on the road? Get your car fully serviced now, especially if you drive over 12,000 miles a year because relying on an annual service is not enough for high-mileage drivers.