FEATURE: An Introduction to Exedy
This month we say hello to our newest partner, Exedy!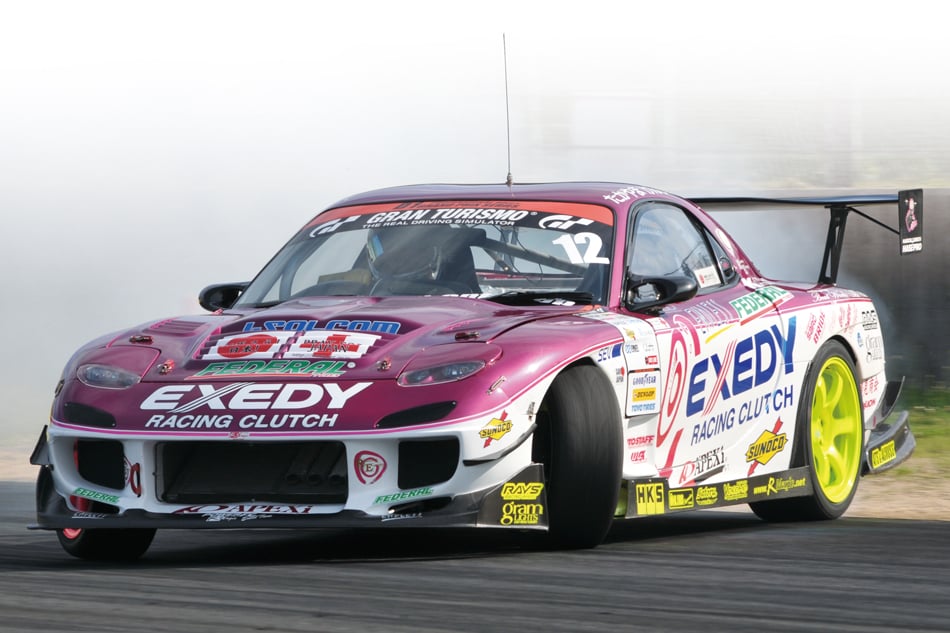 Although Exedy supplies clutches to the OEM market, most of us recognize the brand as supplying high performance clutches for tuned and motorsport applications. The company has decades of history developing clutches for Japanese racing series, and this knowledge has been developed in to the high power clutches of today that we're all familiar with. Their clutches have successfully competed in virtually all motorsports, including Pikes Peak, Time Attack, Rallying and Formula One.
With Drifting's massive performance and reliability demands on drivetrain components, it acts as the perfect platform for developing and testing clutch applications. Exedy recognise this, and sponsor some pretty well known cars and drivers from grassroots to pro level, including high profile Formula D drivers like Vaughn Gittin Jr, as well as other well known international drivers.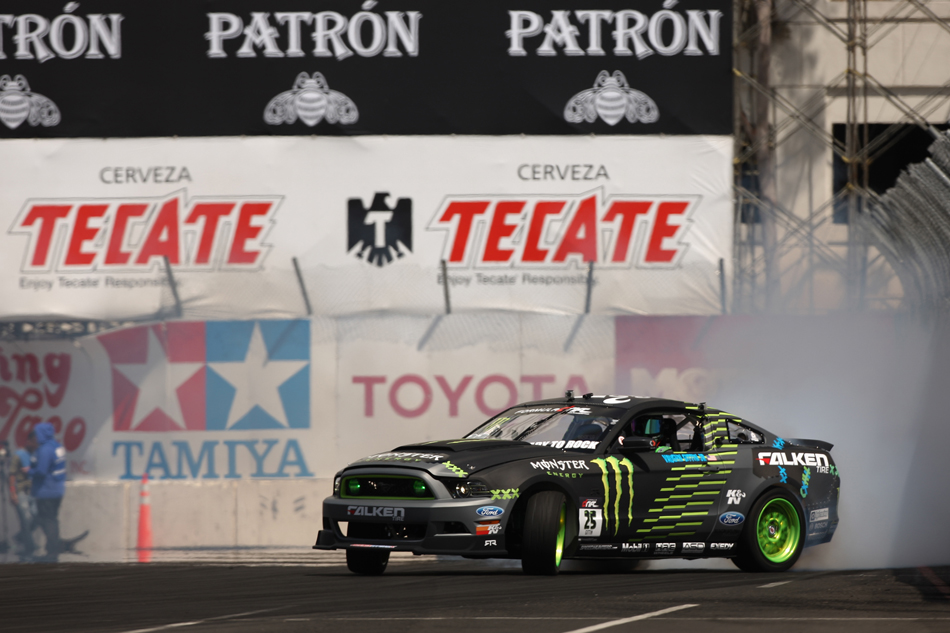 Sponsorship
If you'd like to be sponsored by Exedy, they're interested in hearing your proposal! You need to let them know the following information:
How you will work to help promote the EXEDY brand.
What you expect from a partnership with EXEDY.
Your audience (& your championships audience).
The history of your motorsports team.
Any previous awards / season performances.
Vehicle(s) specification.
Pictures of the team & car.
Details on the championship you will be competing in.
You can send your proposal to: sponsorme@exedy.co.uk
For more information on Exedy Clutches, make sure to visit their Facebook Page and Website!
Words: Alex Quail
Photos: Supplied by EXEDY Clutch Europe Ltd