How Airport Parking Is Cheaper With TravelCar Than An Uber For Trips Under 8 Days
While planning trips the first and foremost aspect to think about is where to park your vehicle without spending too much and obviously, not to compromise on its safety. Most of the times when we settle for an Uber to go back and forth between the airport, however, there is a way that is a far cheaper option that can help you with this endeavour.
TravelCar is a service that allows you to park your car at secure parking at the airport. The service includes several benefits over the conventional methods that can help you take your work or vacation trips without worrying about your vehicle. Let's go through a list of services that TravelCar offers.
Competitive Prices
The prices at TravelCar are checked every day to ensure that they are offering the best prices available, keeping all the factors in view. Let's compare the figures from Uber and TravelCar, imagine you live in downtown London, and you have to take a flight at Heathrow airport. Travelling in Uber would incur a cost of approximately £45, which sums up to £90 for a round trip. If you pay the same amount at TravelCar 's London Heathrow Airport parking you can park your car from 10 to 14 days depending on the parking, you pick.
Similar can be said for London Stansted Airport Parking, there are many cases where using TravelCar's parking service area significantly cheap than an uber or taxi.
Secure Parking
Safety of the vehicle is something that raises the most concerns when it comes to parking at the airport. Fortunately, TravelCar has got that covered, the service provides a secure parking option with 24/7 surveillance, so you don't have to worry for a minute about the safety and security of your car. A great example of this is Gatwick Airport Parking, where your car is always kept watch over.
Furthermore, there is an option for having your car parked at a covered car park, so your car is safe from external factors like bad weather.
Free Shuttle Transfer or Valet Service
All the parking lots have a free shuttle transfer service, and you can even pay a nominal amount to use the valet service.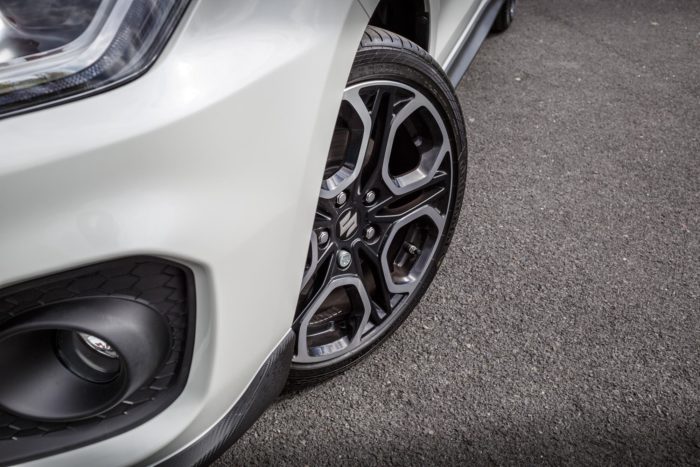 Car Maintenance and Wash
If you are someone who travels for a longer period, then TravelCar is just the service for you. Leaving your car abandoned at a conventional car park could cause harm to the vehicle.
No matter what the situation, TravelCar has got the solution. TravelCar has a maintenance service that checks the tyres, oil levels and all-important details are regularly checked so you can rest assured that your car is in safe hands.
TravelCar also provides the option for you to have your car washed so when you are back from that hectic work trip you conveniently get into your squeaky-clean car and drive away to the comfort of your home.