How To Book A Drift Car Transporter
If you love to supe-up cars or just race them, there's a good chance you've needed a car transporter at some point. And if you had trouble shipping a drifting vehicle, you're probably wondering how to book a drift car transporter (that's actually dependable). 
Keep scrolling and learn the 6 simple steps of shipping a car with modifications. 
How to Ship a Modified Car
If you need to have your drift car transported across the country, you're probably not alone. The first step in shipping a car is the most critical: you need somewhere to ship your car.
Set timeline
First, set your pickup and delivery dates. 
Don't worry, most car transport companies will let you revise these dates before your vehicle is dispatched. To make sure your auto transport company will let you make changes after booking, it would be wise to work with a trusted company.
Write down the address somewhere handy (and make sure you've included right zip code). Then, do the same thing with your pickup location. Having this information readily available will make the next few steps even easier. 
Get quote
Do a quick Google search or ask around for car shipping experiences. This might help you find other people with experience shipping their car. 
You should be wary of companies without any reviews at all and companies with a lot of negative reviews that mention the same issues. Some companies will intentionally quote you a low price to get your business, and then the actual price you receive later is much higher than expected. 
The price from our online quote calculator is based on a standard, non-modified (factory) version of the make and model selected. If your vehicle is modified from the factory condition in any way it's best to place an order with the company directly on their Live Chat or by phone to make sure it has all of the details covered.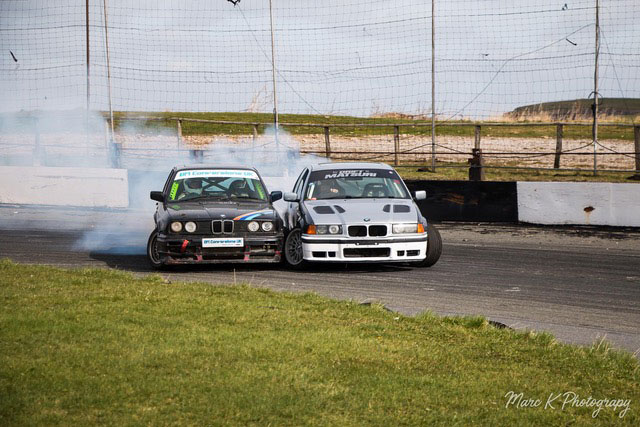 Book
Did you set a timeline? Determine pickup and dropoff locations? Find a quote from a reputable auto transport company? Good, now you're ready to book. 
Here are a few tips to follow and help make the car transporter booking process smoother: 
Larger vehicles usually cost more to ship than smaller ones. Shorter trips will cost less than moving your car from one state to another.

If you need your vehicle to reach its destination ASAP, you'll likely have to pay a little extra.

Any vehicle with clearance lower than four inches will likely need to be shipped on an enclosed trailer with a lift-gate. 
Prepare vehicle
Next, you'll need to prepare your vehicle for shipping. To help get you started, here are a few things you might need to do beforehand:
No personal items (can ship spare tire, jack, floor mats, child car seats, driver owner manual).

Vehicle must be clean (inside and out, no dirt if possible).

The vehicle must have a working emergency brake.

No cracks or chips in windows or windshield.

The car must have less than a ¼ tank of gas.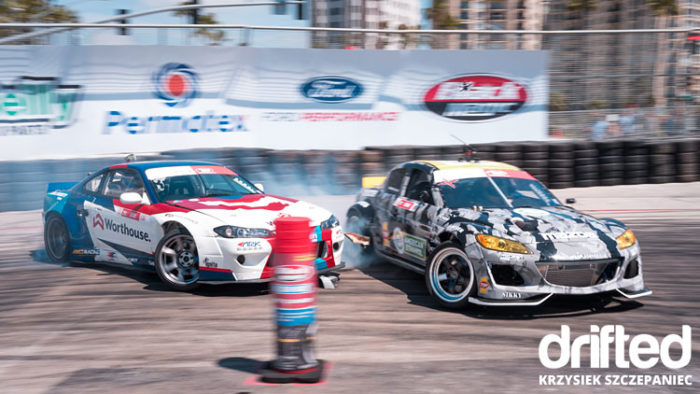 Finally, make sure you don't try to ship a car that's not in operating condition without first informing the company. Inoperable vehicles will typically take a little extra legwork because not all truckers can or are willing to take them. If you're shipping to Hawaii or other places across the ocean, check out these rules and regulations from Matson Navigation Company.  
After you have prepared your car for shipment, you'll be ready for pickup. 
Car transporter pickup
Now, the fun part. 
Most companies will ask you for a 'first available pickup date,' which means unless you pay a little extra for guaranteed pickup windows, this is simply the first possible date your car will be picked up. Check with the company you book with to see what their average pickup window is from the customer's assigned first available pickup date. 
Keep in mind, any vehicle with clearance lower than four inches will likely need to be shipped on an enclosed trailer with a lift-gate. To avoid any delays at the time of pickup, it's important to be very specific and clear about the specifications of your modified vehicle when booking. 
Car transporter delivery
Now, the final part. 
You can greet the car transporter right at your own driveway (or wherever the agreed-upon pickup location is). Although you don't personally need to be at the pickup location, it's highly recommended that you have a representative at both the pickup and the delivery points — if you cannot be there personally.
Keep in mind, the representative must be at least 18 years of age. After a careful inspection to make sure everything looks good to go, you'll simply sign the Bill of Lading (BOL) to accept your delivery. When it comes to auto transport, BOL's are used to record any existing external damage before transport as well as any new which happened during transit that is marked at delivery.