How To Clean Headlights & Restore Them?
When it comes to car cleaning, what is that part of the car, which you find that they are not accessible and you would not be able to clean that part ever? I guess you all must be thinking about headlights, if yes, then you are right.
Because I don't think that when you are cleaning your car at home or the service center too, not everyone finds it essential to get the headlights cleaned.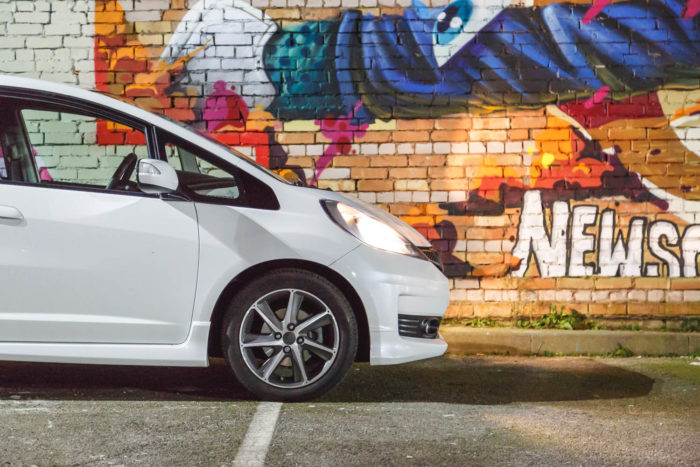 So with the help of this article, we are going to have a look at the number of ways with the help of which you can easily clean and restore headlights of your car.
I really enjoyed playing on that site, so you may enjoy as well as I did. It's great to check how lucky you are!
How to clean headlights and restore them?
Let us not have a look at the ways with the help of which you can easily clean and restore the car's headlights.
The first way to completely clean and restore headlights of your car is to clean it with toothpaste properly. Firstly try to fetch a toothpaste and a brush, then gently scrub toothpaste all over your headlight with the help of a toothbrush. Moreover, if you want this technique to provide you the highest possible results, later try to add baking soda in toothpaste. Before scrubbing and applying it, you should clean it with soap and wipe it with a soft cotton cloth then go for the toothpaste scrubbing method.
The next method, which you can use to clean the headlight entirely is to use sandpaper. In some cases, you can even get the sandpaper with cleaning kits, but if you don't have it, then you can buy it directly from the market too. Firstly tape the surroundings of the headlights, which will make sure that you are using sandpaper on the headlight only and not on your car's paint. Use this method if you can notice that you car's headlight is foggy from outside. Here are some precautions that you should take before using this method. That is to you should wet both the sandpaper and the headlight and do the scrubbing method for almost 5 to 10 minutes for better results.

In the case of foggy headlights, you can use polish and wax after you are done with the process of scrubbing with sandpaper. Once the scrubbing is done, you need first to clean the headlight and then apply polish of it, and they start rubbing it gently with a microfiber cloth. Hence the last is the final step in which you would have to use the wax to apply on it, with the help of wax you would be able to lock that shine your restored headlight have now.
If you are facing the problem of faded headlights, then this must be because of old oxidized sealants that you must have used. So to clean it, you would need a UV sealant, but make sure before applying it, you have got the outer part of your headlight covered.
These are some of the ways with the help of which you can easily clean and restore your car's headlights.
Want to upgrade your Miata headlights? Check out our Miata LED headlight guide here.