How To Get Auro Parts That Are Not Available In Your Country
Have you ever been in the situation, when you desperately needed a particular spare part for you car, but the seller was located abroad and didn't want to ship internationally? That's a common problem, especially when the parts are a limited edition, archived or have custom dimensions. This problem can be solved by the Parcl package forwarding service.
With an extensive package forwarders network covering 115 countries, Parcl makes sourcing items like automotive and car spares, parts, accessories and other goods as simple as a matter of a few clicks. This is a unique web platform that enables buyers to procure the best in grade tools, car spares, accessories as well as parts from the top global providers and private sellers, when such items are not available in the markets within their country.
Get The Authentic Automotive And Car Spares, Parts And Accessories, Even If They Are Not Available In Your Local Market
Assume, that you are a professional Car/Automotive repair and service provider. You must have encountered instances, wherein the authentic, spares and accessories were not available in the local market. You would have to inevitably to source such items from a provider overseas. In such instances, no one can extend better support to you than Parcl.
Parcl is basically a web platform created to help shoppers get goods that are not available locally.
Parcl has their own shipping and distribution framework that covers all corners around the globe.
This framework enables you to source the car and automotive accessories, spares, and parts and other items that are not available in the markets in your country.
From clothing and accessories to home decoration items, and from furniture to any other items that you use across the daily life, you can order any item from any country with Parcl.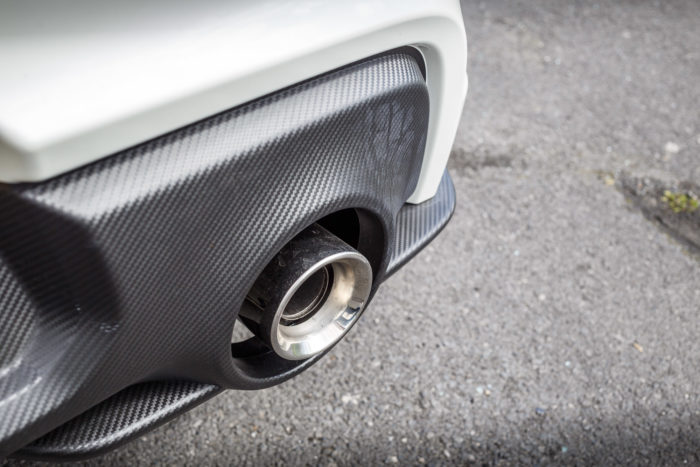 Customers Can Stand Assured That They Will Get Desired Products From Any Corner Of The World
Parcl is committed to providing hassle-free and secure international shipping service. Through Parcl you can order varius parts from Automobile stubs to radiator grille. Private package forwarding assistant will purchase the requested items for you, provide any additional services you order, fill out the Customs declaration and ship the consolidated package to your country. Shipping service is provided by world's leading carriers, such as USPS, FedEx, UPS, DHL, TNT, etc. Tracking and insurance are also offered.
You Will Never Need To Burn Out Your Pocket For Buying Something Exclusive
Dealing with Parcl, you get to win the deals in terms of the products as well as the cost.
The package forwarder at Parcl will find the shipping option that works best for you and your specific order requirements.
With Parcl you get access to deals and discounts offered by the foreign stores.
Shoppers don't need to pay fees for registering on the site.
As reviews suggest, customers that have already dealt with Parcl package forwarding service, have made the most delightful experience.  They ensure a reliable and fast delivery of the orders, anywhere across the globe. The package forwarder keeps the buyer constantly updated about the status of the shipping through email notifications and online chat. Most importantly, they offer you a reliable and foolproof payment platform that ensure the privacy of your banking information and refund guarantee.
Next time you need help with delivery from a foreign store, try Parcl!