How to Hire a Motorhome of Your Choice
Being an adventure zealot in today's world can be quite expensive if you fail to make proper decisions on time. When it comes to road travels and destination trips, people often sell their houses just to purchase a suitable campervan.
In the light of this problem, motorhome rental companies have been established to assist the adventurers in quenching their thirst for exploration.
Instead of going to extreme limits just to enjoy a road travel, you can now simply contact a motorhome rental company to lend you a vehicle for as many days as you want.
●    Determine your destination:
The first thing you will need to do in order to hire a motorhome of your choice is to determine the extent of your road trip. There are motorhome rentals which offer vehicles for local road trips.
The choice of motorhome vastly depends upon whether you are willing to travel across cities or within the city. Once you have got an idea of your travel plan, you can easily search for motorhome renting companies which offer suitable packages.
●    Evaluate your needs:
The choice of motorhome also depends upon your personal needs as well. Some motorhome companies offer vehicles which have all the basic life utilities such as bathroom and kitchen. The extent of your needs also encompasses the number of travelers. If you are planning on traveling alone, you can pick a mini campervan.
Likewise, if you are planning on traveling with family, you can opt for a spacious RV. Evaluating your needs beforehand will also help you in better explaining yourself to the motorhome rental representatives.
●    Research for vehicle types:
The next important step you need to perform is researching for available vehicle types. This step will only take a couple of hours. You can make a list of important specification regarding specific vehicle types. This will help you in making a quick judgment as to what kind of motorhome you are seeking.
●    Shortlist available options:
After performing suitable research, it is now time to shortlist available option. Look out for motorhome rental companies which offer the type of vehicles which you need. Keep an eye on pricing packages while shortlisting your options.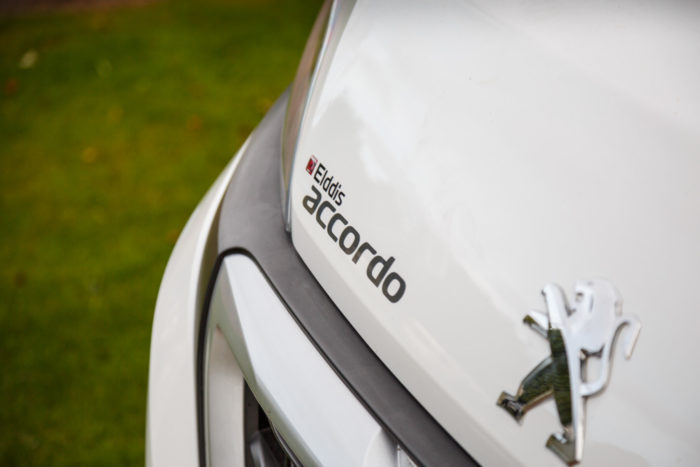 ●    Book online or in-person
Motorhome rental companies feature online booking as well as in-person booking of vehicles. You can contact their representatives to find more information regarding their policies and offers. It is safe to take a look on the vehicle before you make a deal.
●    Compare pricing:
Once you have shortlisted the motorhome rental companies and their packages, it is time to compare their pricing. This step will help you in picking a motorhome which falls within your budget range.
●    Take a look at testimonials:
The last thing you want is a clunky motorhome which causes a lot of trouble on your adventure trips. Taking a look at the testimonials of motorhome rental companies will save you from this trouble. While selecting a vehicle, don't forget to ask about the vehicle's maintenance from the renting company.