How to Take Out a Loan for a Car: 5 Tips to Get You the Best Car Loan
How to Take Out a Loan for a Car: We put together five tips to help you get the best car loan.
Owning your dream car is exciting, but the best cars can be pricey. To get the best deal on a car, you should know how to negotiate the price down. Most importantly, you should know how to take out a loan for a car. 
To get the best loan deal, follow these tips.
1. Go through Your Credit Reports
Get a credit report from all the three credit bureau agencies: TransUnion, Equifax, and Experian. You can access these reports from annualcreditreport.com. You should check out all the credit reports because you may not know which one your lender will use. While going through the credit reports, be sure to spot mistakes and contact the bureau to fix them. 
Otherwise, mistakes on your report could cost you money. Check the credit score because it will determine the interest on your loan. Note that you can also find lenders with no credit check.
2. Find the Best Rate
If you can shop around for the best deal on your car, you should shop around for a loan, help you pay for the car as well. Keep in mind that those super-low interest rates are for people with higher credit scores. 
While shopping for a car loan, start from community banks and credit unions. This is because these entities have the best rates on auto loans. Most people usually assume they will get the best terms and rate from the dealer. You shouldn't make such an assumption. Do your homework.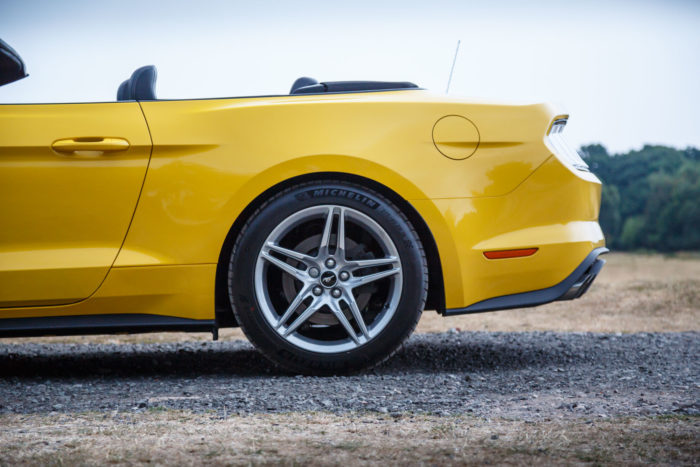 3. Go for the Shortest, Affordable Car Loan
As the cost of cars continues to rise, the repayment period for car loans is high too. It is now possible to finance a vehicle for anywhere between seven and nine years. The longer repayment term lowers the monthly payment, but it increases the total cost.
So, you will pay more over the long-term as long periods usually come with high interest rates. Thus, you should try to limit the loan to around 48 hours. Of course, that means higher payments every month, but it helps you to get out debt quicker.
4. Read the Fine Print
Carry the loan documents to your home and read them before signing anything. The binding agreement will last for years, and so you should know what it's all about. Some points that require special caution include:
Variable interest rate: Find out the highest amount you can possibly pay. If it's something beyond what you can afford, then that loan doesn't suit you.

Prepayment penalties - Should you choose to refinance or sell, how much can it cost you to pay off that loan early?

Is everything

your lender

said on paper? Oral promises are hard to enforce. If anything is important to you, but missing, then don't sign until it appears in writing. 
5. Investigate More about the Lender
You should check on any lender you wish to strike a deal with. Try the office of consumer affairs and the attorney general's office at your state. 
Find out more information about the lender at the Better Business Bureau and other government agencies. Don't forget to read online reviews about the lender as these may provide an early caution to potential problems.
How to Take Out a Loan for a Car
Knowing how to take out a loan for a car is essential because while the car will depreciate, you will still pay for the loan. Keep these tips in mind, and you will end up finding the best lender with the best deal.
Check our website for the best loans.