Insuring Your First Car: The Complete Guide
It must seem to new drivers that getting your own car on the road is becoming as difficult as trying to get on the property ladder:  everything seems to be getting more expensive and first-time drivers bear the brunt of the spiralling costs. At around £2,000 the cost of insurance for a new driver is likely to be far more than the value of their car.  So, saving money where you can makes a lot of sense and here's how.
Choose a car in a low insurance group
Forget those alloy wheels and customised extras, if you want to get on the road as cheaply as possible, as a young driver looking for insurance you need to buy a car which falls in the cheapest insurance group. Repair costs are a big impact on the price of premiums.  Parts and labour charges for top range cars are expensive.  Choose a car with a smaller engine and you'll have cheaper repair costs, plus you're statistically less likely to have an accident, all of which means you'll get cheaper insurance.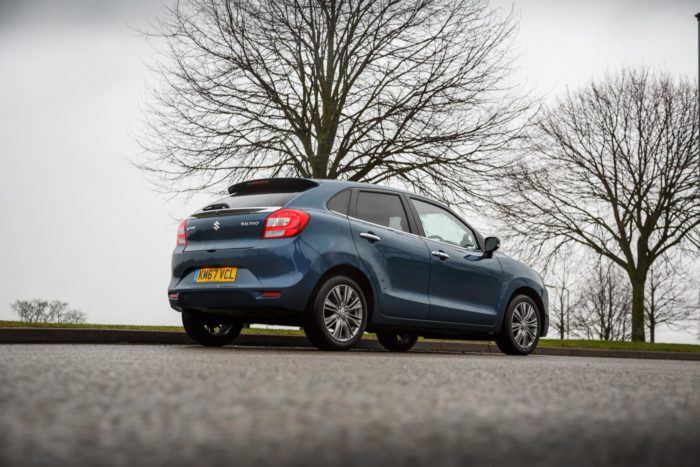 Consider carefully the type of insurance that you need
For young drivers, insurers often price third party and third party, fire and theft policies at a higher premium than fully comprehensive to deter high risk drivers from using them as a cheap way of getting covered.  If you add an experienced driver to your policy, one who has no previous claims or convictions, this should reduce your premiums. The insurance company will assume that because an experienced driver is driving the car some of the time that the risk of an accident will be reduced.  Do not be tempted to add a main driver if they're not, it's called 'fronting', your insurance will be invalid, and you could face criminal charges. You might also look at increasing your voluntary excess, the amount you would have to pay in the event of an accident. This will lower the cost of your insurance, but you need to feel confident that you could foot the bill if the need arose.
Shop around for your insurance
Insurance companies can reserve their best prices for new customers so it's always worth shopping around and comparing quotes before you decide. Enter your car model and the type of insurance you need so you can look at policies that suit your situation.
Consider a black box policy
Otherwise known as 'Telematics', this monitoring technology is a device which is fitted to your car. You can monitor your 'driving score' through a phone app.  If you are a safe driver this could earn you lower premiums, obviously, if the reverse is true, you'll end up paying more.
Increase your car's security
Your car's security is another factor which will impact on the cost of your premiums.  Is your car usually going to be parked in a safe place, off road, in a garage or in a parking area which is monitored by surveillance cameras?  Does your car have a steering lock, alarm system or gps tracker?  A yes to these questions will help you negotiate a lower premium.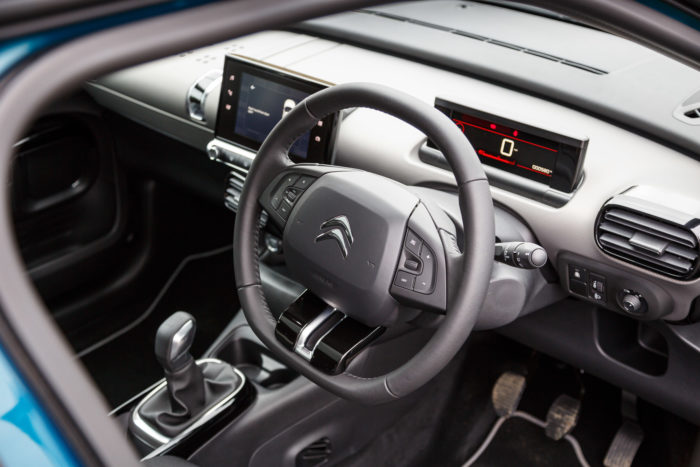 Pay your insurance up-front
When money is tight it's always tempting to go for the instalment plan, but you'll end up paying far more because of interest, so if you possibly can, bite the bullet and pay upfront.