Hello to all gearheads and dorifans on Drifted! I'm Sebastian Pichard, also known as Sebbe, and I'm a 19 year old guy from Denmark.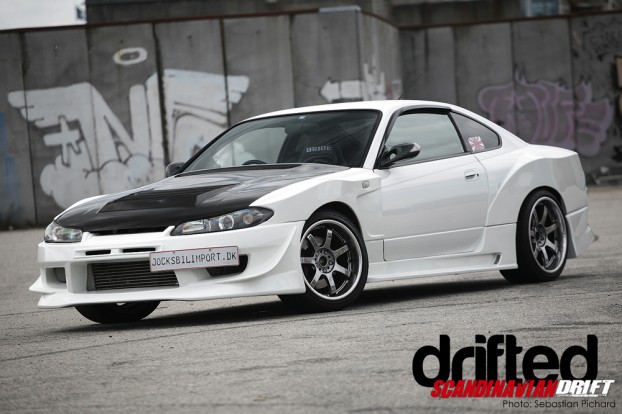 I started photographing cars at the age of 15, and since then it has been taking up more and more of my freetime. I love cars, and I love to photograph. Initially, I would photograph cars on arranged photosessions (I still do that), like my friends S15, built and tuned by Kazama San in Japan.
In the beginning of 2009 I was asked by Sanne Skøttegaard who is the brain behind SDSeries in Denmark, to come and photograph at their events througout the seasons. That means I only have one year of photographing drifting behind me, but it's definitely only the beginning!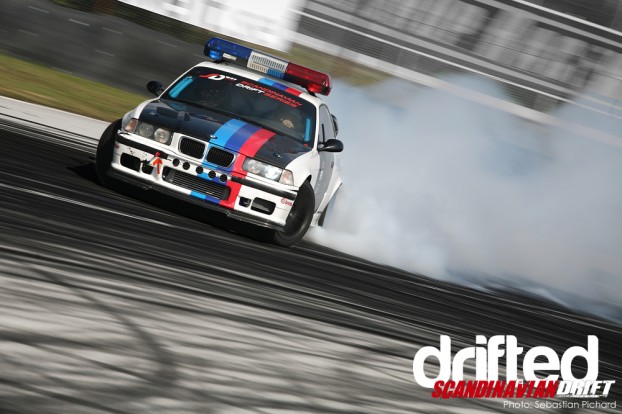 I'll be attending to this years first event in Denmark in less than two weeks, and I'm very much looking forward to it. It's cool to be a part of this blog, and I predict that I'll be posting alot of updates this season, because it looks like the enthusiasm, interest and common knowledge about drifting in Denmark has increased alot since last year.
My dream, photography-wise, would be to attend to the big drift events all around the world, like Japan and USA to name a few. To see how big the events are, compared to here.
The thing I love about drifting is that it's a serious motorsport with alot of money involved, but the people you meet and get to know at the events all seem to get along, they are able to joke and have a good time, even if things aren't working out as they're supposed to.
The drifting community has this "relaxed" attitude. Don't get me wrong, because the drivers always perform 100% on the track, but if they lose they still get along just fine. And that's what makes this sport so special to me.
You can follow me on the following link.
– Sebbe