Merry Christmas Drift Fans
Eat, drink and be merry – it's our favorite time of year.
The Drifted team would like to thank you for visiting Drifted.com.
We hope that you have enjoyed our 2021 content and we cannot wait to bring you the best games, tuning guides, event reports and car features in the new year.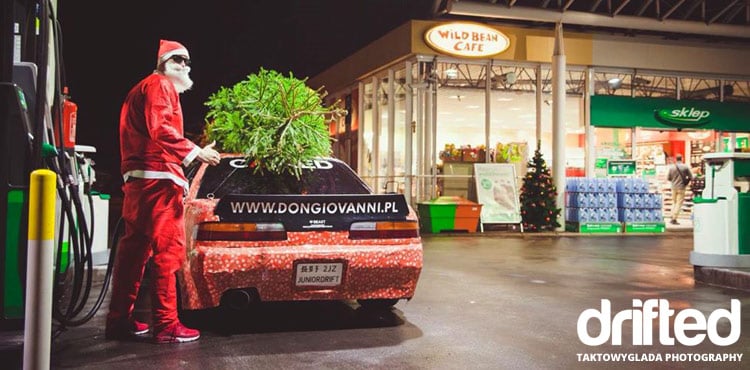 For this week we are putting our feet up and eating way too much. We look forward to seeing you back here in 2022. We have a big year planned for you – you're gonna love it.