New one here! Introducing myself.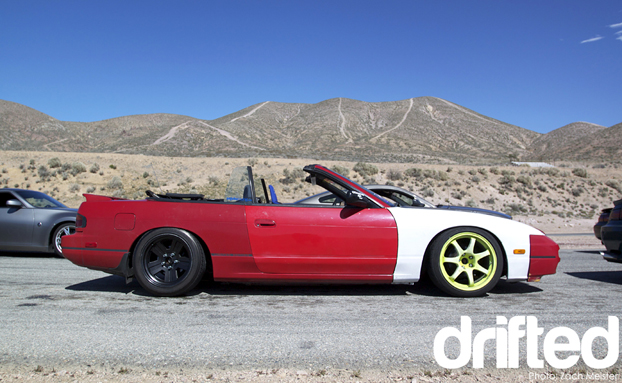 Hey everyone!
First of all: I was approached by Jordan to be a contributor for Drifted.com, and I looked over the site, and couldn't help but say yes! Thank you to all of the Drifted.com staff for welcoming me in!
Now, a little bit about me, my name is Zach Meister ( yes, that is my real last name, a lot of people don't believe it, so I thought I'd just clear that up, haha. )
I'm born and raised in Southern California, currently living about 5 minutes from the famous "House Of Drift", Irwindale Speedway. I can never get away from the great weather here!
Now, to tell you a little bit more about my past, I am a Nissan fan, born and raised ( My grandmother used to road race Datsun S30 Z's, and that pretty much started my love for these cars. ) I have had a couple of aircooled VW Beetles, a Z32, S13, and now currently driving a S14.
I've shot events such as All Star Bash, 626 Drift events, Formula, and D1gp, and plan to shoot many more for 2010!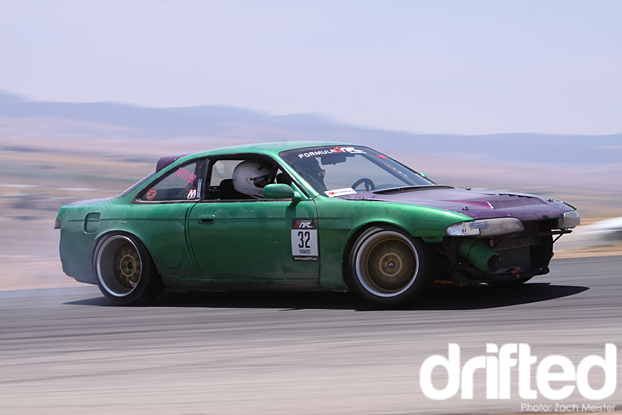 I'll be here at drifted.com covering all your Southern California Drift events, grassroots and pro, bringing you car shoots and team profiles of teams out here.
So thank you to the drifted team for bringing me under your wing!
Zach Meister