NEWS: Drift Allstars 2012 Calendar Announced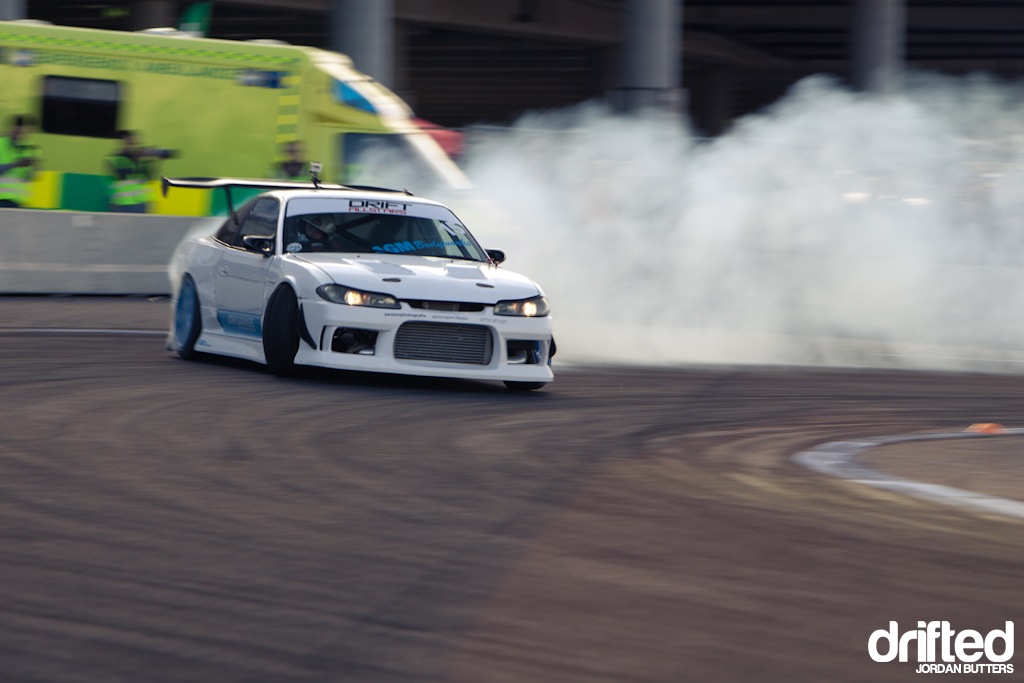 The exciting Drift Allstars series has announced it's calendar for 2012. Drifted will be on hand to provide full season coverage. Check out the line up below!
Drift Allstars Round 1-Birmingham Speedway England May 18-19th
Drift Allstars kicks off the season at Birmingham Speedway. Past season's have seen many exciting events at the venue and with this years a turning the event into a two day night time show will be the perfect show to kick off the season.
With the finals under light and the local Driftworks team ready to pounce who can take this one?
Drift Allstars Round 2-London O2 Arena ,UK June 23-24th
After 4 years at Wembley a change was needed. We could only go bigger! This was the year to change to a new, better and more iconic venue showcasing the best drivers at the most famous stop of the calendar. Within sight of Canary Wharf there is no better venue to increase the awareness of Drift Allstars' London events.
Drift Allstars Round 3- Punchestown, Ireland, July 28-29th
Drift Allstars has always had a strong European following, but with such a high percentage of Irish drivers it seemed fitting to launch our first stop of the 2012 international tour in the Emerald Isle. With competitive events not taking place at the venue since 2006, could this be the biggest drift event ever to hit Ireland?
Drift Allstars Round 4-Constantsa Stadium,Romania August 17-19th
Following on from the success of the 2011 exhibition event in Bucharest, Constanta seaside resort on the Black Sea, home to the rich and famous of Eastern Europe will play host to Round 4. With a custom venue being built inside the national stadium this is sure to be one of the biggest events of the year.
Drift Allstars Round 5-Maripocs ,Hungary August 25-26th
Hungary, one of the super powers of European drifting will play host to Round 5 of the tour. With one of the longest standing series in Europe and a revised Maripocs circuit for this event, this is set to be one of the biggest drift festivals in Europe this summer. Collaborating with the Eastern European Drift Championship and the Balkan Drift series.
Drift Allstars Round 6 (The Finals) Valleta,Malta September 21-23rd
Drift Allstars returns to Malta once again in 2012. After the successful first international stop in the 2011 series Malta this year will host the series finals. A huge national event in Malta, the 2012 finals will debut an exciting new venue in this unique Mediterranean island where drifting is growing even bigger every year. This will offer a unique setup in the sunny Island of Malta where drivers, crew and visitors alike enjoy the beauty of the fabulous island.
Nations Cup-Drift Grand Prix Romania October 5-7th-Nations Cup
After the huge success of the 2011 Exhibition event at the Bucharest GP Circuit 2012 Bucharest will play host to the season ending nation's cup where the very best drivers from Western Europe will be facing off against the best drivers from Eastern Europe. The 2011 event went down in the record books as the most spectated event ever in Europe with 12 different nations competing and this year it is set to be even bigger.
Niall Gunn, Managing Director of Drift Allstars Europe, commented "After our launch into Europe in 2011 it's a natural progression to branch out even further. We found there was a huge demand to bring the show to Europe and having established a foundation in 5 countries across Europe and further exhibition events planned in Holland, UK, and Greece 2012 it is set to be another big year for international drifting".
For further information visit http://www.drift-allstars.com/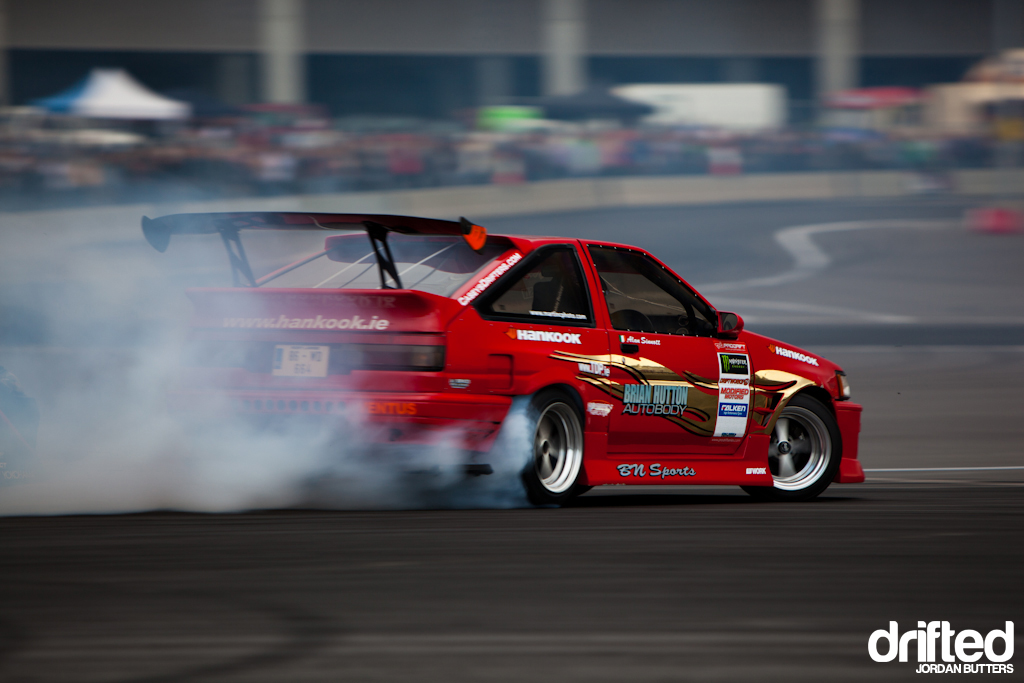 Subscribe to Drifted
If you like this article why not subscribe to Drifted and we will email you our freshest content for free!