NEWS: Introducing DriftCup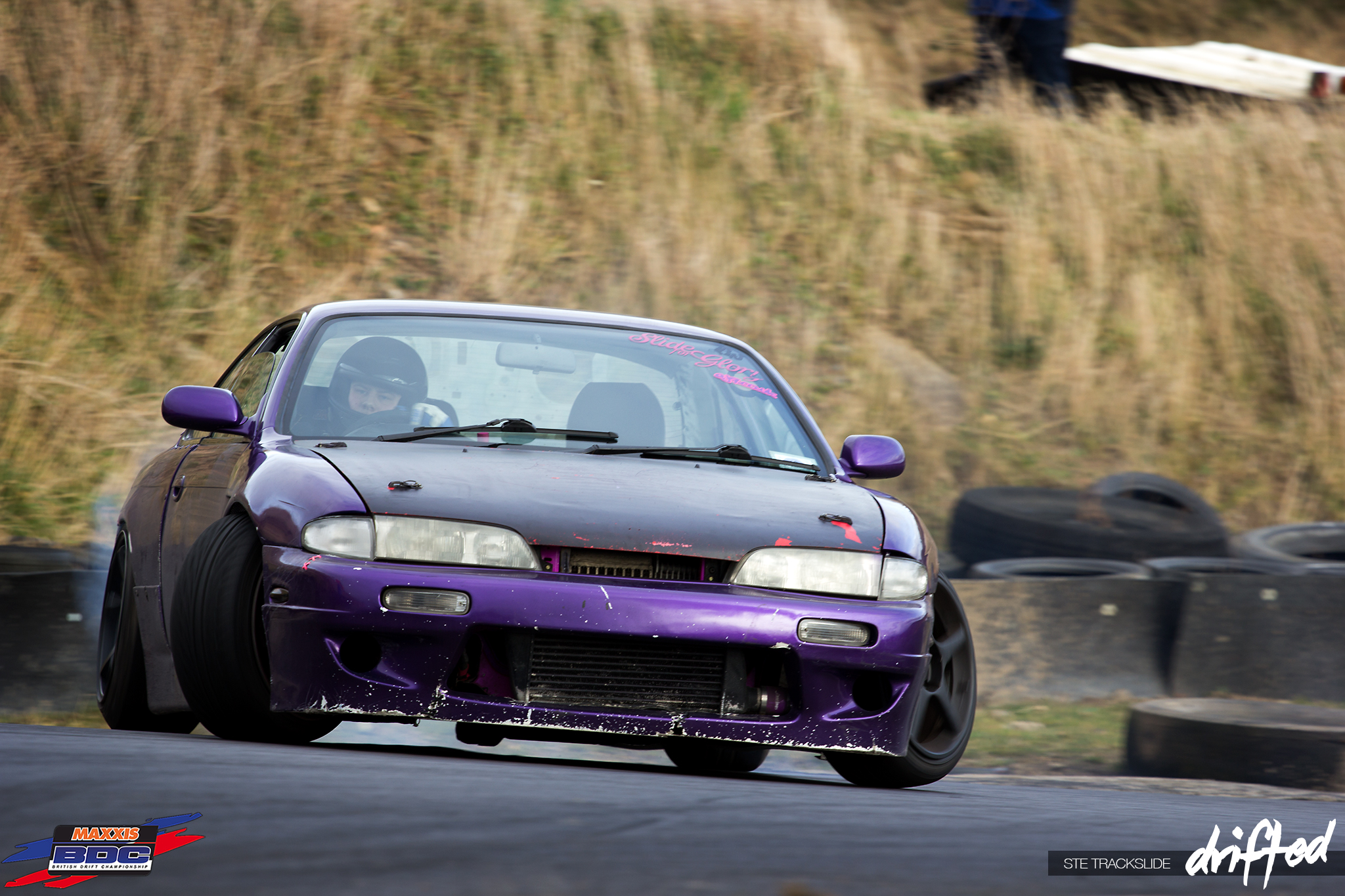 The team behind the hugely successful British Drift Championship are well-known for their hard work and skill at pulling off incredible events. In fact, you'd forgive them for resting on their laurels every now and again!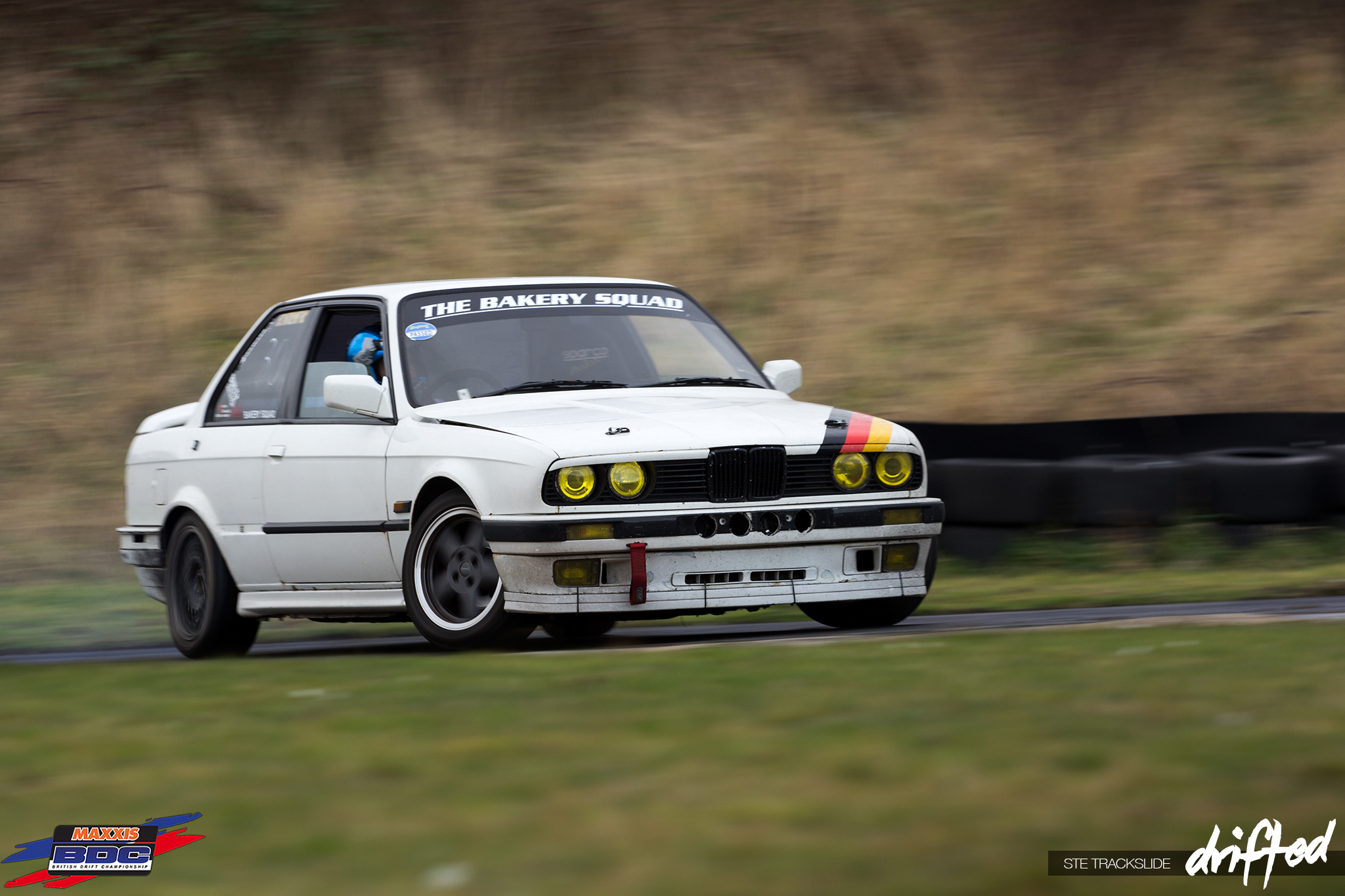 Fortunately, that doesn't look like it's about to happen, as the team have just announced the launch of DriftCup, an all new three-round mini series aimed solely at grassroots UK drifters.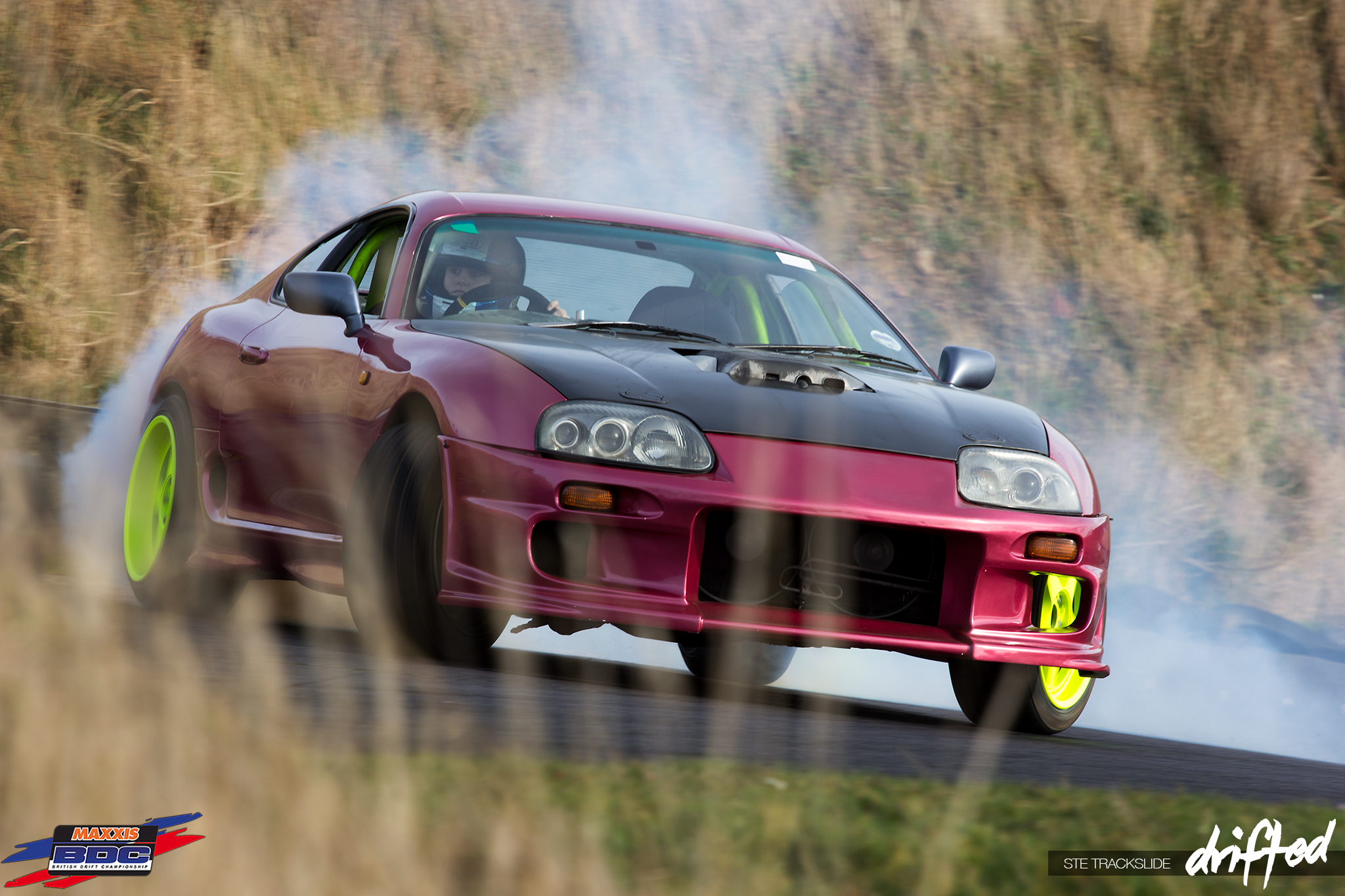 As competitive drifting in the UK gathers pace, some say that it starts to slip out of the realm of an 'affordable motor sport' (the reality is that in comparison to any other motor sport, drifting is insanely cheap still). This niche is where DriftCup finds its feet.
Over the course of three events, two classes will compete for the 2014 DriftCup title. Firstly, the Street class is open to road-legal, MOT'd and taxed cars and there's no requirement for a roll cage. Above that is the Cup class, which is open to those with higher specification cars, with roll cage and safety equipment. The caveat is that, although current BDC license holders can enter, drivers must not have competed in a BDC event in the 2013 season (or be booked to compete in 2014).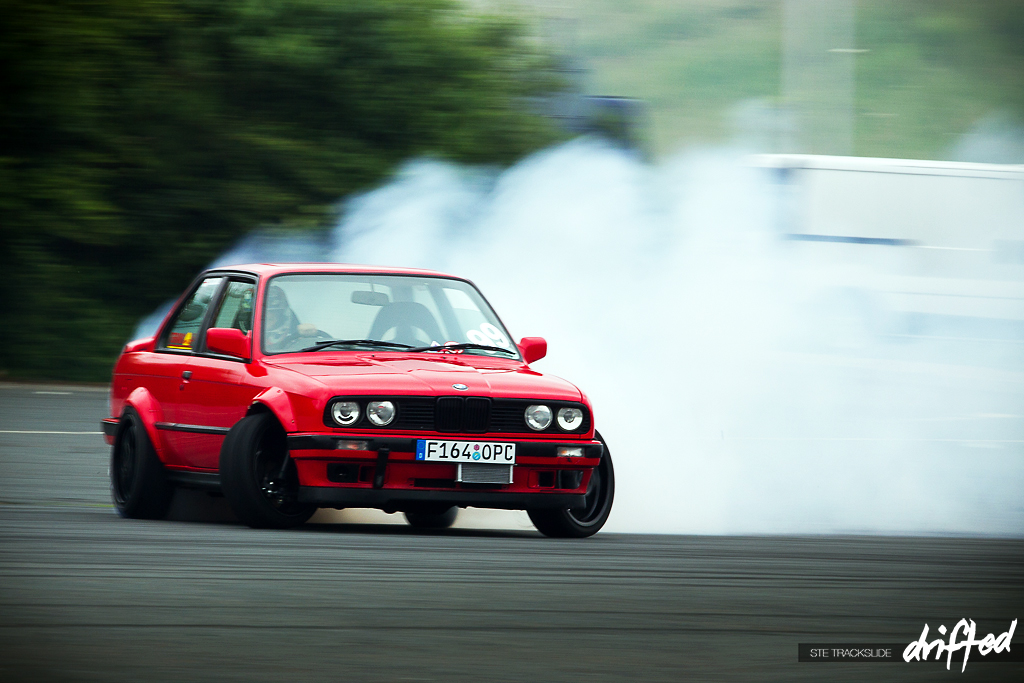 The three rounds will be held at three of the UK's top drift venues -
Round 1: Driftland, Scotland – 17th May
Round 2: Teesside Autodrome, Middlesborough – 3rd August
Round 3: Lydden Hill, Kent – 11th Oct
For more information, check out: www.driftcup.co.uk or hit them up on Facebook.