NEWS: UK driver to compete in D1 Japan!
Prepare to become very jealous - Monster Energy athlete Stephen 'Baggsy' Biagioni has just announced that he is heading out to compete in the motherland of drifting, Japan, later this month. Baggsy will be taking part in the King of Asia and D1 Grand Prix competitions in the far east, becoming the first English driver to ever compete in D1. He won't be going it alone however - with the backing of Monster Energy, Baggsy is teaming up with former Japanese and US drift champion Daigo Saito, and is to pilot Saito's 750bhp JZX100!
Baggsy is understandably over the moon about the news, "It's a life changing moment for me, there's no other way to put it," said Biagioni. "Last season was incredible, my team and I had a full campaign visiting 15 different countries around Europe, but to have the opportunity to compete in Asia, as a British driver is more than a substantial achievement. I'm so proud to be able to do that."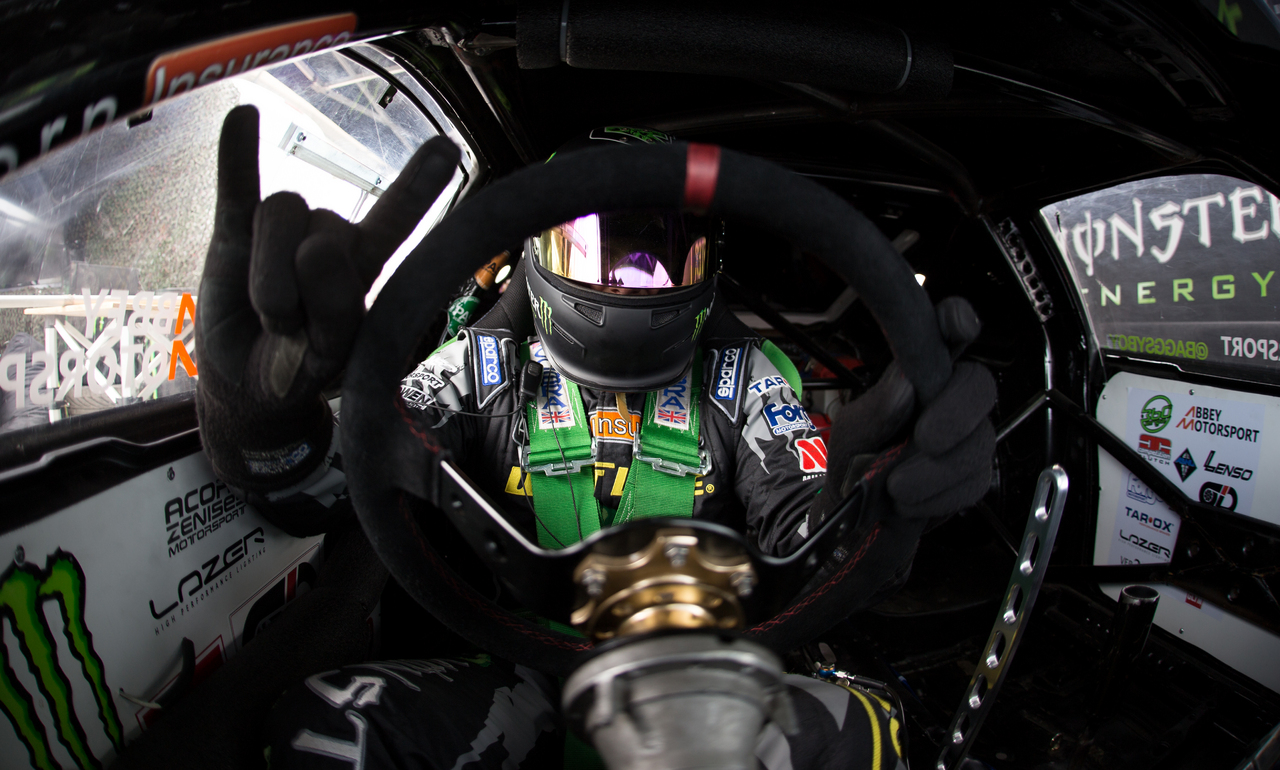 "I will be representing Monster Energy alongside Daigo [Saito] in the King of Asia and D1 Grand Prix Championships. He's arguably one of the most famous and capable guys to come out of drifting in Japan, and it's going to be an awesome opportunity to put myself up against him.
"Drifting originally came from the streets of Japan, and I can't wait to see first-hand the roots and culture of the sport that I love. It's been an inspiration to work towards, and for the last four months we've put in a huge amount of effort to make this happen. Now that it's a reality I want to focus on being as competitive as I can and try to come away with some silverware."
We wish Baggsy all the best of luck in the far east!