Sell Your Car In Houston Quickly And Safely
Want to earn some quick cash by selling your old car? While the process of selling a car may seem difficult and time-consuming, you can speed things up by following the steps below:
1) Take Time To Find A Dealer Online
Selling your old car is not an uphill task if you find a reliable dealer. Houston is home to many online dealers who can pay a significant amount of money for used vehicles. Make sure you go through the company history instead of settling on the first one you stumble upon. Many companies claim that they provide a high price for your old car, but the reality may be different. They will check the vehicles thoroughly for malfunctioning parts so that they can pay a low price. You should always check the experience and customer reviews before contacting the dealer.
2) Keep Your Vehicle Papers Ready
Most dealers will only ask for your car title if you are the owner of the vehicle. The car's title or the pink slip is the most crucial document you will need to transfer the ownership. This is the paper that gives you the right to sell your used car. However, don't sign the title right after you contact the dealer. You need to get in touch with your lender to check if there is any outstanding amount for your car loan.
You can also check the state department's list of paperwork required to sell your car. Some of the common documents you may need are bill of sale, insurance details, and so on. Most of these documents are downloadable. You can save them and take a print out while handing over your car. Apart from these documents, you can also keep your vehicle history report handy. It will allow you to negotiate a better deal, depending on the condition of the car.
If you have a lean on your car, you can sell it using the registration details. The vehicle's registration should be in your name.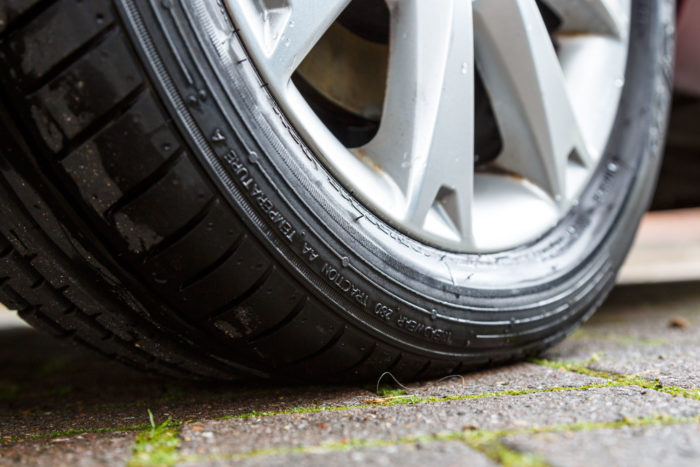 3) Check The Car Make And Model On The Dealer's Website
Online car dealers in Houston provide a list of the car make and models they buy. This helps them to salvage a significant amount while reselling that vehicle. Make sure you go through the list to find your car's model number. If it is not up there, you may not be able to sell your vehicle to that dealer. The dealer is a bridge between you and another buyer. If the dealer cannot ensure that it can resell the car, it wouldn't show interest in buying from you in the first place.
Many car brands don't make old models because they are outdated. If you have one of those cars, you may not be able to sell it. However, online dealers try to buy older models too if they have interested customers. Don't be too impatient while trying to sell your car because the dealer will try to set you up with a buyer that agrees to meet your asking price.
Online car dealers in Houston have made the process of vehicle selling easier. It will hardly take a few days for the dealer to find a buyer and sell your car at a significant price.