Simple Car Care Tips That Make All The Difference
The fact is that almost everyone owns a car – cars are no longer a luxury item they are an everyday essential that almost every household has – which means that understanding car care is more vital than ever before. Once you've invested in a car – whether it's purchased brand new or second hand – your car becomes an extension of your home and living without it becomes almost impossible. You rely on your car and the idea of being without it is totally terrifying.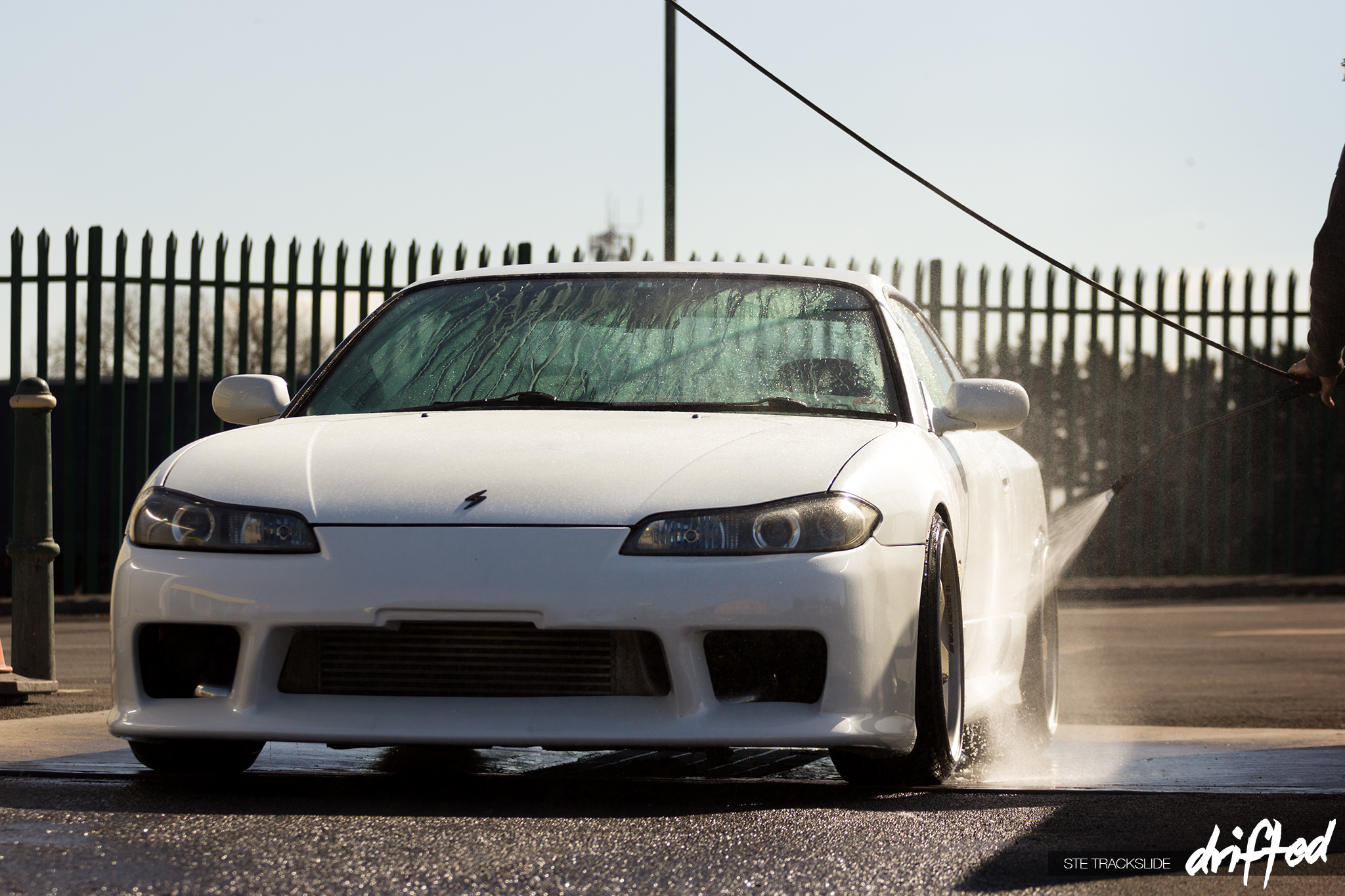 Car maintenance is an essential part of car ownership and is something that every car owner should take seriously if they want to ensure that their pride and joy stands the test of time. Of course, aside from ensuring that your vehicle lasts as long as possible, there are a range of other reasons why it's so vital that you take car care seriously. These include ensuring that your vehicle remains safe, that your car is performing at its best and is reliable, helps to save on repair costs, and helps to prevent your car breaking down on the side of the road.
Bearing all of that in mind, it's clear that it's vital that you take car care seriously. The good news is that there are a range of simple car care tips that you can utilise that make all of the difference to the 'health' of your car.
Learn the meaning of warning lights
Sometimes, you will be driving along and then all of a sudden one of your vehicle warning lights will pop up. When this happens, it's essential that you are aware of what each warning light means, so that you can quickly and effectively deal with the problem. While some warning lights are nothing to worry about, such as your fuel warning light, others can signify that there's something more concerning going on. Take the time to Google what the different warning lights mean and memorise them, so that should one come on, you are aware of how serious it is.
Make care services a priority
A mistake that far too many car owners make is failing to take annual car checkups seriously. It's important to realise that if you want to keep your car working properly, it's essential that you take things like MOTS (which are a legal requirement) and servicing seriously. Because these kinds of checks can help to ensure that any problems are caught early. If you're going to get your car serviced, ensure that you opt for the best option for your vehicle, such as if you have a Ford car, that you go for a Ford certified service, for instance. If you're going to spend money on car servicing it makes sense to
Take care of your wheels and tires
It's essential that when it comes to car care, that you take wheel and tire care seriously. Because if you don't take your car's wheel and tire care seriously, the fact is that not only could you end up with car trouble but you could also end up in trouble with the law, particularly if you accidentally get caught with bald tires or tires that have too low tread on them. That's why learning how to check your tires' tread and ensuring your car's wheels are safe is so important.
There you have it, a few simple car care tips that will make all of the difference when it comes to taking care of your car and ensuring that it runs effectively.