The Best Car Insurance Comparison Tools
Most people like to save money. One great way to save a little money each month on your bills is by lowering your car insurance.
Comparing different car insurance companies and policies is simple once you are familiar with the ins and outs of the process.
All car insurance companies appeal to different types of drivers. Some will work well for families. Others might appeal more to single drivers.
While many drivers will compare just quotes, it is equally important to also compare the insurance companies.
Hard Work And Research Pays Off
Fire up the laptop, check your connection is in tiptop condition and get researching!
If you spend enough time comparing different companies and insurance quotes, you will be surprised at how much you can save by choosing the best policy. There are many ways to compare your options. The best companies will be there for their customers in every aspect of car ownership from insurance and car maintenance tips to safe driving tips for new drivers.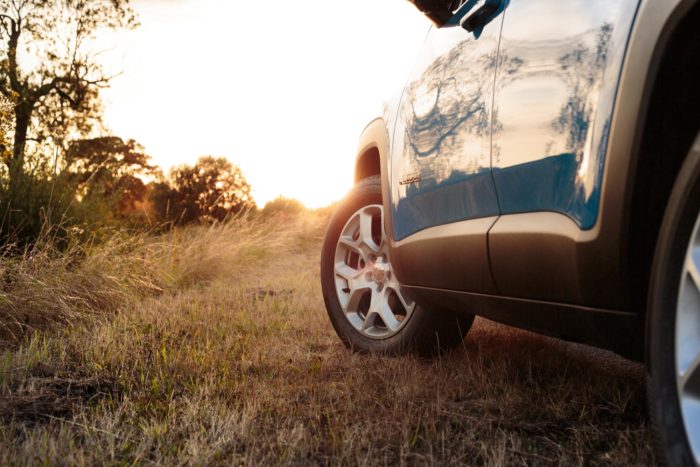 Look Into Company's Past
When narrowing down your car insurance company options, look into each one's consumer track record. The consumer rating can tell a lot about a company. The score will take into account customer complaints, financial ratings and customer satisfaction with coverage and prices.
The best car insurance company will have low amounts of customer complaints paired with low cost of coverage.
Compare Same Coverage Options With Different Companies
One of the easiest ways to save money on car insurance is by only purchasing the coverage you need. Many companies will try to talk customers into options they are never going to use.
While recommended insurance options can be great to have in some cases, they are not always worth the extra cost. When your budget is tight, you need to find any way to save.
For customers who have great health insurance coverage, paying for extra personal injury protection could be a waste of money. For customers who own older cars, the extra premium for collision coverage will be a waste of money.
Before comparing different coverage options and insurance companies, it is important to sit down and establish your desired limits of coverage. Be sure to use these limits for each company you obtain a quote from for accurate comparisons.
Looking For Driver Discounts
When looking for a new policy, it is essential to speak with insurance companies about any driver discounts you would be able to get. Discounts can be given to certain drivers for a variety of reasons including bundling different types of insurance policies, good driving records, multiple vehicles and more. The best way to find out about these discounts is to call each company directly.
Most insurance companies have extra discounts that are not listed on their websites. Speaking with a representative is often the best, quickest and most reliable way to get an accurate quote to compare.
Deductibles
For most drivers, one of the easiest ways to lower your car insurance premium is by changing your deductible.
The deductible listed in your car insurance policy is the amount a driver must pay out of their own pocket when placing a claim. When you pick a higher deductible, the cost of your monthly bill will go down.
Alternately, if you decide to choose a lower costing deductible, your monthly premium will be a little higher. Be sure you can afford your deductible before you settle on a choice.