The Best Cars For College Students
Owning a car in college offers many advantages to the dedicated student. Reduced commute times translate into having more space to do college assignments, plus the added quality of life can positively impact the student's stress levels, which in turn increases his or her ability to do a better job at studying. The typical college student, however, is also on a tight budget, which makes choosing a car something that should be done carefully. Here is a list of the best cars for college students that will prepare you to make the best possible decision in your hunt for a new ride. Don't waste time on reading essay services review on Scam Fighter, better go for a ride with your friends.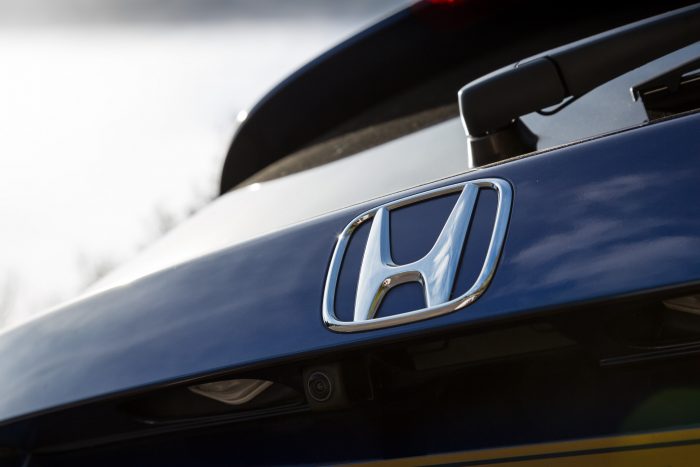 Honda Fit
The Honda Fit is at the top of the list here due to many advantages it presents to the college student on a tight budget. Not only it is highly affordable (MSRP of $16,000), but being a semi-compact is also highly efficient when it comes to fuel usage, leaving you with more money to pay someone to do your homework, or to spend it on housing. But, where the Honda fit really excels is in its cargo space, being able to hold up to 53 cubic feet for whatever you want to load in it. In fact, the front passenger seat is able to fold flat, which allows anything up to eight feet long to fit in. So yes, you could even lie and sleep in it if you had to.
Toyota Prius
This hybrid has been in the mind of environmentally conscious folks for quite some time now, and it's still a great choice for the college student who wants to have a modern-looking, energy-efficient vehicle to whip around on campus ground. It's MRSP is around the figures of $23,000, which makes most monthly payment plans affordable. The backseat has pretty much space, and this hatchback will do a great job at helping you move things between your college dorm and your parent's home.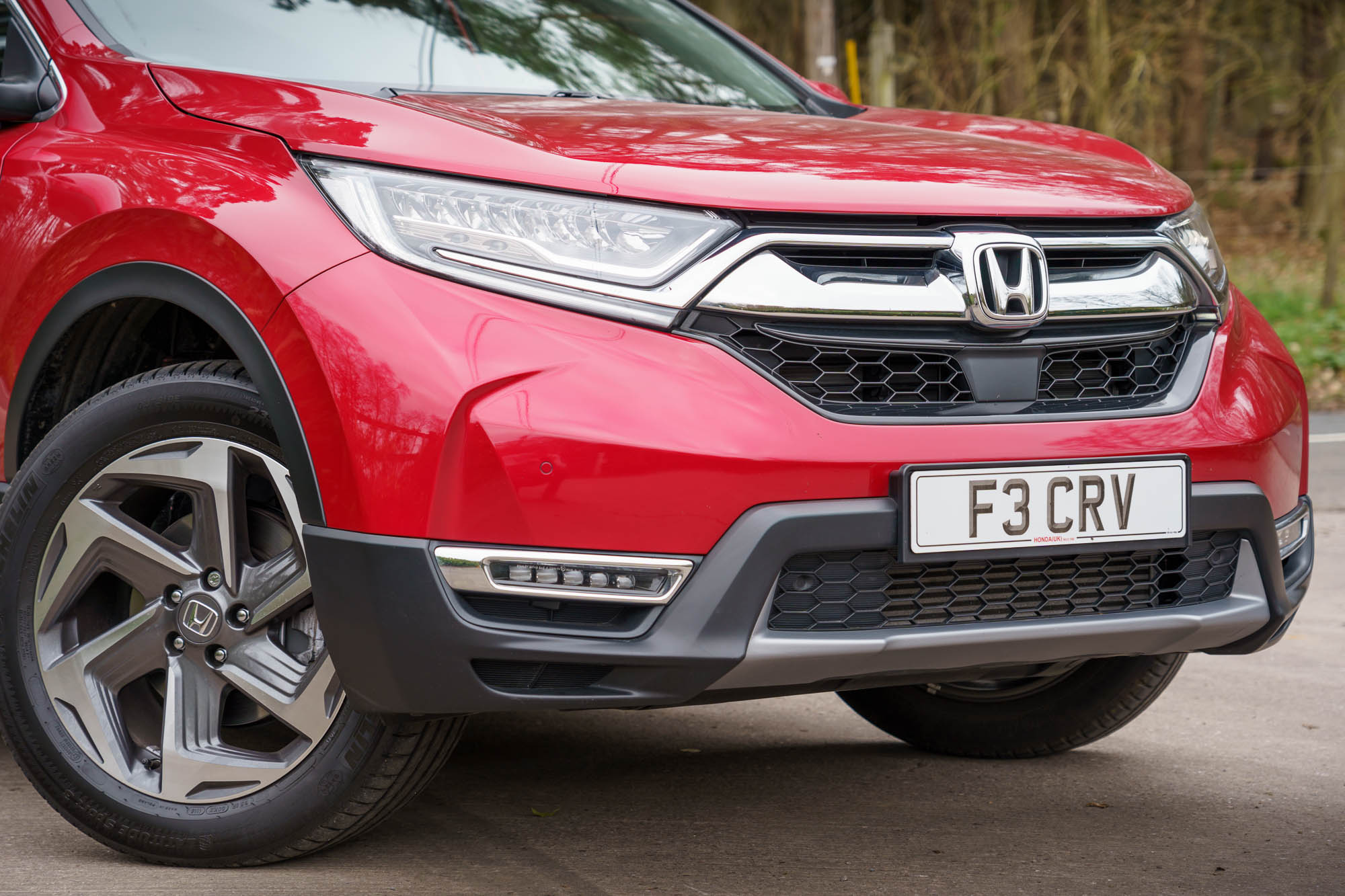 Honda CR-V
Compact cars do not have to be that small, and the Honda CR-V has always been proof of that. All of your cargo needs will be covered with the versatile cargo space a CR-V has to offer, just pull the levers behind the backseats and it will double up. This SUV holds up to its value very well, and you will be able to sell it for a decent of money if you take good care of it. Furthermore, this SUV can transverse virtually any terrain you take her on. Older models are pretty accessible, which makes the Honda CR-V one of the most affordable cars for college students.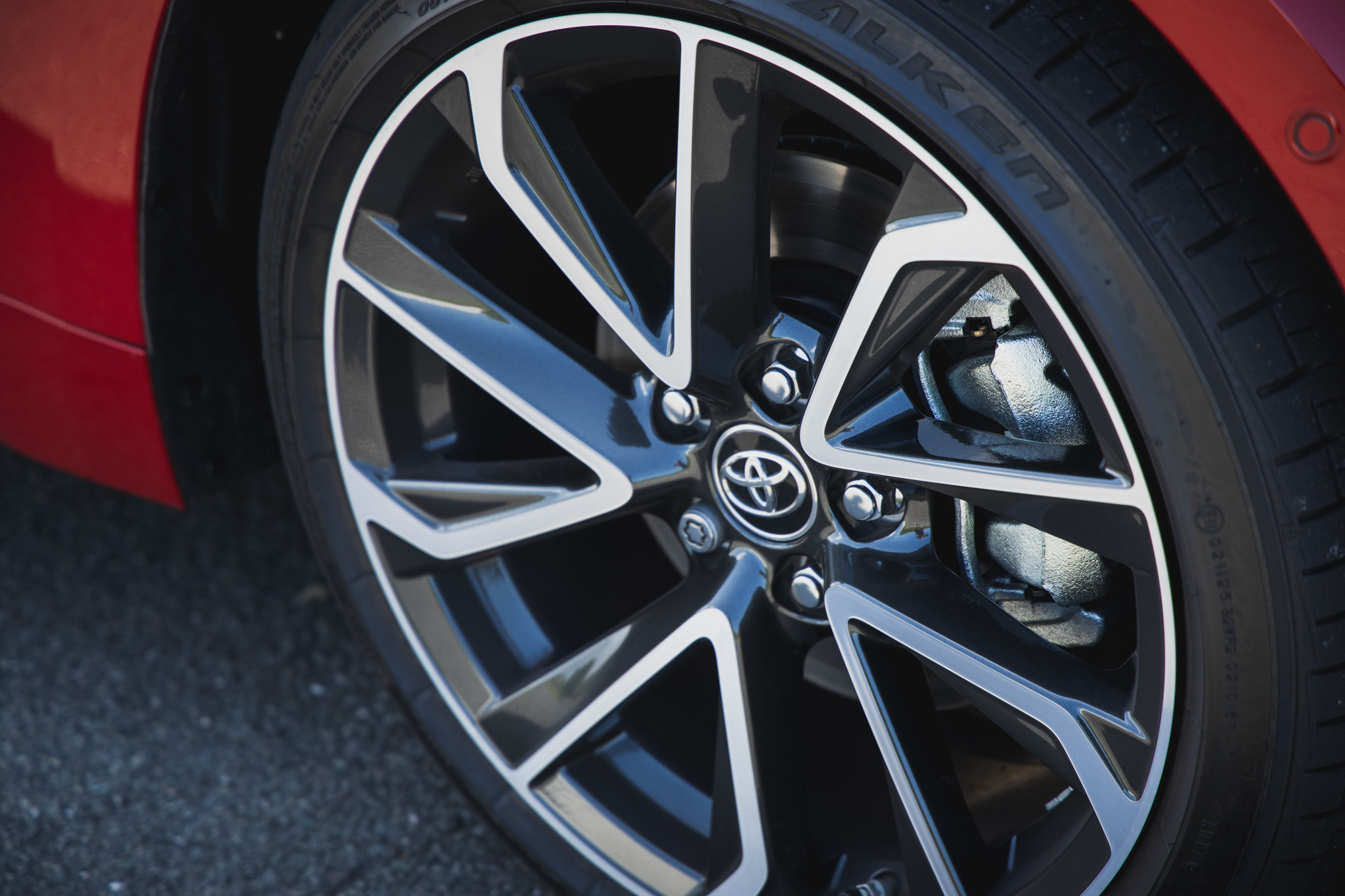 Toyota Camry
This one is known for being pretty sturdy and cheap to maintain because it doesn't fail as often as other options out there, and college students can rely on it to last through the years of school. The A 2019 model MSRP is near $24,000, which makes it a choice that's not only practical and reliable but also affordable. Equipped with multiple bags all around, it is also one of the safest vehicles to ride on, something that may be of special interest to concerned parents searching for the best college cars.
Ford Focus
Equipped with bleeding-edge technology such as the SYNC-3 touchscreen interface, the Ford Focus is favored among undergraduate tech enthusiasts. Its voice recognition system means that you can drive safely while still controlling the vehicle's multiple systems, which makes it a great choice for those looking to keep their teen college student safe. If fuel efficiency is important for you, then you may want to shortlist the Focus, because of its 48 MPG.