The Best Cars Owned by NFL Stars
If you want to find the most exciting cars around, you don't need to look much further than the NFL. Rich and famous football stars love to buy the best vehicles on the market. So what are the most interesting automobiles they drive around just now?
Vernon Davis - Bentley Continental GT Convertible
This Washington Redskins player has a range of luxury cars in his garage. Davis is best known his game-winning catch in the 2011-12 NLF playoffs when playing for the San Francisco 49ers.
He was famously made the highest-paid tight end in the league when he joined, and he spent some of that money wisely on vehicles. These include a Dodge Challenger SRT8 and a Mercedes S63. However, it is the Bentley that may well be his pride and joy.
Drew Brees - Bugatti Veyron
The New Orleans Saints quarterback was one of the most decorated players in the history of college football. Since joining the NFL, Brees has continued to produce outstanding performances and rack up career accomplishments.
He was named as the 2010 Sportsman of the Year by Sports Illustrated and has built up a terrific collection of vehicles too. The highlight of his garage is probably his sporty Bugatti Veyron. This is one of the world's most expensive, high-performance cars. Brees also looks after the planet by driving an all-electric Tesla.
Marcell Dareus - Ferrari F430
After playing his college football for Alabama, Dareus joined the Buffalo Bills and is currently at the Jacksonville Jaguars. Playing as a defensive tackle, he has been very impressive since joining the NFL roster in 2011.
When he wants to get out on the road, Dareus can get behind the wheel of a stunning red Ferrari. This is a luxury vehicle that he bought when he got his first pro contract. Despite filling his garage with other quality automobiles since then, it looks like the Ferrari is still his favorite.
Larry Fitzgerald – Mercedes-Benz SL
Fitzgerald has been a consistently impressive player since joining the NFL in the 2004 draft. Before that, those fans who follow college football rankings lists may recall him playing for Pittsburgh and getting All-America honors.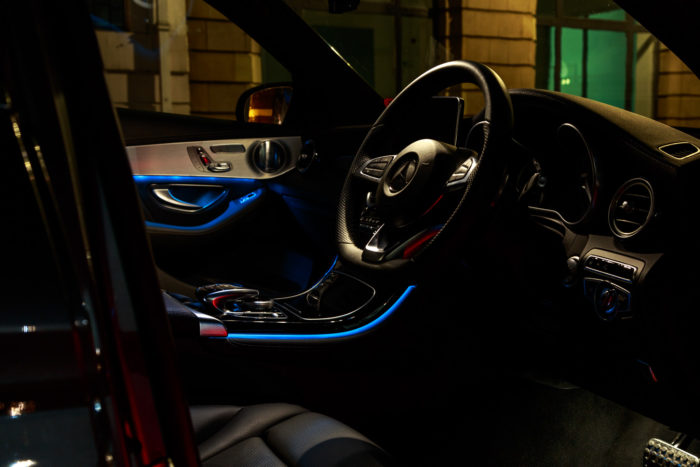 The Arizona Cardinals wide receiver drives an $85,000 Mercedes that is regarded as one of the best, most reliable sports vehicles around. This 329-horsepower twin-turbocharged V6 vehicle includes all of the interior luxury and gadgets that you can imagine.
Patrick Peterson – Chevrolet Camaro
The Arizona Cardinals cornerback was named as the country's best defensive player while in college. Since turning pro in the 2011 NFL draft, he has continued to impress.
In terms of driving, he opted for a simpler, less expensive choice than some of his fellow players. His Chevrolet Camaro cost about $26,000 and he admitted in an interview that he is a "Chevy guy". He showed his loyalty by getting the car painted in his team's colors.
Matt Forte - Ferrari 458 Italia
He is now retired after a glittering career, but Forte still knows a thing or two about living a luxury lifestyle. As a running back for the Chicago Bears and then the New York Jets, he also knows the importance of speed.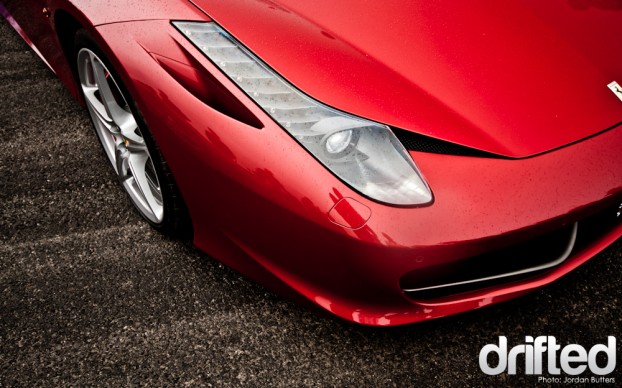 Forte owns an attractive Ferrari among his collection of vehicles. This model is among the fastest sports cars around and can cost up to $400,000. It is the type of car that many of us would love to buy if we become football stars.