Things To Look For In A Used Japanese Car
Our friends at PACIFIC BOEKI guest post on what you should be looking for before importing a Japanese used car.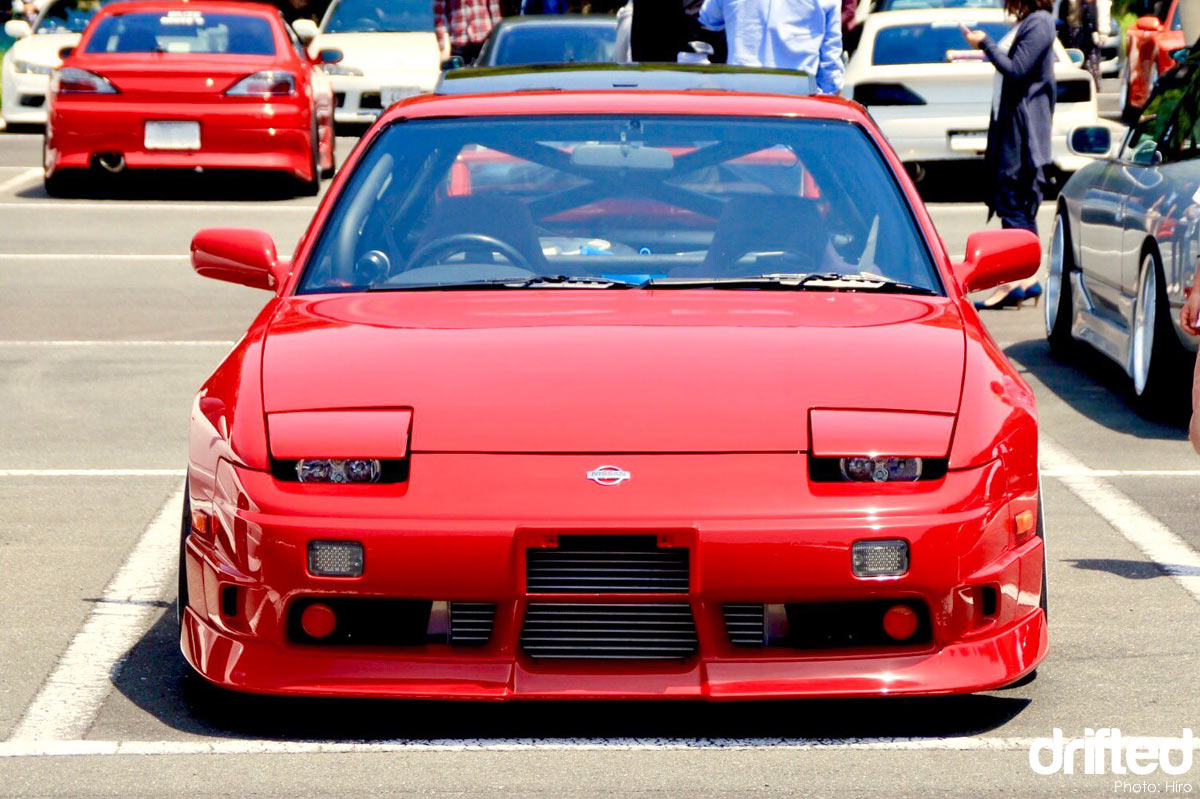 Are you looking to buy a used Japanese car? Of course, it would be a cheaper deal than investing in a new one. Moreover, you will be getting an excellent car in terms of performance and efficiency at quite a low price.
In addition to that, you can select from a variety of Japanese used cars within the range of your budget. Here, we shall take a look at some of the things to look for in a used Japanese car.
It Functions Well
When choosing used Japanese car to invest in, you will obviously look for its ability to function. But, how well it functions should also be checked. For this, you must have an engineering background and if you don't then you must take a friend or acquaintance that does.
Well, if that all is not possible you must hire a mechanic who is aware of the inner functioning of the used Japanese car you are willing to buy. He can better tell you if the car you chose will perform well or not.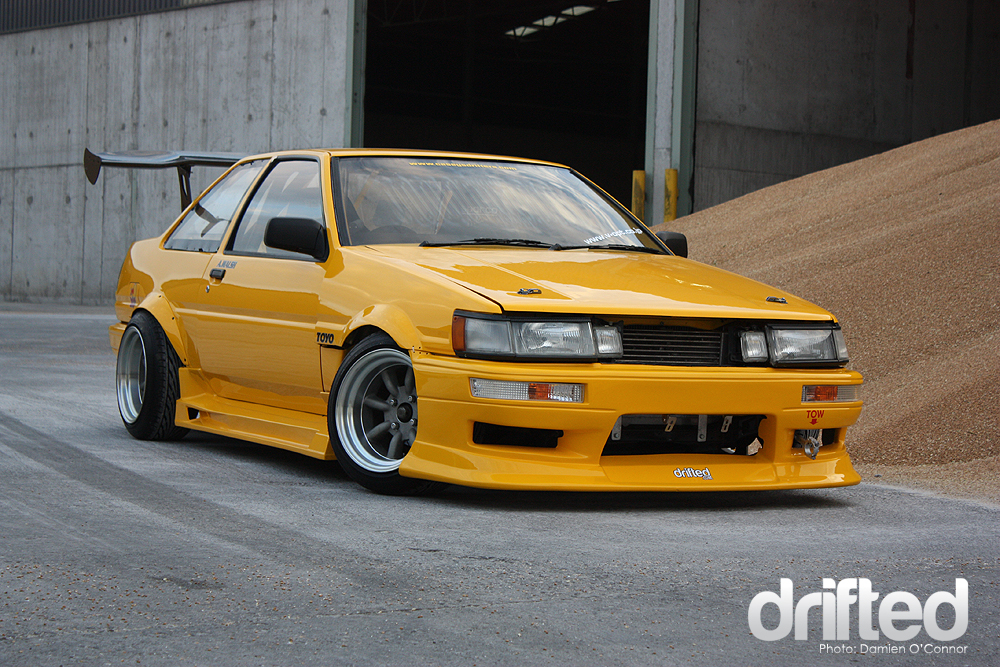 Appearance
It is quite obvious for anyone to fall for the good looks of the car. A rusty and dented external housing of a used Japanese car will command fewer prices than the same model in a pristine condition.
You would prefer to buy a used car in a relatively good condition than the one which is damaged a lot, even if you wish to cannibalize it. However, you should always remember that the pre-owned cars or second-hand cars are discarded because of some other reasons.
Safety
You must also consider the safety aspect of the used Japanese car you are interested to buy as it is one of the biggest concerns when you want to use to drive the cars for yourself. Although the Japanese vehicles are considered to be the safest of all on road, the manufacturers do not make any of the machines to last for long.
They are created to be used for an estimated time period and then discarded so that the same manufacturer can bring in newer models with more exciting features so that the future business for the car company and its employees goes on.
However, if you still are willing to buy a used Japanese car, then make sure to sign the deal with a good used Japanese car exporter as they will make sure that the cars sold at their company are as good as new with all safety features in a good shape.
If you are looking to buy a Japanese used car from a reputed used Japanese car dealer in Japan, then PACIFIC BOEKI is a one-stop firm where you can get one.
Here, you can find all types of Japanese sports cars, family cars, vans etc. Take a look at their website to book your favourite used Japanese car at an affordable price and it will be exported right at your doorstep in a quick and hassle-free manner.
Now that we've got you started thinking about your next Japanese car to import, why not take one to the track in Drift Hunters?