What To Look For When Buying A New Car In 2019
Here are a few critical factors to look out for when buying a new car this year.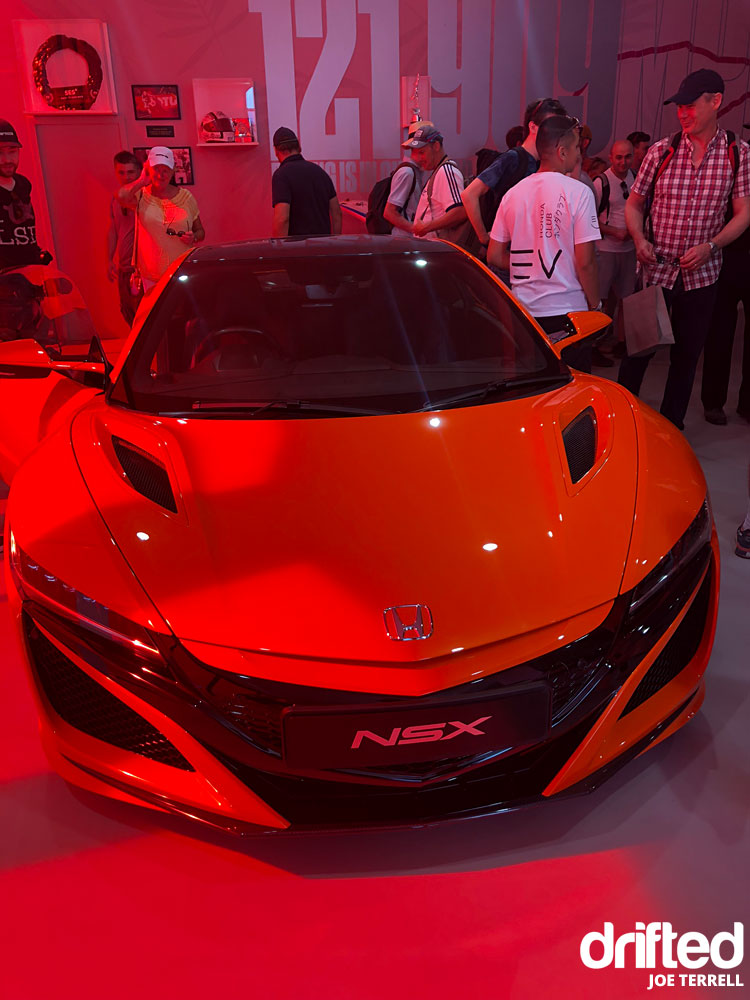 Are you on the lookout for a new set of wheels? From an improved driving experience to new gadgets and eye-catching looks, getting a new car should be an exciting process. Making a final decision can be tricky, however - but there are ways to better your chances of getting it right.
It shouldn't merely be a case of settling on whichever vehicle the salesperson recommends, or the one that's most convenient to pick up from your local area. From price to practicality, here are the three most important factors to consider when shopping for a new ride.
Practicality
It's easy to be drawn in by a car's visual appeal - but think about what you need it for and where you'll be driving it first. Do you need something small and nippy to get you around the city? Or would an SUV be best for carting your family across the countryside? Demand for electric vehicles is also set to rise in the near future.
As well as reviewing seating and storage options, take a test drive to make sure you feel comfortable with its interior setup and driving feel. Any issues you may face with the clutch, gears or steering, for example, are likely to be more prominent with a used car.
Affordability
As with any sizeable investment you'll need to weigh up your different financial options. There are various purchase options available to help you spread the cost if you don't want to buy it outright - just remember to factor in insurance premiums and fuel economy to avoid getting caught out by the extras.
If you're buying a new model, consider the available add-ons and categorise which ones you need, and which are more of a 'nice to have'. Would in-built navigation make your life easier? Are heated seats really a necessity?
When buying a used car, it's useful to research recent sale prices to give yourself negotiating power. You could also mention any issues you've identified when viewing it to help secure a better deal.
Reliability
Breakdowns are on the rise in the UK and doing your research could save you spending several hours at the roadside - or thousands of pounds on repairs.
New cars should be at their most reliable, but it's still a good idea to assess a manufacturer's reputation. Some may have a chequered history of recurring issues and safety recalls which could come back to bite you.
When buying used, the owner should be able to provide you with a logbook of its service history. This will give you an idea of whether the car has been properly maintained as well as helping identify any parts that will need monitoring.
Have you got your eyes on your next car? Weigh up its practicality, affordability and reliability to give you complete confidence in your investment.