Wheel And Deal: A Short Guide To Automotive Digital Marketing
Have you just started an automotive company and want to get recognition right away to boost business? Are the newspaper advertisements and appearances on local TV commercials not getting you the results you need?
If so, then it's time to jump into automotive digital marketing. The online world is full of tools that will help you reach the people who need your services, as well as expand your demographic.
With our knowledge of digital marketing, you will create a reliable reputation for your dealership with the push of a few buttons.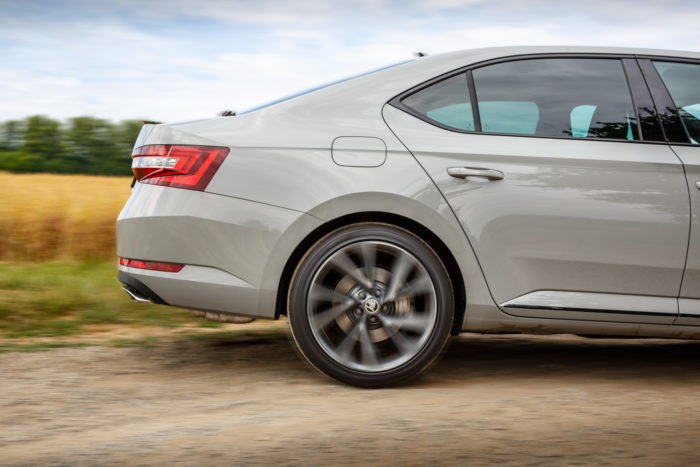 Here are a few reasons why your dealership needs automotive digital marketing.
1. Search Engine Optimization (SEO)
The first concept that you need to be aware of when starting automotive internet marketing is SEO. This process allows you to use certain keywords and phrases to appear higher in search results on Google and similar search engines.
Google has become a reliable tool for finding information, including products and services. So, you'll need to be careful about what content you produce. Search the help of a digital marketing company if you want to start off on the right foot and use SEO correctly going forward.
2. Hyperlinks
Your auto products and services may have a proven track record, but it helps to have additional information to back up your knowledge of your field. That's where hyperlinks to other websites come in, as they show that you have accurate information to back up your claims.
You can use these links in blogs, how-to guides, and other content on your site, and make sure that the links bring viewers to reputable sources. It also helps to link to other pages on your site to show previous success, as well as mentions of your company in news articles to show that you're making an impact.
3. Connecting With Customers
Marketing automotive services online will give you greater access to customers that isn't available in face-to-face interactions. While it's important to have customers come into your office to explain their needs, you need to make yourself available when they can't come in.
Give your site different ways for customers to express their opinions of your services, such as product reviews, forums, and access to email newsletters. When you make yourself open to feedback, customers will get a better sense that you are putting their needs first.
4. Social Media
The digital world gives you access to people outside of your neighborhood who could use your services. One way is through social media, which you can use in your digital auto marketing strategy to create a sense of fun in your brand.
Use Facebook, Snapchat, Instagram, and similar sites to post blogs and videos about your services. This will put a face on your business so that customers can feel a greater connection, and you can provide content that is both fun and informative.
5. Going Mobile
Do you want your products to be available to customers at any point in the day? With automotive digital marketing, you can do that by making your site accessible on mobile devices.
Your customers should be able to check out services on their smartphones and laptops while on the bus to work, on break at work, or in a car with friends. With easier access, you can make profits and gain customers at a faster rate.
Our Take On Automotive Digital Marketing
By taking advantage of all of these tools and benefits, automotive digital marketing will create a reliable reputation for your brand.
For more marketing expertise, check out our guides to bring your business long-term success.