NEWS: Wreck 'Em Oh One Oh DVD
Wreck 'Em Oh One Oh DVD has just landed.
This isn't about competition or tech talk, Wreck 'Em is about how drifting should be, laid back, fun, full throttle and sprinkled with rock 'n' roll and 80's style power ballards.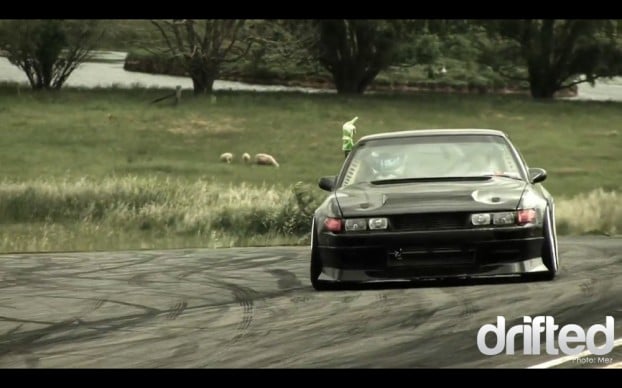 Subscribe to Drifted
If you like this article why not subscribe to Drifted and we will email you our freshest content for free!