Your First France Road Trip: Rules & Advice
Are you a UK driver heading to the continent for a drift event? Clued up on the lastest French road laws? Then this is the 2019 guide for you.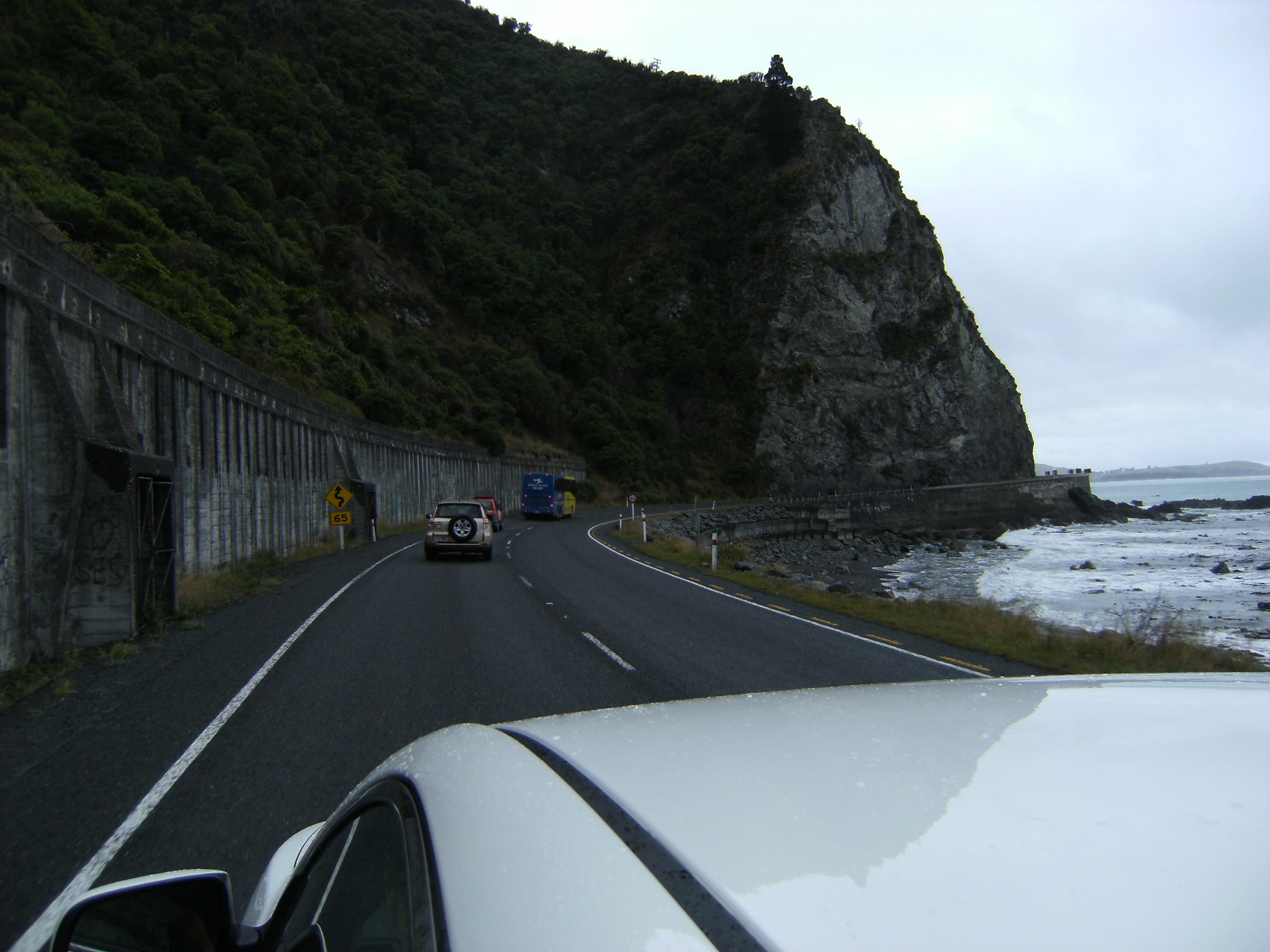 France has a well-developed public transport system, but if you want to explore this country in all its beauty, nothing quite compares to a road trip. From the scenic routes in Provence to the charming simplicity of the Bordeaux countryside, France offers so many amazing road trip ideas that you'll never want to take the subway again.
However, France also has its small quirks and challenges, which can affect you even if you're a seasoned American road trip enthusiast.
France is the largest European country. Covering more than 260,000 square miles, it's about the same size as Texas and twice the size of Colorado.
A France road trip may not be a project as ambitious as an American road trip but, considering that this country has different laws and regulations, you'll need to arm yourself with information.
These tips will help you get ready for your trip to France so that everything goes smoothly and you don't come across any unpleasant surprises.
What documents do you need to drive in France?
If you're an American citizen and you want to drive in France, the first document you'll need is an International Driving Permit (IDP). This includes all the information already found on your US driving license, but it's translated in the local language. You will need to present the IDP whenever you want to rent a car or you're pulled over by a police officer.
The requirement for an IDP is 18, but you are only eligible for application if you've held your driver's license for a minimum of 6 months.
The International Driving Permit doesn't involve any written or practical test since it's just an official translation of your license.
The IDP is valid for 12 months and, if you're in a hurry, you can opt to have it delivered under emergency conditions.
However, keep in mind that you'll still need to take your American driver's license with you and, in case a police officer asks proof of your qualification, you have to provide both documents.
Driving in France vs. driving in the US
Just like in the US, the French drive on the right side of the road. There are many similarities between the two and most drivers say that driving in France becomes very comfortable after a few hours. However, keep in mind that you're in a foreign country and you should always have your wits about you.
Here are a few differences you'll want to know:
France uses the metric system, so speed limits are expressed in kilometers, not miles per hour.
Speed limits are reduced in bad weather conditions
After dark, you should flash your lights instead of sounding your horn. In built-up areas, sounding your horn is only allowed in case of emergency.
Drivers are prohibited from using devices that detect speed cameras
In France, they do not use an amber light after a red light
Most roads in France indicate priority, but some drivers, especially in the countryside, still follow the old "priority to the right" rule, so be careful at roundabouts.
Rental cars
Because France and the UK are connected by 20 miles of water at the Strait of Dover, some American tourists decide to combine the two road trips and take their rental cars from the UK to France. While this may be a viable option, you will need to check with the rental company first and there will clearly be a surcharge.
For convenience, you are better off renting a car directly from France, where the process is almost identical to the one here in the US, with a few exceptions:
Although rental companies offer large cars and SUVs, France, like many other European countries, has a fair share of narrow roads. Choose a smaller vehicle so you don't get stuck in traffic.
Although the legal driving age in France is 18, you need to be 21 or older to rent a car. You also need to have held a US driver's license for at least 12 months.
Drivers under 25 may have to pay a surcharge on car rentals and be excluded from certain categories of vehicles, such as luxury and sports cars.
Penalties and fines
No one wants to get a fine, especially not in a foreign country, while they're trying to relax. To avoid bad surprises, always respect the speed limit, be polite with the police officer when you are pulled over, and take into account these tips:
The French may love their wines, but French legislation is extremely serious about drinking and driving. France is currently making efforts to reduce road fatalities, so DUIs are not tolerated. One drink is already too many, since the legal blood alcohol limit is 0.5 mg/ml, compared to 0.8 mg/ml in the US. If your reading is higher than 0.5, you risk a minimum €135 fine and the suspension of your license, while a reading higher than 0.8 could even cost you 2 years in prison.
A police officer can give you an on-the-spot fine if you do not have a kit containing safety items such as reflective jackets, warning triangle, and snow chains in winter.
Using your mobile phone while driving is prohibited in France. As of March 2017, you are not even allowed to talk on the phone while using the headphones.
Is driving in Paris so difficult?
One of the first things that American drivers share after they come back from a road trip to France is that driving in Paris is intense. And they're right. In fact, if you're used to driving in New York, Paris will feel strangely familiar.
Known for its narrow roads, huge tourist crowds, and traffic jams, Paris will test your patience more than once, so keep calm and be extra careful about the motorcycles and mopeds that are allowed to pass you in traffic.
If you're not up for the challenge, leave your car parked in a safe spot on the outskirts and use the Metro system instead.
Meanwhile, the countryside and less touristy cities allow for a much more peaceful driving experience and you'll find that French drivers are friendly and polite.
Stay safe and…bonne route!
Want to get some driving practice right now? Try our free car games.