Advertise with Drifted – A Premium Car Drifting & Motorsport blog
Drifted is a premium brand with a loyal and global audience.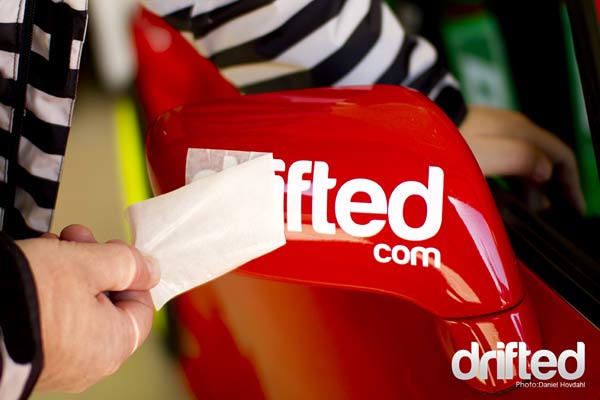 Why advertise with Drifted?
Our unique features and content are frequently covered by sites across the web and around the world – with multiple features on Speedhunters, Jalopnik, Formula DRIFT, Silodrome, Lega Nerd and Stanceworks.
Our traffic is growing month on month, our Facebook page has over 370,000 followers and we are growing an active and engaged email list.
Advertising solutions
We are happy to tailor our advertising solutions to suit your marketing goals. We can provide advertising banners, whole-site takeovers, commission based affiliate product sales etc. Let's have a chat and see what bests works for you.
Demographic
Our brand has a large and loyal fanbase that has been built up since we began serving our community in 2010. Here are our key demographic statistics:
Gender: Males
Age range: 18-35
Location: North America, then Britain, Western Europe, Japan and Australia
Social economic status: High disposable income
If this sounds like a good fit for you and your brand then please complete the contact form.
This website or its third-party tools use cookies, which are necessary to its functioning. By closing this banner, scrolling this page, clicking a link or continuing to browse otherwise, you agree to the use of cookies. Cookie Policy
The cookie settings on this website are set to "allow cookies" to give you the best browsing experience possible. If you continue to use this website without changing your cookie settings or you click "Accept" below then you are consenting to this.