Founded in 2009, the Drifted team strives to bring you the best games, videos, tuning guides, car features, event reports and product reviews from the world of drifting.
Our story
Drifted was founded in 2009 by three drifting enthusiasts. We realised that there was a real lack of drift specific online media coverage at the time and seeing that this was a growing trend and there was a real appetite from drift fans for the content we took the plunge and launched Drifted to fill the gap.
"We took the plunge and launched Drifted"
We focused on creating the best car features, videos, news and event reports. Our team of volunteers were reporting from the United States, Europe, Asia, Australia and New Zealand.
Our original content and high-quality photography allowed us to rapidly grow our website's audience, while also helping us to build up our Facebook following.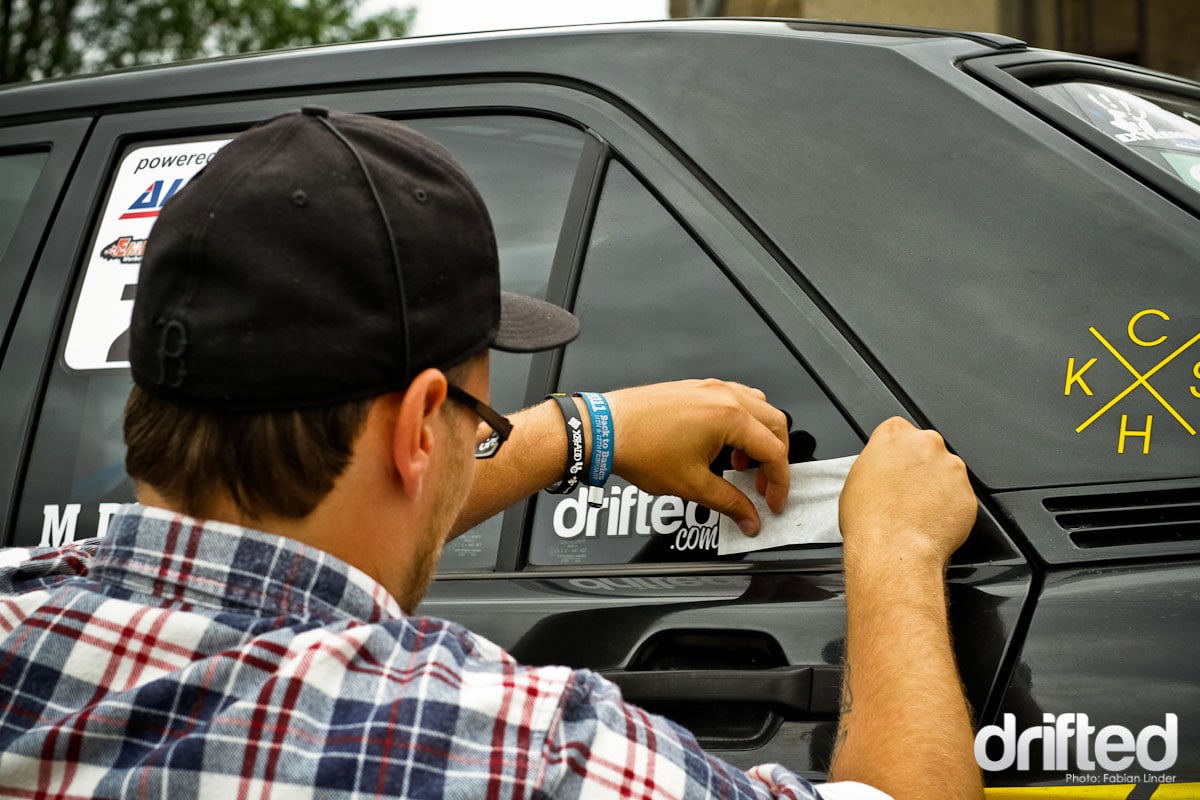 As Drifted evolved over the past decade we identified that our audience wanted more, so in response, we pivoted our approach to content and redeveloped the website to offer games like Drift Hunters, technical guides and tuning guides.
"We broke all of our previous traffic records"
The Winter of 2017 was a milestone period for us, as we broke all of our previous traffic records and soared past 1,000,000 page views in a month.
Looking to the future, we are committed to continue to produce high-quality content, grow our audience, enhance our community and expand into new verticals within the motorsport niche.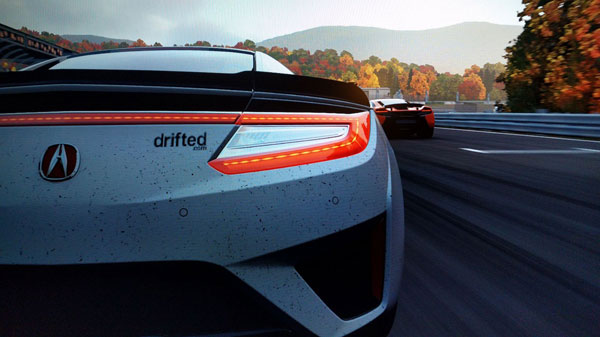 In 2020 we released our first exclusive drifting game – Touge Drift & Racing. We followed this up in 2022 by developing and releasing the sequal to the most successful free drifting game online; Drift Hunters MAX. Drift Hunters MAX has surpassed 2 million plays and counting.
We have been online for over a decade and we can't wait to serve you your favrouite drifting content for the next one.
Thank you for visiting us!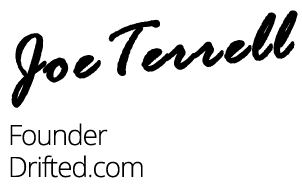 Meet the team
Want to see who is behind the curtain at Drifted? Here is our talented team:

Joe Terrell – Founder
Joe is an avid writer and car enthusiast. When he's not cruising the streets alongside his friends in his Nissan Silvia S15, he's drifting on his VR racing simulator.
Joe's work has been featured on many platforms including drivetribe.com, smartdrivinggames.com, carthrottle.com, databox.com and ceoblognation.com.
Jose Garcia – Writer
Jose is an avid writer and a veteran gamer in all aspects of drifting, driving, racing games, and is also a thriller reader.
Jose focuses on writing about the gaming side of the drifting world and he also frequently contributes gaming articles to playerauctions.com.

Goran – Writer
Goran is a JDM enthusiast and auto journalist that actively lives his passion for drifting. He enjoys sharing his in-depth knowledge with Drifted fans when he's not behind the wheel.
Goran is also a frequent contributor to the popular motorverso.com website.

Roland Dean – Brand Ambassador
Roland is a JDM obsessed drifting fan, who believes the best cars were built from the nineties and ended in the noughties. He manages relationships with brands and advertisers that work with Drifted.
Contact us
If you are a fan, writer, photographer, game developer or advertiser, we would love to chat with you.
You can contact us directly or check us out on LinkedIn.
Drifted in numbers
1,500,000+ monthly page views
340,000+ Facebook fans
80% North American audience
16-44 Year old male demographic
Contributors in the United States, Canada, Europe, United Kingdom, Ireland, Russian, Australia, New Zealand and Japan
In the media