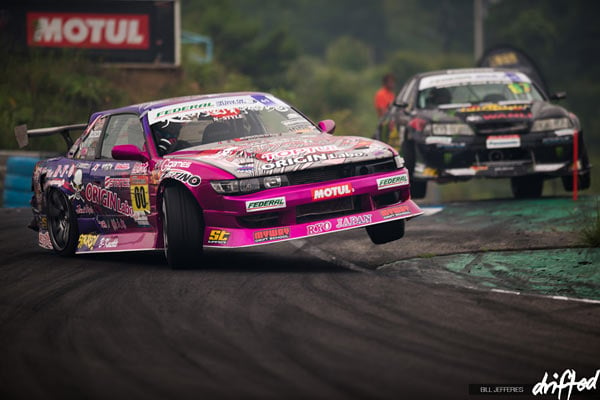 Who is this page for?
If you consider yourself to fit into any of the following then please complete the form and we will get back to you as soon as possible.
I want to join the Drifted team
I want to guest post or write for Drifted commercially
I want to advertise my product on Drifted
If you have a query or problem with a product bought from the Drifted shop then email joe "at" drifted "dot" com directly.
Please complete this form