VIDEO: Powerdrift License Day, Skien
The first out of two full weekend Powerdrift License Day's was held at a very tight and technical track, located in Skien a couple hours southwest of Oslo.
Although the conditions could be called near perfect, the cars suffered the usual springtime pre-season diseases. Everything from intercooler pipes popping, pistons beating spark plugs and headers to a pulp to steering racks breaking…
With this event we got our first taste of this season, the sun was hot, the engines revving and the tyres 'a smoking. Felt good man!
Dan.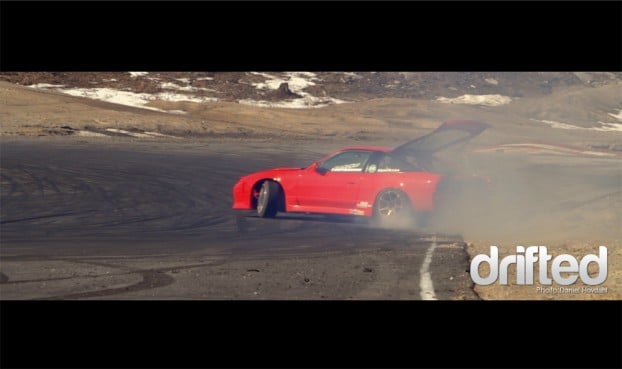 Subscribe to Drifted
If you like this article why not subscribe to Drifted and we will email you our freshest content for free!