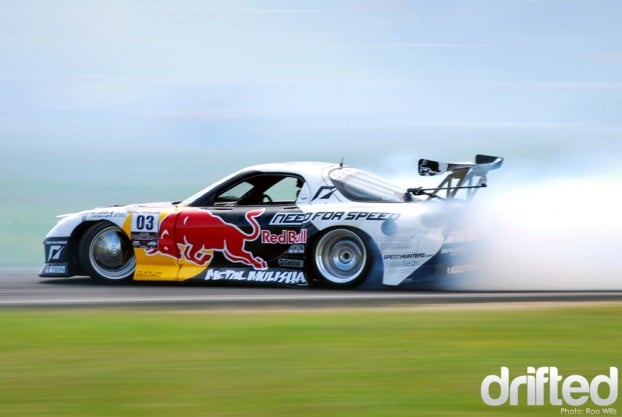 Hello Drifted! My name is Roo Wills and I am writing this from a little corner of the world known as New Zealand.  It feels strange writing an introduction about yourself and where you're from, so bear with me.
I have always been interested in photography but only started taking photos properly in 2009 when I purchased my first DSLR. Thanks to the help of a close friend and a few forums I soon learnt the basics of automotive photography.
Our scene here in New Zealand has really taken off recently, probably due to the rise of internet forums and blogs, and I'm proud to say we have some amazing cars!
It seems like people are finally beginning to understand what it takes to make a car both look good and drive well. We still have a large bunch of people who don't quite get it but I imagine you get that no matter what country you are in.
There is no shortage of events here either, grassroots days happen at least once a month…
…while our National Drifting Championship that goes by the name of D1NZ is a six round summer series that takes care of the pro stuff.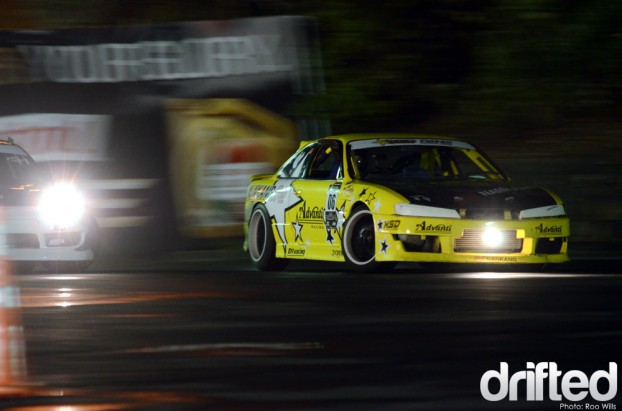 This is the first season of D1NZ that I have photographed every round; unfortunately there is only one round left before it breaks for our colder months. The upside to this is that private/grassroots track days tend to occur a lot more regularly during the off-season.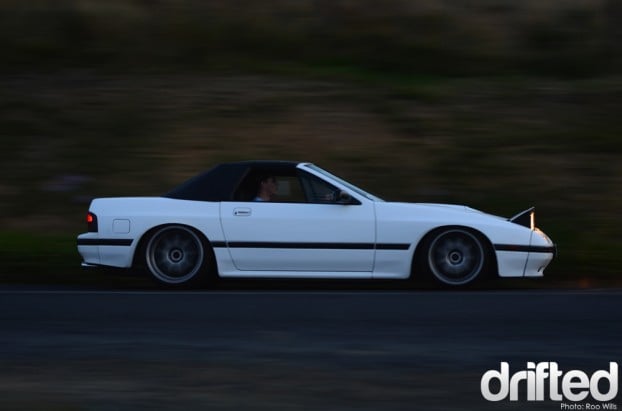 Cars have always been a consuming interest of mine; I have owned two Nissan Silvia's and currently have a Mazda RX7. Due to my interest in Silvia's myself and a couple of friends started an NZ based Silvia forum called S-Chassis.co.nz in 2009 which has really exploded over the last 12 months.
Just under a year ago I started my own blog, StayClassy as a platform to publish my photos and I have been completely blown away by the number of people that stop by every day.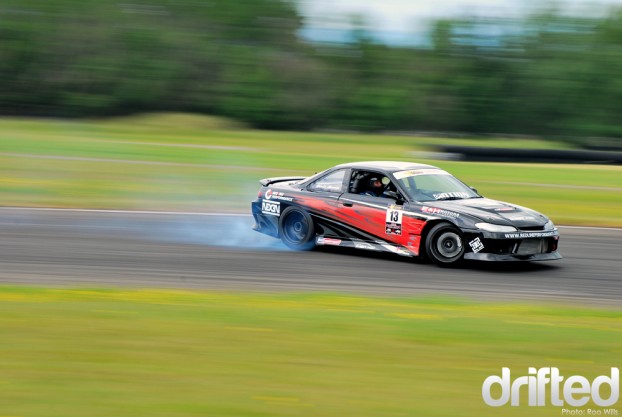 It's amazing how well you think you know people from the other side of the world through blogs and forums; and how quickly photos and information is shared. Last week I was approached by Jord and the team here at Drifted about covering automotive action from New Zealand. I was amazed that they even knew who I was!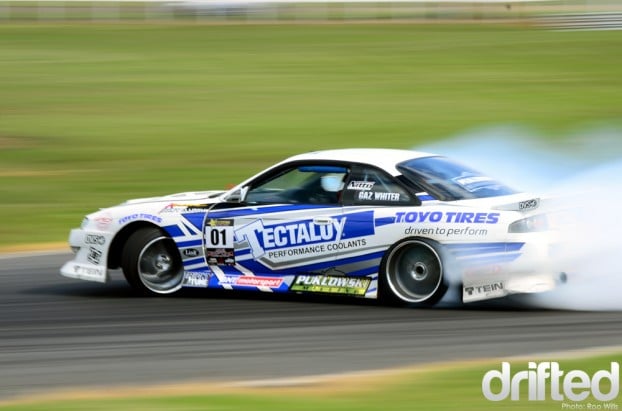 I am really excited to be involved and look forward to keeping you all up to date with everything drift related from down here. If you are reading this from New Zealand and have a car or an event you think Drifted may be interested in, then get in touch via e-mail!