VIDEO: 10 Years UNDEFEATED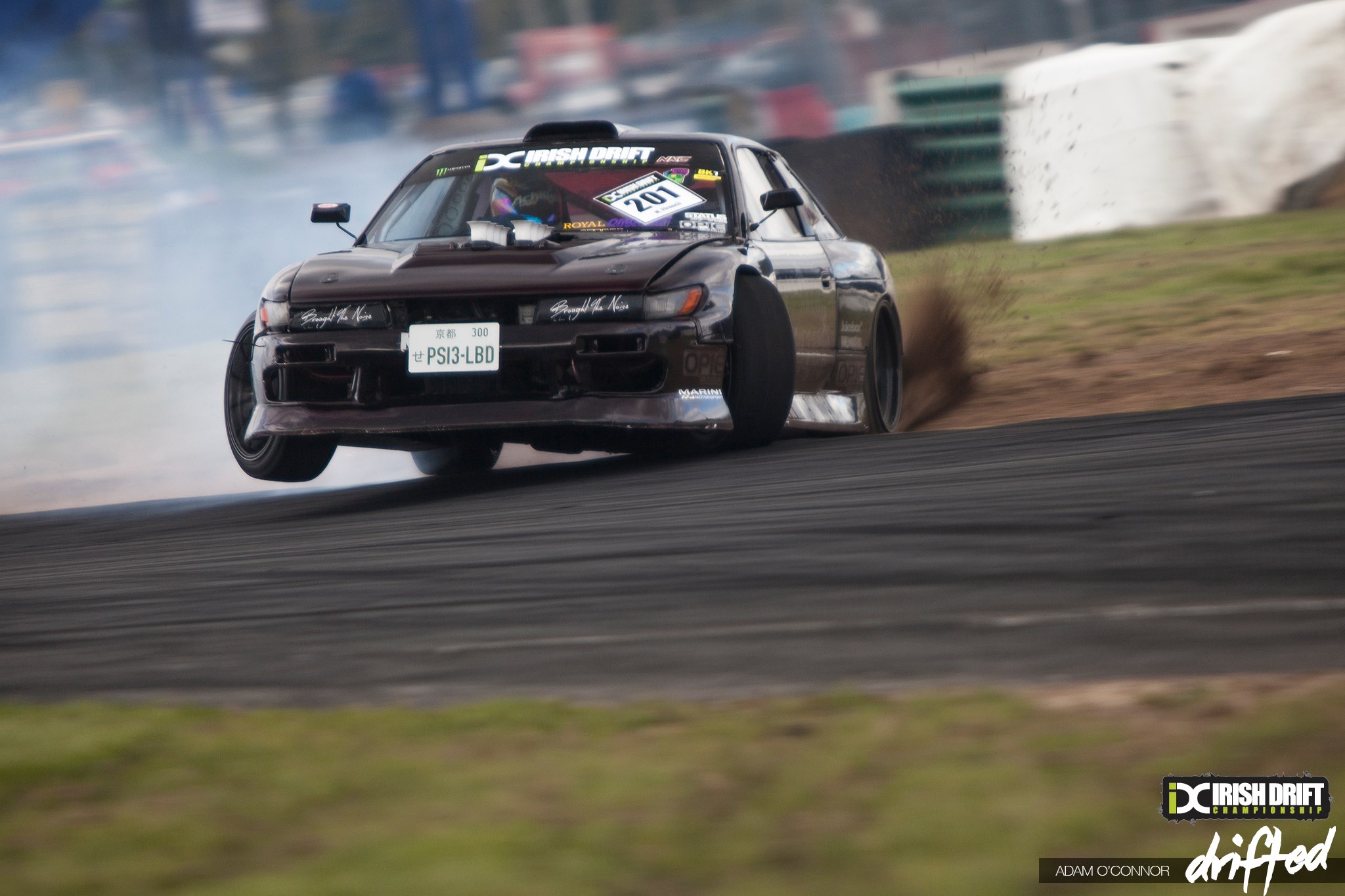 With a host of international stars in attendance, the final round of the 2014 Irish Drift Championship would be the most fiercely contested so far. Could an international visitor finally unseat an Irish driver from the top step of the podium? Fresh from Visiomoto, the Irish Drift Championshop presents IDC Round 5: The Final Fight.
www.facebook.com/visiomoto
www.facebook.com/IrishDriftChampionship
Subscribe to Drifted
If you like this article why not subscribe to Drifted and we will email you our freshest content for free!