SNAPSHOT: Backwards!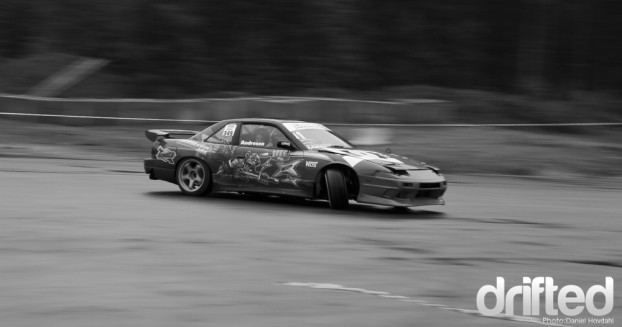 Reidar Andresen pulling his signature move: The famous backwards entry. No, he did not spin! I give you my word on that.
::Dan
Tags: 1jz, 2011, Backwards, Daniel, Daniel Hovdahl, DM, drifted, Drifting, DriftMonkey, entry, Hovdahl, Norway, Onevia
Subscribe to Drifted
If you like this article why not subscribe to Drifted and we will email you our freshest content for free!