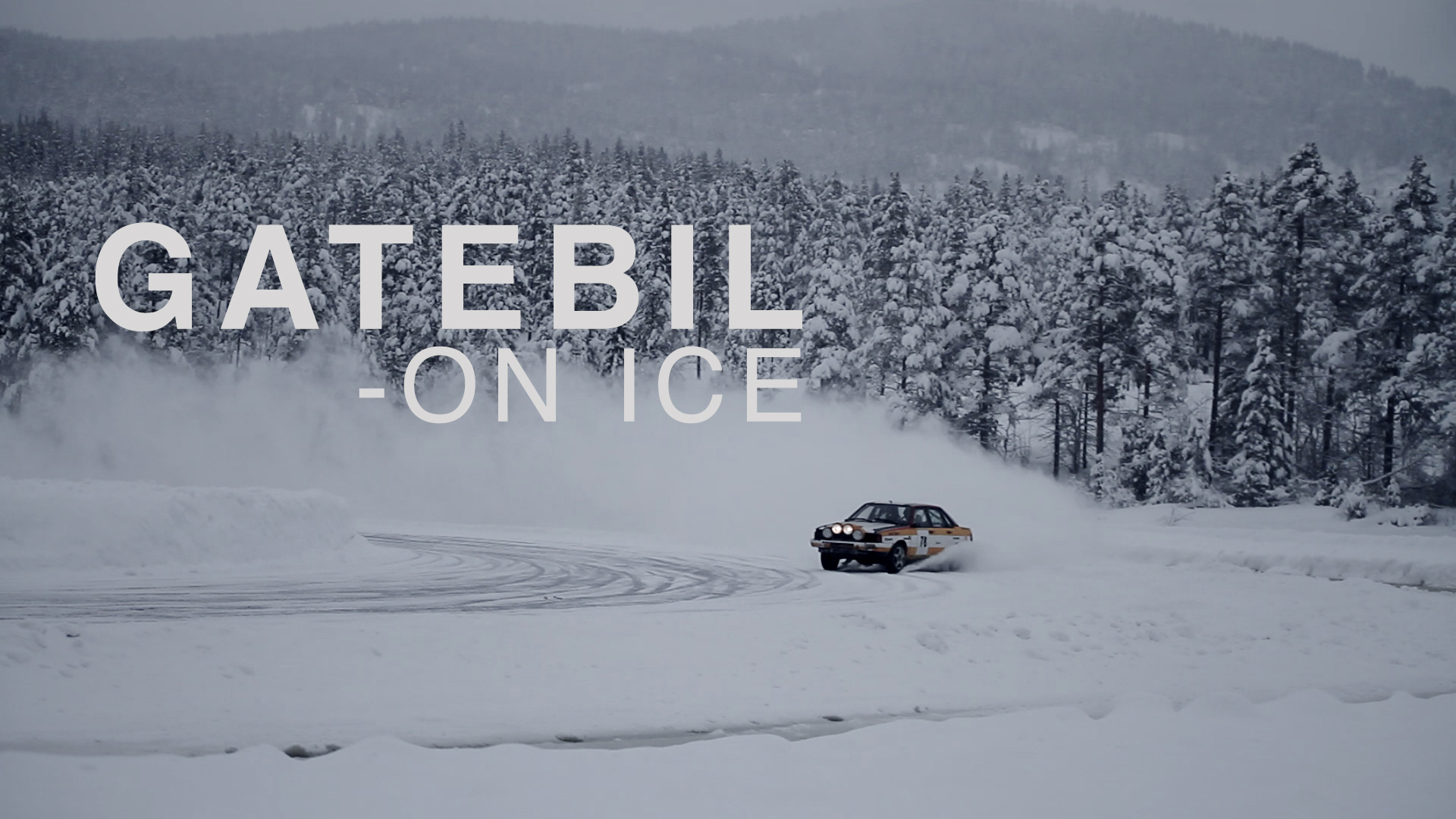 Everybody probably knows or have heard of the phenomenom called Gatebil. Well, there is one event that Gatebil holds every year that differs from the usual usual all-weekend-tarmac-mayhem and that is Gatebil On Ice. It's held on a frozen lake in Sigdal, where you run rally-spec studded tyres to give you maximum traction for some fun on the ice.
The event is open for all kinds of cars, like Gatebil usually is. Four-wheel and rear-wheel drive is where it's at. Even Norway's own Formula D contender, Fredric Aasbø took out his Europe Need For Speed Supra for a spin on the slippery stuff!
Here's a few stills if the video wasn't enough!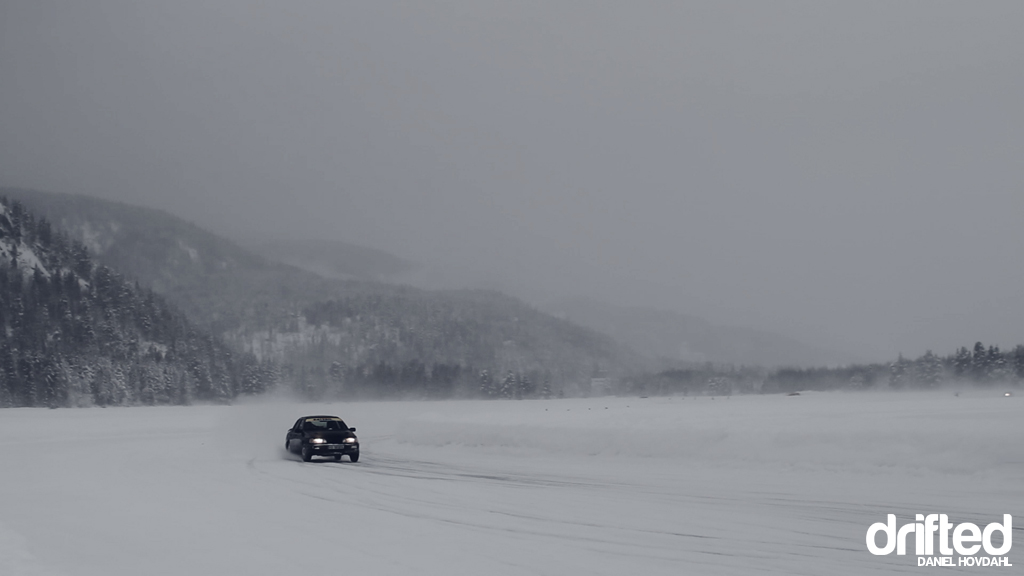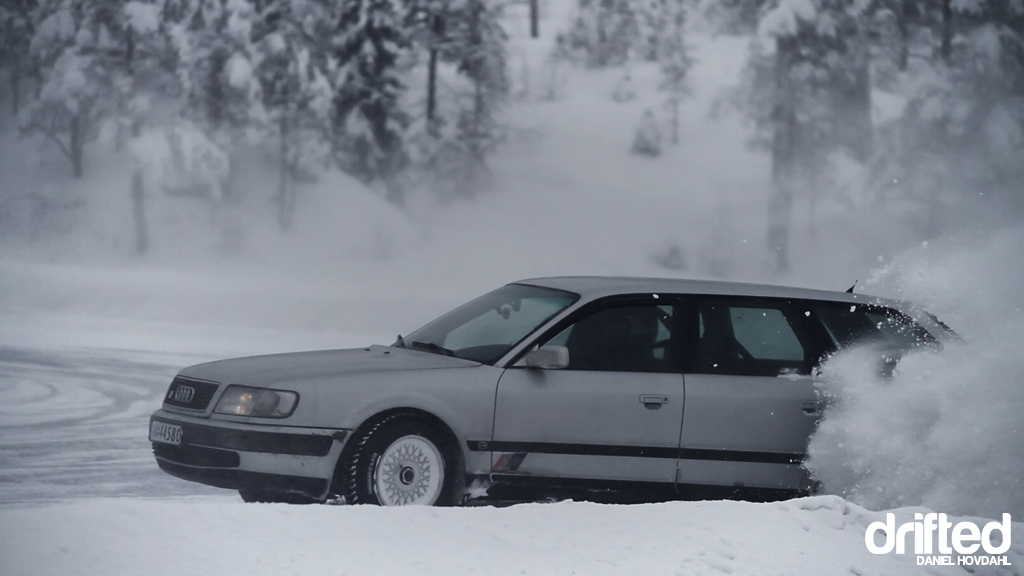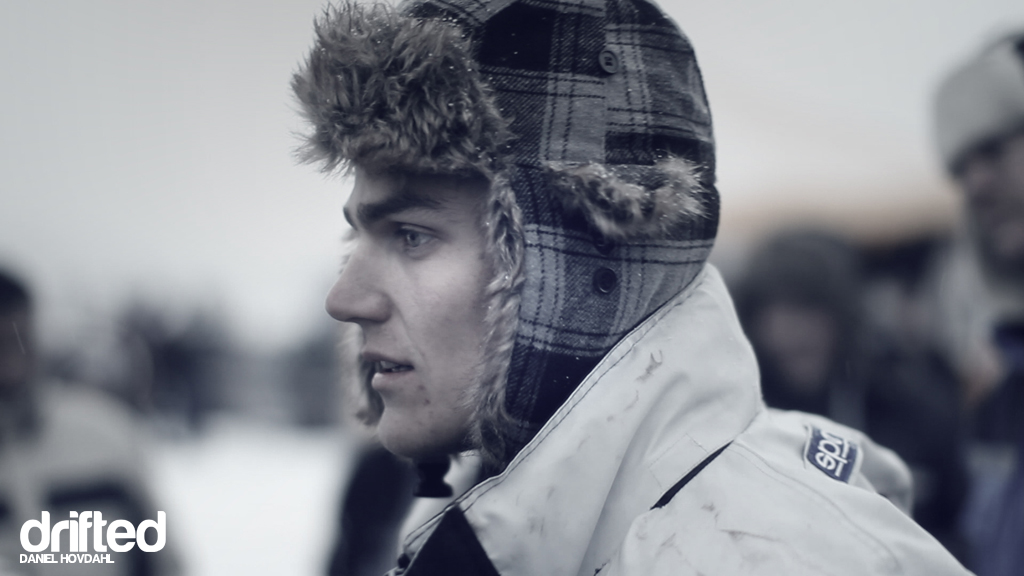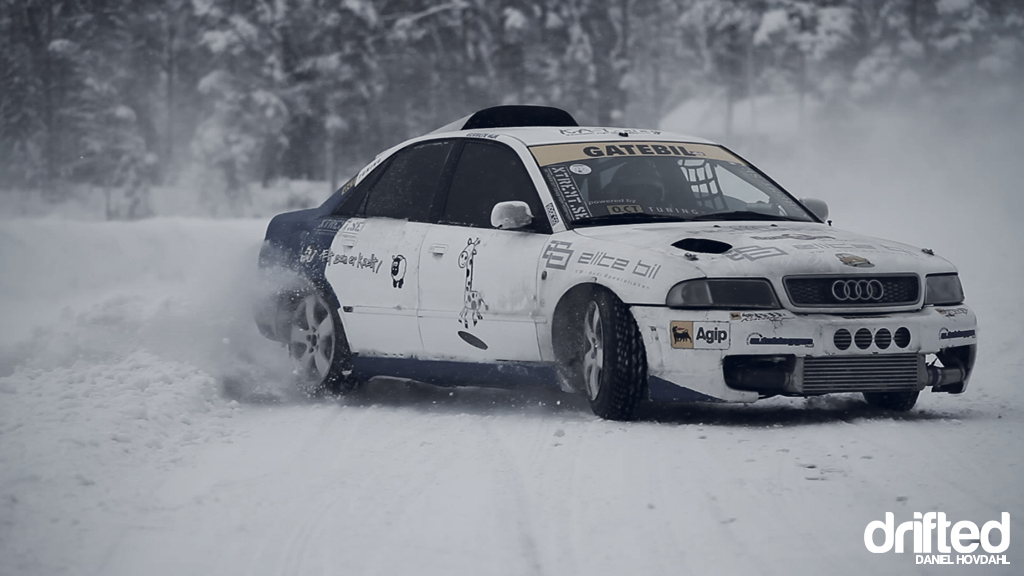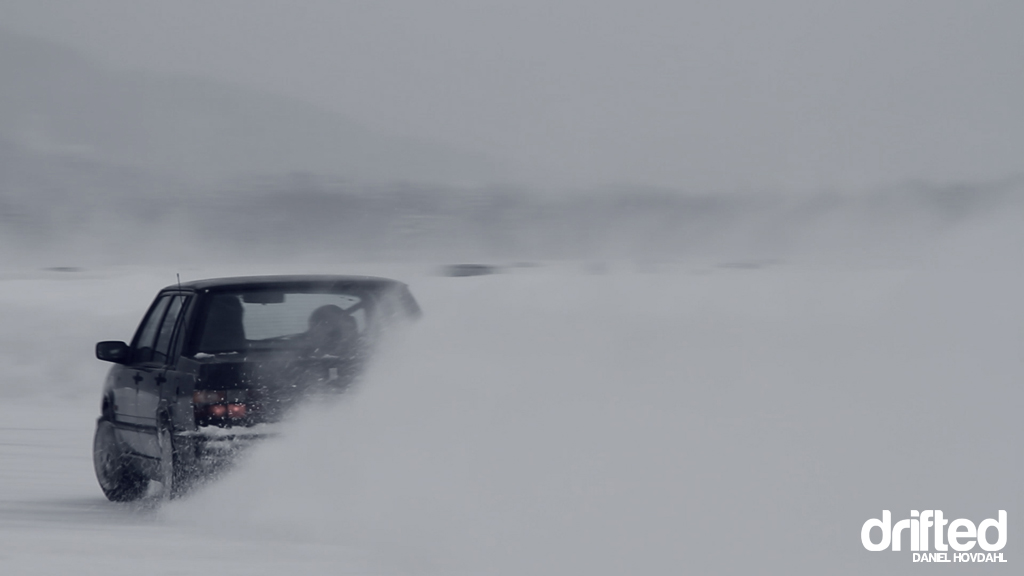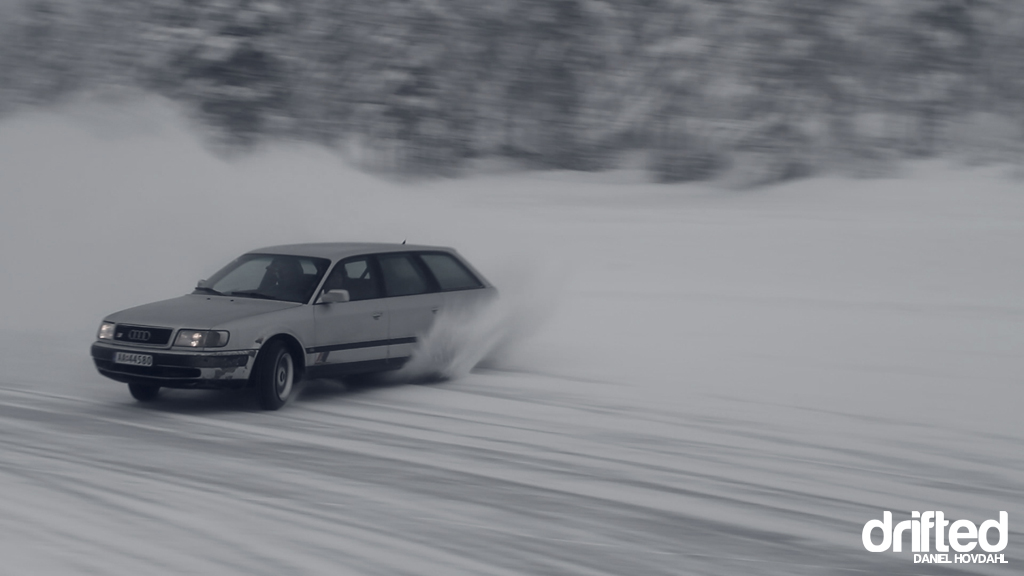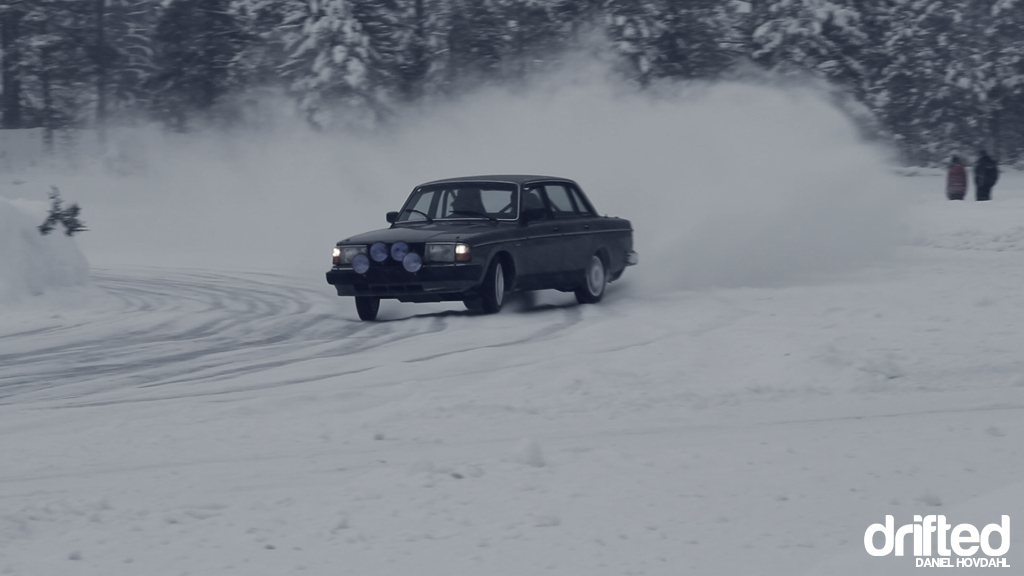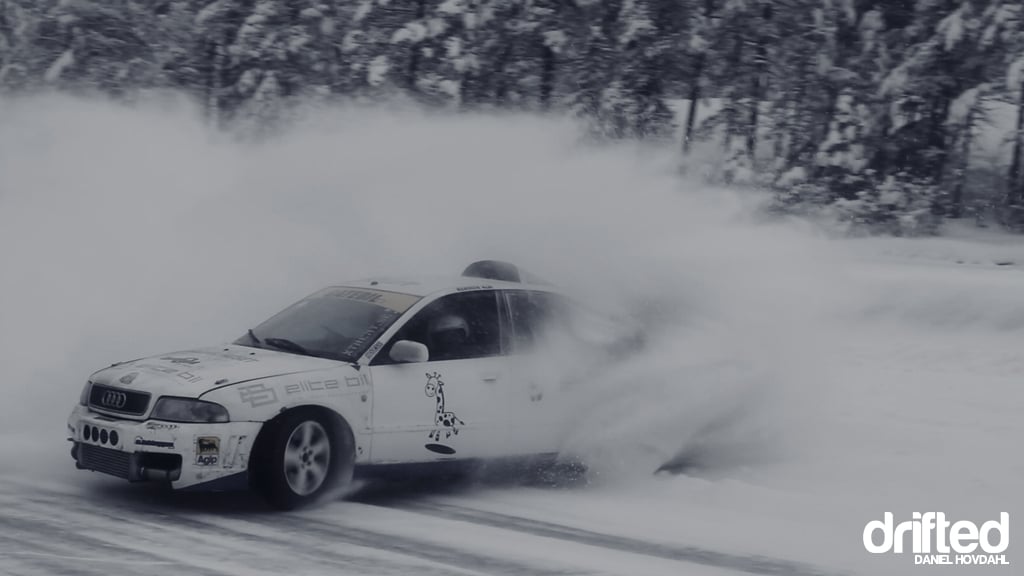 ::Dan