Drifted is a website that is powered by the car community.
Without all you guys building these amazing automobiles we would have nothing to share! Our job is to simply do our best at getting the most interesting drift related content onto the website and shared with our audience.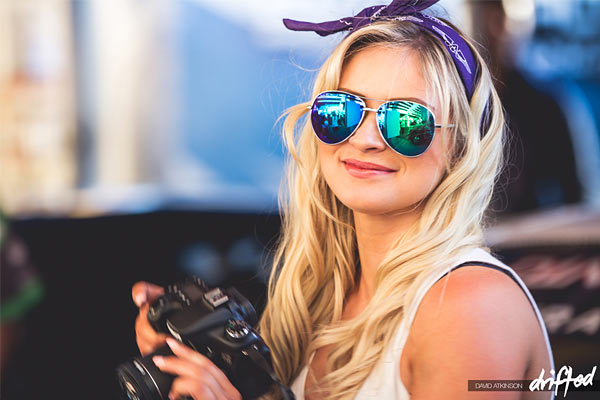 How can you get involved?
If you like what you see on Drifted then perhaps you might want to consider joining our team.
Can you take great photos?
Shoot and / or edit amazing videos?
Handy at writing features, event reports?
Maybe you have drift scene in your part of world that you would like to share with a global audience?
If this sounds like a good fit for you then send a brief e-mail telling us a bit about yourself along with links to an online portfolio or recent work.
We are looking for fresh talent so don't worry if you don't already have automotive journalism experience, you will learn plenty on the Drifted team. We want your enthusiasm and your passion for these cars and the scene.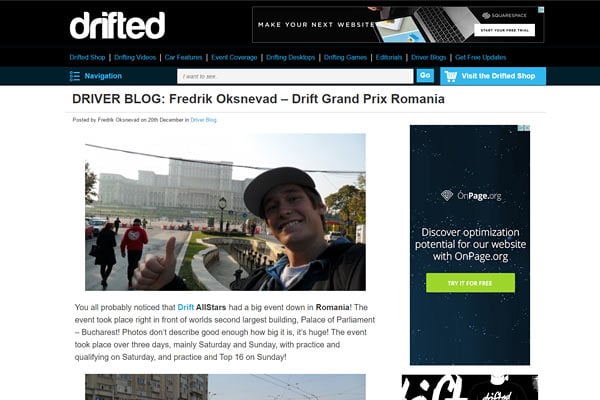 Guest posts – write for us
We are open to guest posts and contribution opportunities if the content is beneficial to our audience and of the quality we expect from our team.
If that sounds like a good fit with you then go ahead and contact us.
Advertisers
If you have a product that is aimed at drifters or drift car builders then we would love to have a chat with you. We can tailor an advertising package that works for you. You can contact us here.