Black 240sx S13 Hatch Wallpaper
Download your copy of our 240sx S13 Hatch desktop wallpaper.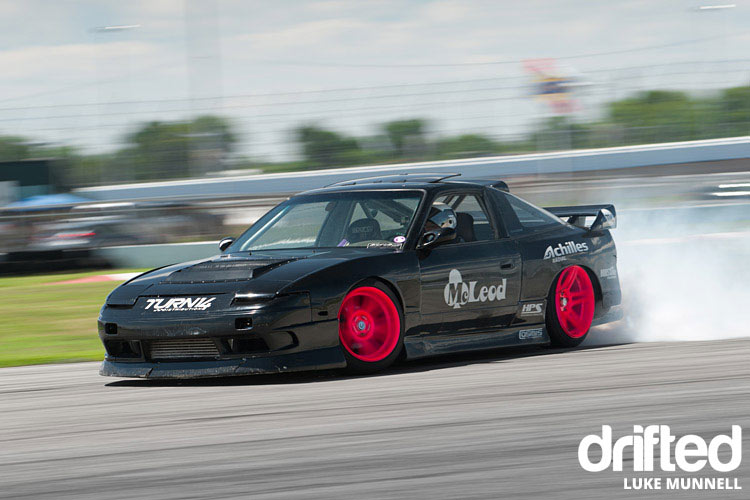 Drifted photographer Luke Munnell snapped an epic shot of this stylish black 240sx S13 hatch at Street Driven Tours St Louis event.
We offer this as a free wallpaper for your Laptop, PC or mobile.
Download your Black 240sx S13 hatch wallpaper
Right-click "Save-as" to download the wallpaper in your chosen size.
Are you running an S13 and looking at suspension upgrades? Check out our Ultimate S13 Coilover guide.